'Almost Famous' Director Cameron Crowe Did Not Want Kate Hudson to Play Penny Lane — How She Convinced Him
Almost Famous was the movie that made Kate Hudson a star. It earned her a well-deserved Oscar nomination because she, in turn, made Almost Famous with her portrayal of Penny Lane. That's why it's so hard to believe Hudson was not writer/director Cameron Crowe's first, or second choice for the role.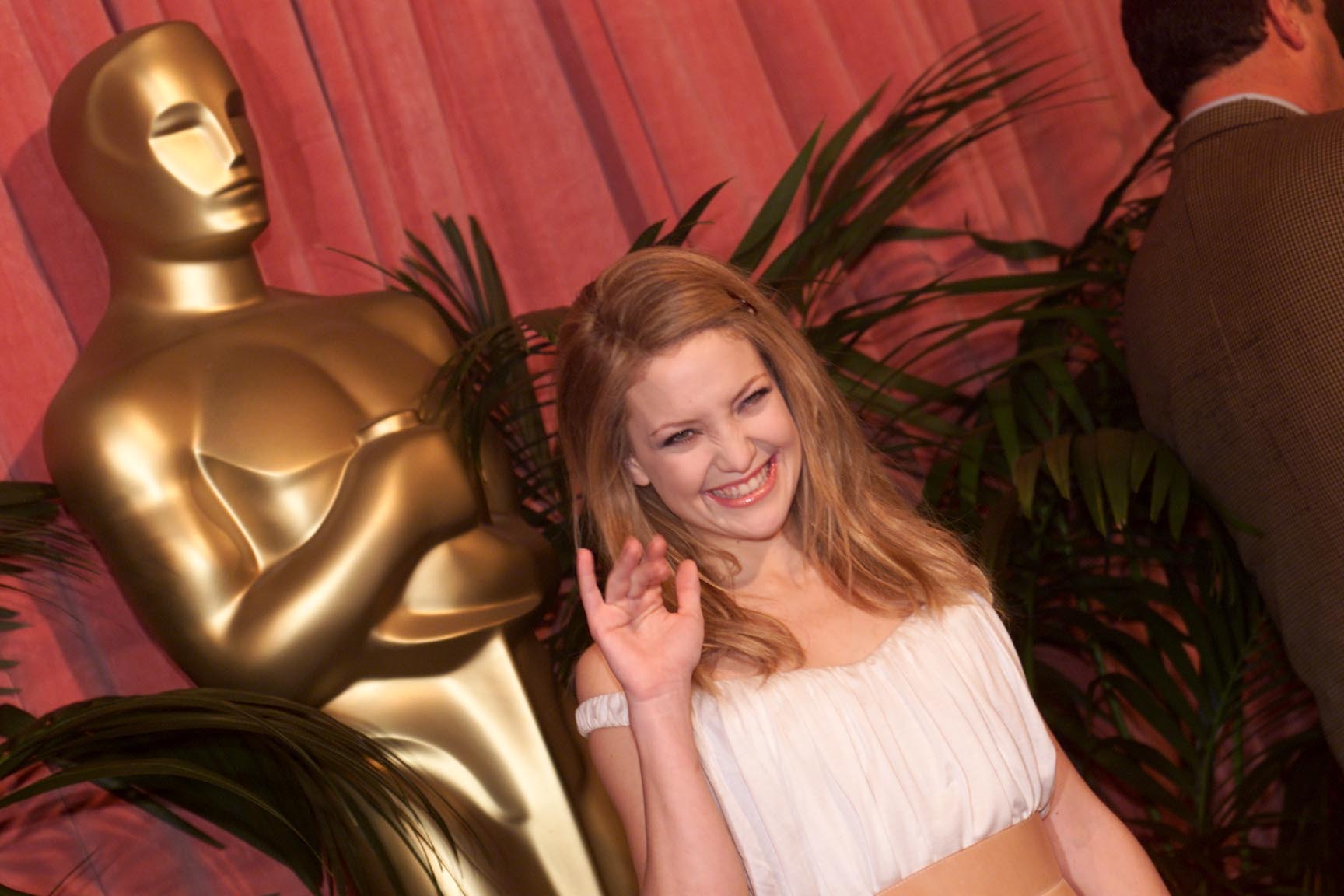 RELATED: Kate Hudson and Matthew McConaughey Celebrate 'How to Lose a Guy in 10 Days' in Throwback Instagram Posts
James Andrew Miller spoke with the cast and creators of Almost Famous for its 20th anniversary this year on his Origins podcast. In the first episode, Hudson and Crowe reveal how fate and Hollywood made her Penny Lane.
Kate Hudson was always going to be in 'Almost Famous'
Hudson originally landed the role of Anita, William Miller (Patrick Fugit)'s sister. Crowe wanted her in the movie. He originally cast Sarah Polley as Penny, and Brad Pitt as Stillwater band member Russell Hammond. After four months of development, both Pitt and Polley dropped out. 
"He called me and he's like, 'Well, everybody's out. Brad Pitt is no longer doing the movie and Sarah Polley is no longer doing the film. I just want you to know I'm still going to make this movie,'" Hudson told Miller. "I said to Cameron, 'I don't care if I'm craft service. I am not going anywhere. I am making this movie. You tell me when.'"
Kate Hudson saw her Penny Lane opportunity
Reading Crowe's script to Almost Famous, inspired by his youth as a journalist profiling bands on tour, she knew Penny Lane was the choice role. Lane is the "band aid" who follows Stillwater around, having an affair with Hammond but often cast aside. She also becomes William's angel. 
"When I read Almost Famous the first time, that was the character that stood out on the page," Hudson said. "It was like oh, Sarah Polley, she's so lucky, this is the best part. Then I said to Cameron, 'Can I audition for Penny Lane?' It was like, 'Mm, I don't think so.' I was not what Cameron had in mind in the beginning. I was Anita. I was the sister."
Kate Hudson got a second 'Almost Famous' audition
Hudson already spent months auditionng for the role of Anita, which eventually went to Zooey Deschanel. She was ready to start all over to get the role of Penny Lane. 
"I just begged," Hudson said. "I was like please, I want to audition. I think [casting director] Gail [Levin] and my agents were persuasive enough to let him open that up. I went in and I auditioned."
Hudson wasn't the only one though. Natalie Portman was up for the role too.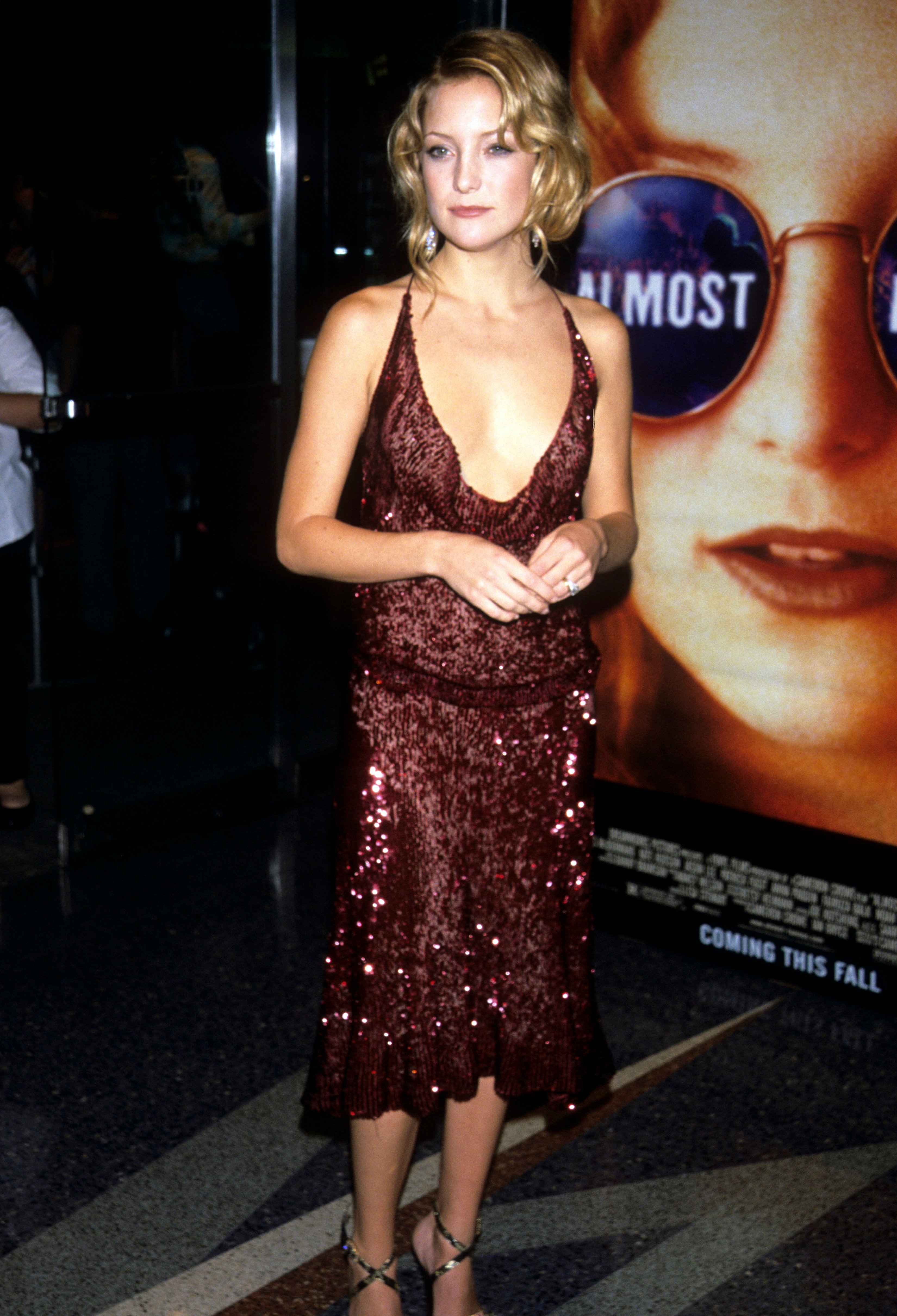 RELATED: Brad Pitt Made A Director Cry When He Dropped Out of This Film
"Honestly, if it wasn't for Gail I don't know if I would have been Penny Lane," Hudson said. "I think she had a lot of influence and I think Cameron was in a really hard place to know at the time, when you cast someone as one character and then you're going to recast them in the same movie in a different character, I think it's hard for a director when they've seen you as something."
How she won Cameron Crowe over
Crowe based Almost Famous on his personal experiences, and there was a real inspiration for Penny Lane. Kate Hudson was not that, but she did something else that impressed Crowe.
It wasn't the mystical kind of Penny Lane I'd been working on with Sarah Polley. Here was somebody that just walks in the room and you're like I love her. She was that character. So Kate does her reading for Penny Lane with Patrick. She's so loving and caring of Patrick that it was a whole other side of Penny Lane that we needed more. It was that kind of wonderful, funny, bright light who Patrick, you could just see him falling in love instantly.

Cameron Crowe, Origins podcast, Chapter 6, Episode 1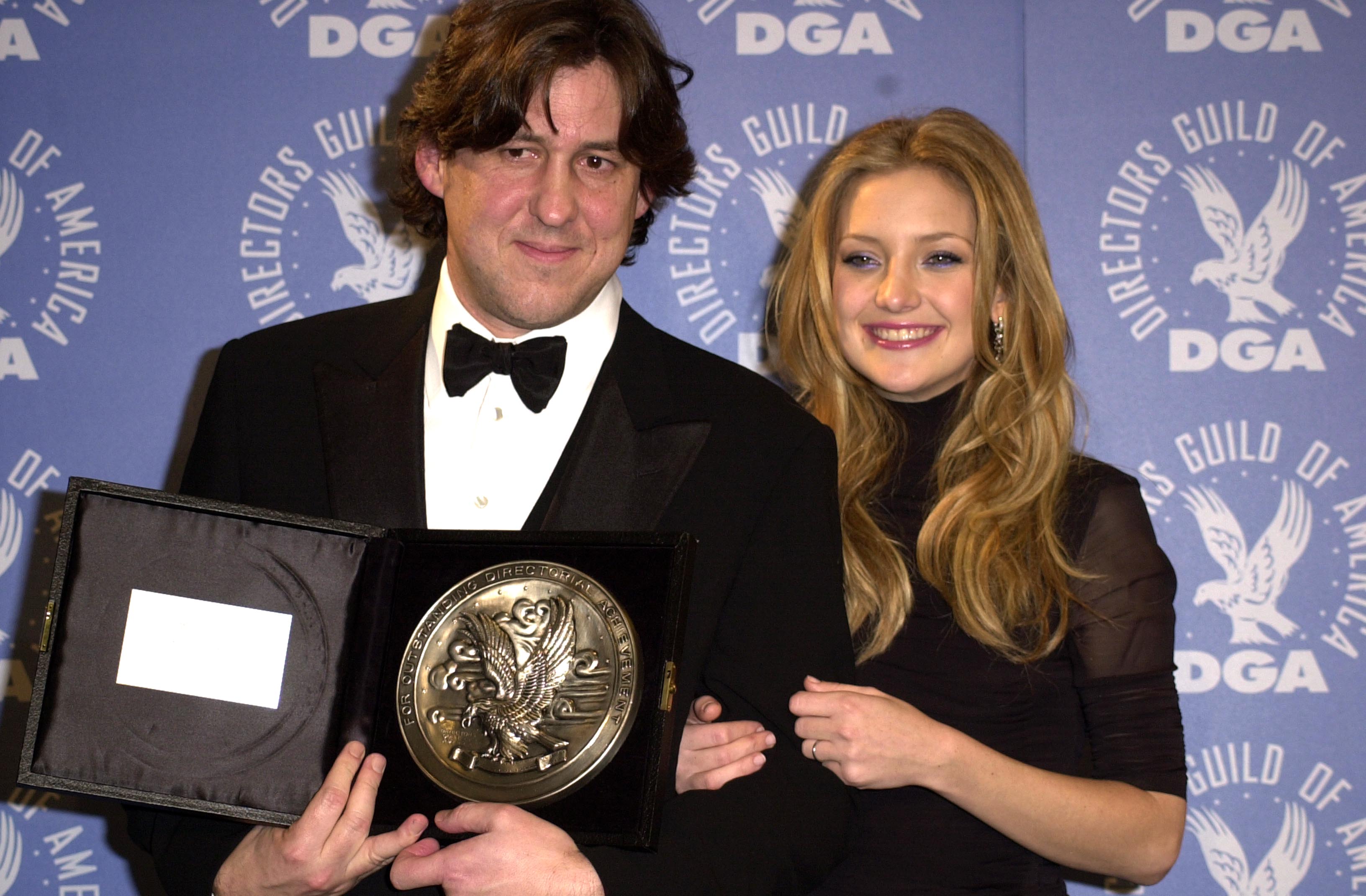 RELATED: Kate Hudson's Net Worth & How She Earns Her Money
It also impressed Crowe that Hudson turned down two other movies while he was dealing with Almost Famous pre-production.
"Plus, she's got the heart of Penny Lane because she's not the one that went for the bigger paycheck and bigger role with Harvey Weinstein," Crowe said. "She was loyal. I believe she was being counciled to take that offer but what she did was stayed with the band. [Dreamworks executive] Steven [Spielberg] saw the screen test and said, 'Let's go with Kate.' I said, 'Llet's go with Kate.'"