'Almost Famous': The Real Stillwater Had Several Charting Hits
It's no secret that Cameron Crowe borrowed a lot from real life to create his 2000s hit movie Almost Famous. From his life's work as a journalist touring with a band to sourcing inspiration from real-life groupies, Crowe had a lot of material to work with to come up with the film.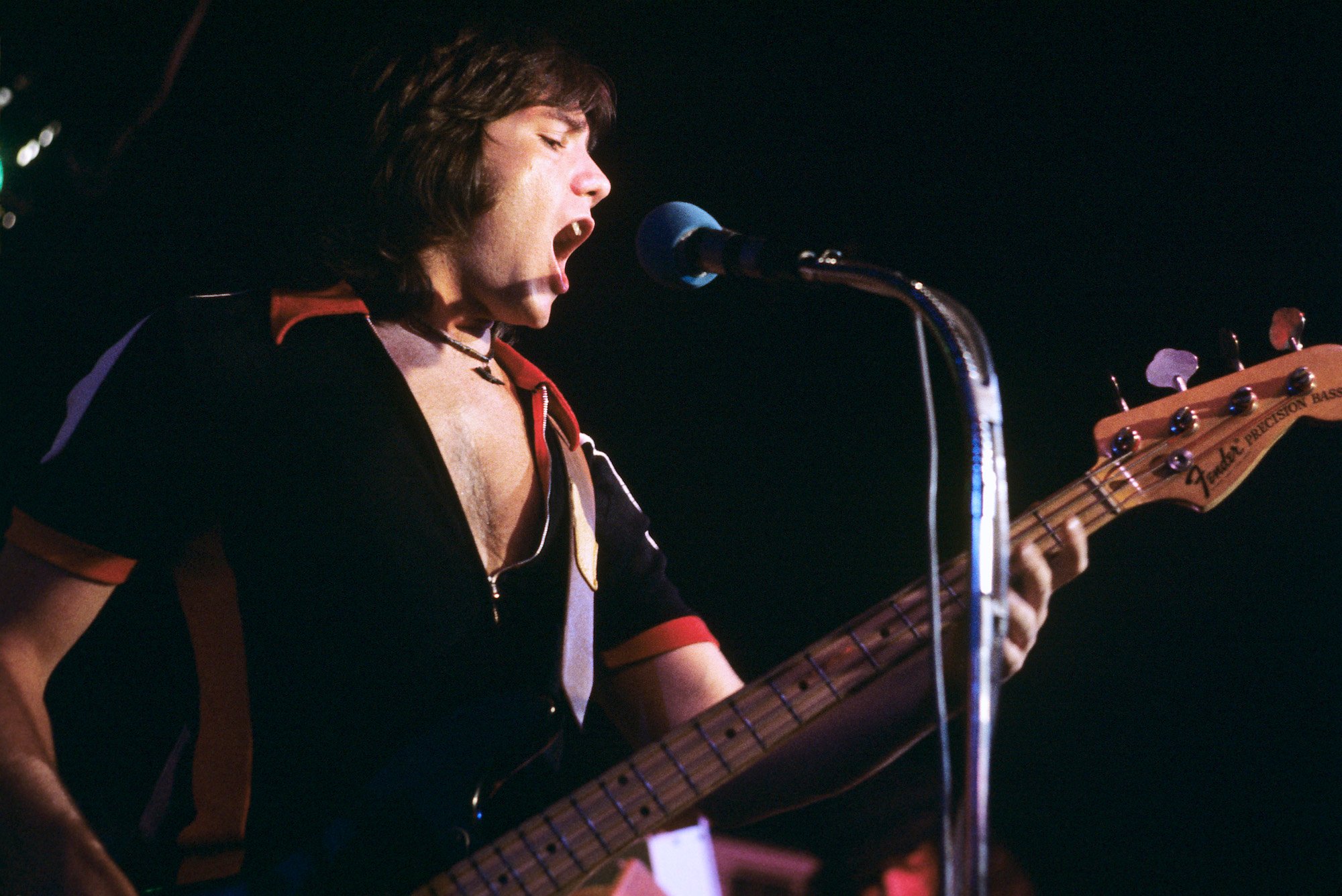 Almost Famous was a box office hit and solidified Kate Hudson's career. It also featured a fictional band called Stillwater, who churned out hits in the film. Interestingly, Stillwater was based on a real-life band who had several charting hits and was even on the same label as The Allman Brothers.
Stillwater was an actual band
When making Almost Famous, Crowe used a combination of the various bands he had known, such as Led Zeppelin, to create the band Stillwater. Stillwater was the emerging band that welcomed William into its fold then got wary of him.
What most people don't know, however, is that Stillwater was the name of an actual band. When the group realized Crowe would use its name in his movie, they demanded the producers get permission for the name.
The actual band's guitarist Bobby Golden noted that Crowe could have done it without permission, but he would have exposed himself to "a bunch of different lawsuits." Golden also explained that Almost Famous producers wanted to use the name for free, but he said, "no, we're not doing it for free, so we got a little bit of change out."
Stillwater had chart-topping hits while on the same label as The Allman Brothers
The Allman Brothers Band was formed by Duane and Greg Allman, Dickey Betts, Berry Oakley, Butch Trucks, and Johanny Johnson in 1969. The band recorded hit songs such as 'Midnight Rider' and 'In Memory of Elizabeth Reed.' The Allman Brothers Band and the real-life Stillwater had one thing in common; they were both signed to Capricorn Records.
Stillwater played southern rock and had hits such as 'I Reserve The Right', 'Mind Bender', and 'Women (Beautiful Women).' 'Mind Bender' peaked at #46 on the Billboard Hot 100 in 1978. The group performed from 1973 to 1984.
'Almost Famous' made millions
Almost Famous centered around William Miller, a child prodigy struggling to fit in. He realizes that his mother lied to him about his age, leading him to believe that he was twelve when he was actually eleven. William's mother had a strict no-rock music policy and feared pop culture would affect her children.
When William was 15, he found his sister Anita's secret stash of rock music albums and aspired to be a music journalist. A rock journalist ends up liking William's work and gives him some money to review a Black Sabbath concert. William gets denied entry backstage until Stillwater arrives, and William weasels his way in.
Stillwater's lead guitarist takes a shine to William and his new friend Penny Lane, a groupie who insists on using the term "band-aid" instead of groupie. Penny says she and her friends are there for the music and not the stars themselves.
A Rolling Stone editor hires William without seeing him believing he's older. He sends him on tour with the band Stillwater. However, things get complicated as tensions rise among the group members, and they brand William as the enemy. William gets caught up with the band's activities but, in the end, writes a factual article that makes it to the Rolling Stone.
Almost Famous grossed $2.3 million on its premiere weekend and made $31.7 million in North America. It also made $14.8 million worldwide, bringing its gross total to $47.4 million. Rotten Tomatoes gave the film an 89% approval rating, and critics praised it.
RELATED: Kate Hudson Hates Watching Her Movies, But This Is the First One She Showed Her Son