Almost Half of Kim Kardashian's Instagram Followers Are Fake, and She's Not the Only One
Kim Kardashian West has one of the most followed Instagram accounts in the world. But almost half of her followers aren't even real.
It's hard to believe that a decade ago, Instagram didn't even exist. Now the social media platform is undeniably one of the most lucrative avenues for so-called "influencers" to make money, either just by being themselves or pushing products. Instagram millionaires are becoming increasingly common.
But it's not just nobodies reaping the benefits of the 'gram. Fans find Instagram a great way to connect closely with their favorite celebrities. A-listers from Beyoncé to Dwayne "The Rock" Johnson have millions of followers eagerly awaiting their next Instagram post. Four out of the five Kardashian sisters rank among the top 20 most followed Instagram accounts on the site.
However, it turns out that some of Kim Kardashian's followers aren't real people. And she's not the only celebrity facing that problem.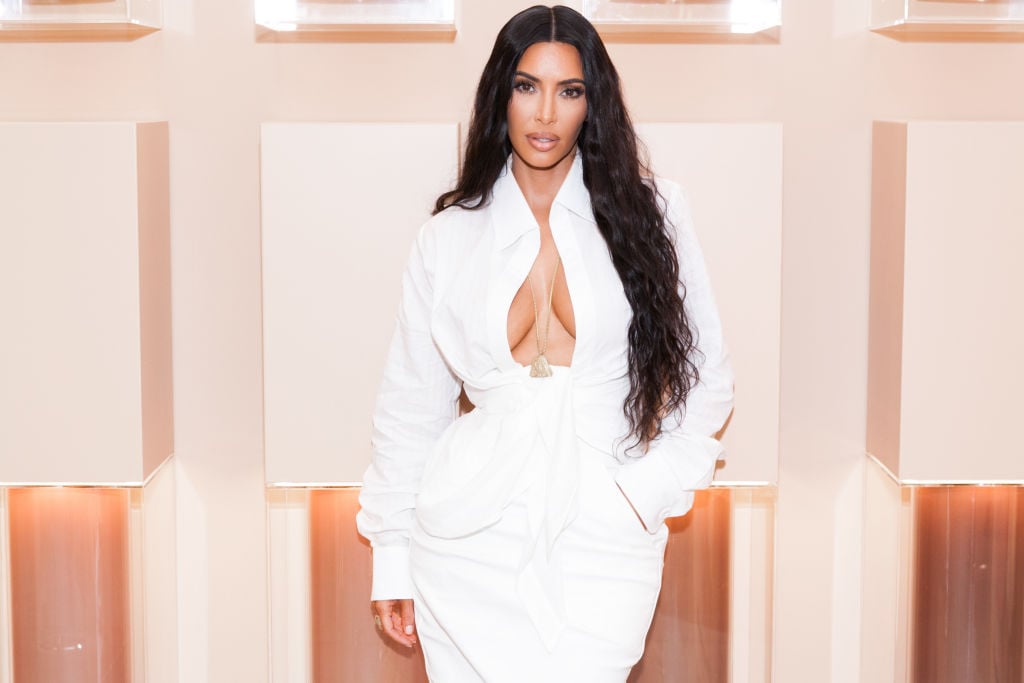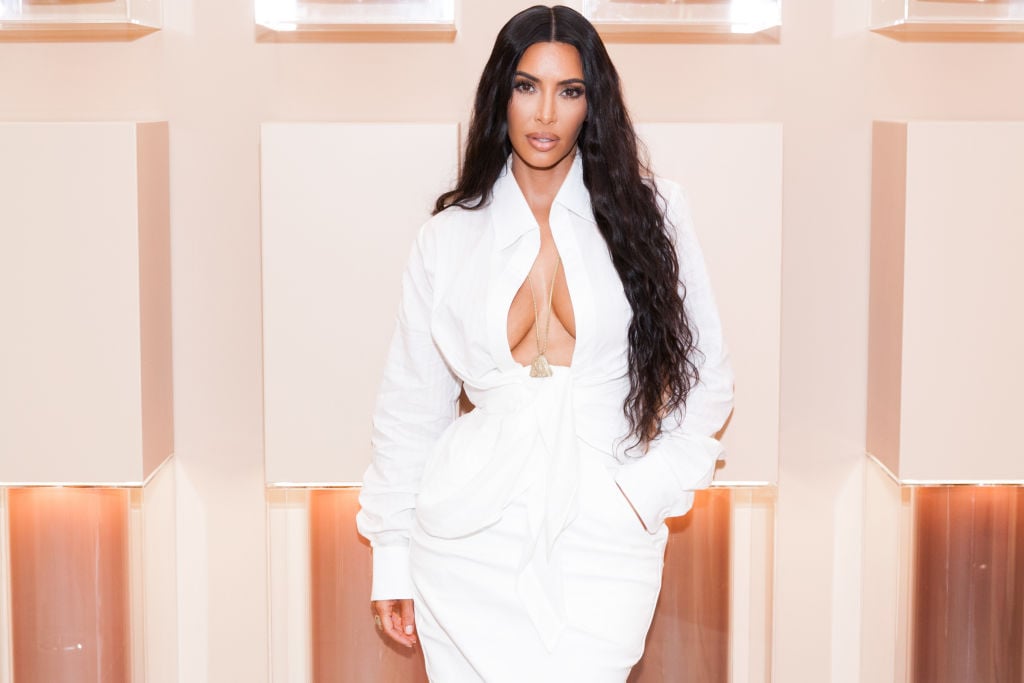 Kim Kardashian's massive Instagram following includes millions of fake accounts
A recent report by the ICMP (Institute of Contemporary Music Performance) did a deep dive into 99 celebrity Instagram and Twitter accounts to determine how many of their followers were real versus how many were sham accounts. The celebrity with the most fake followers? Ellen DeGeneres, who has 75.6 million followers. The report revealed that 58 percent of those accounts aren't real people.
Several other celebs had similar results. Hot new K-pop band BTS has 49 percent fake followers. Taylor Swift's followers are 49 percent illegitimate and Ariana Grande's are 46 percent fake.
Kim Kardashian, one of the most followed of the Kar-Jenner clan, may not be that legit. An apparent 44 percent of her massive 145 million followers aren't even real people.
Why does Kim Kardashian have so many fake followers?
It's impossible to determine where the faux accounts came from. While it's true that Instagram influencers have been accused of hiring companies to acquire their followers for years now, that doesn't necessarily mean Kim Kardashian paid for the fake followers. It's just as likely that the bots and sham accounts followed her without her prior knowledge.
There's a lot to gain from beefing up your following, however. The more followers an Instagram influencer has, the more money they stand to make from potential promotions. Kardashians including Kim can earn up to $500,000 per post. That number could be much less if her following was smaller.
Even with the fake accounts, Kim Kardashian is an Instagram goddess
Fake accounts aside, Kim Kardashian West and the rest of the Kar-Jenner clan have been cashing in on their Instagram fame and show no signs of slowing down. Somehow, they've figured out how to combine their popularity with their lifestyle, fashion expertise, and products to help enhance their "personal brands." Kim Kardashian, who became famous for basically no reason except having a nice body and a sex tape, knows how to do this better than anyone.
Maybe Kim Kardashian bought those fake accounts to grow her following and maybe she didn't. But either way, her true fans will most likely follow her and keep making her money for a long time to come.