Almost No One Can Afford to Keep the HGTV Dream Home When They Win
The HGTV Dream Home is one of the most anticipated reveals of the entire year. Every fall, the network announces a new location for this fantasy property and then encourages viewers to enter for their chance to win. It seems like being selected as the HGTV Dream Home winner would be like winning the lottery.
But in reality, winning isn't all it's cracked up to be. The Dream Home contest launched in 1997 and in more than two decades since most of the winners have had one very interesting thing in common. Instead of retiring in luxury in their new abodes, most of these Dream Home winners didn't get to keep the house. One of them even wound up bankrupt.
The Dream Home prize is too good to be true
Winning a large ticket item like a house or a car comes with one unfortunate side effect: taxes. Even though the grand prize includes extras like a new car and a nice chunk of cash, the tax liability on such an enormous home is too much for most people to handle.
"Uncle Sam makes it a little difficult to take ownership," Laura Martin told Country Living. She won the 2014 HGTV Dream Home, a stunning lake house in Lake Tahoe. But even though she wanted to live in her new home, she couldn't make it work.
Most people who win the HGTV Dream home don't live there
According to Country Living, out of 21 people who won the Dream Home up until 2018, only 6 have lived in their house for more than one year. The others took the cash alternative or sold the home back to the developers in under a year.
For people who seem so excited to be winning, it seems like a harsh reality. But owning a gigantic house costs a lot of money, plus the taxes can be well into seven figures. "It was like, it's going to be $1 million to keep your free home," one winner lamented.
Winners can't live in their homes even if they try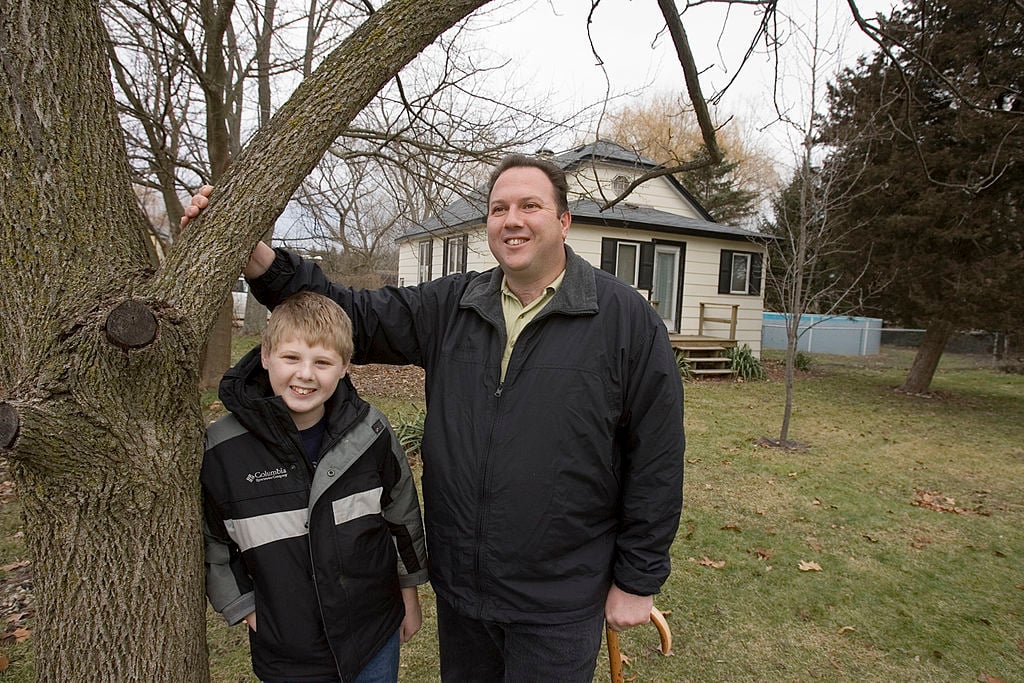 Don Cruz won in 2005 and lived in the house for two years before going into foreclosure. He estimates his tax liability was close to $800,000. He told reporters that by the time he was forced to give up the house, he was $1.4 million in debt.
It's clear that many of the winners truly want to change their lives and enjoy their new homes. But uprooting their lives and moving to a new location is complicated. And unless they had huge savings accounts to begin with, keeping the house is almost impossible.
They still appreciate winning the Dream Home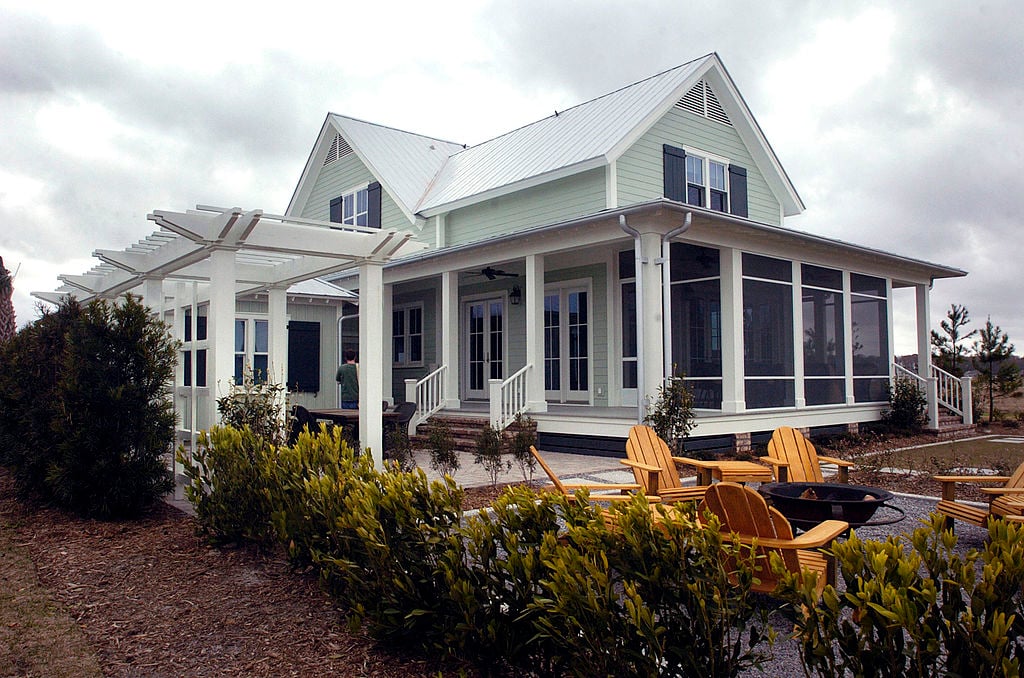 Despite all these challenges, many of the winners say becoming an HGTV Dream Home owner changes everything.
"Winning one of these homes is life-changing in that recipients either pick up their things and move or they suddenly have a large savings account," Dream Home general manager Ron Feinbaum told Country Living. "The outcome depends on the individual winner, but the overarching theme is that, if you win, it's life-changing."
It can be pretty sweet to win the Dream House. Just don't expect to live in it.