'Alone': Has Anyone Died on the Ultimate Survival Show?
Alone might be the most extreme lone-survivor reality TV show to date. Debuting in 2015 on The History Channel, Alone offers wilderness survivalists a chance to compete for up to 100 days, alone, in a remote location.
Each season, the Alone locale changes. Far-flung sites have included Mongolia, northwestern Canada, and Patagonia, Argentina. The series has shown injuries and illness. But has anyone ever died on the show?
'Alone' participants and their gear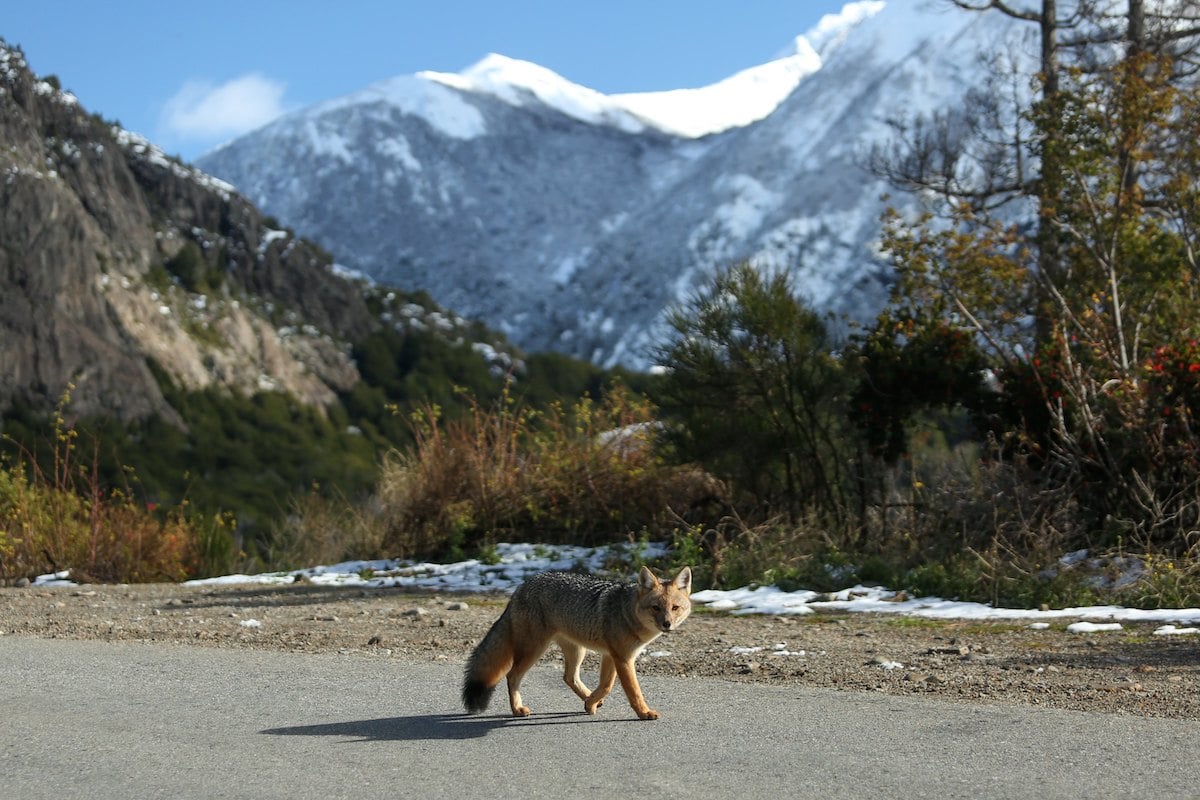 Each season, 10 contestants compete to be the last person standing. According to Cynopsis, thousands of hopefuls apply per season. Only 20 are chosen for the Alone boot camp, held in New York. From there, the group is whittled to 10. The first season consisted of all men. Season 2 began seeing female competitors. Season 4 showed teams of two immediate family members.
There are no tribal units like those on Survivor. But unlike Naked and Afraid, Alone participants wear clothes. Each contestant has a designated plot of land on which to live for up to 100 days. For example, in Mongolia, each participant had roughly five miles of territory, Reality Blurred reported. Between them was a buffer zone of at least four miles. 
Beyond clothing, contestants can choose 10 items from a survival gear list to take with them. Six items seem coveted over all others: an ax, knife, sleeping bag, two-quart cooking pot, 25-piece fishing kit, and Ferro rod, a long-lasting fire ignition source, according to Element Bushcraft. Each contestant is also provided with safety items such as a first-aid kit, personal emergency flotation device, GPS tracking device, one emergency flare, and one portion of emergency water and food rations, according to TheRichest.
Contestants also carry camera equipment to provide thousands of hours of self-shot footage. There are no camera crews. Participants also tote a satellite phone, but they can't use it except to tap out of the competition.
Is each contestant really alone on 'Alone'?
The simple answer is yes. During their participation, the only human connection contestants on Alone have is medical personnel. Although rarely shown, medical checks are a regular part of the series. Early medical checks occur weekly. But as contestants quit and the days drag by, medical checks become more frequent.
According to the show's executive producer, Shawn Witt, when each season passes Day 45, the time between medical checks is only three to four days. Professionals check a few things, including each contestant's body mass index (BMI). If it falls below 17, the participant gets pulled from the competition. Mental health is also assessed. Any conversation between a contestant and medical personnel is limited to that individual's health. 
Has anyone died on the show?
Medical emergencies have occurred on Alone. A low BMI and other issues could land someone in the hospital. Accidents also happen. Although no one has been seriously injured in a confrontation with an animal, one participant using an ax accidentally sliced her hand open, severing a tendon and causing her to be ejected from the competition, according to Inquisitr. Another contestant tapped out after pain from a cracked tooth became unbearable.
But no participant has died. "We don't ever want to be in a situation where there's a headline that says somebody died or almost died on our show," Witt told TheRichest. "It doesn't make sense for us; it doesn't make sense for the network." 
The contestant who lasts the longest wins $500,000. However, there's more money on the table. If someone lasts the full 100 days, they'll earn $1 million. No one has made it to that point yet.
A Season 8 is expected, but The History Channel has yet to announce the air dates.