'Alone': How To Land a Spot on History Channel's Survival Show
Could you survive on your own in the wilderness? That's the exact premise of Alone, History Channel's hit reality TV show. Ten contestants each head off into true isolation at a remote location in the wilderness, where they must survive for up to a year using limited equipment. The last person standing wins the grand prize, while other contestants "tap out" throughout the season or the show removes them due to injury. The only contact that contestants have with other humans is for required medical check-ups; beyond that, contestants only have themselves, their wits, and their will to survive. Here's how to get on Alone, if you have what it takes.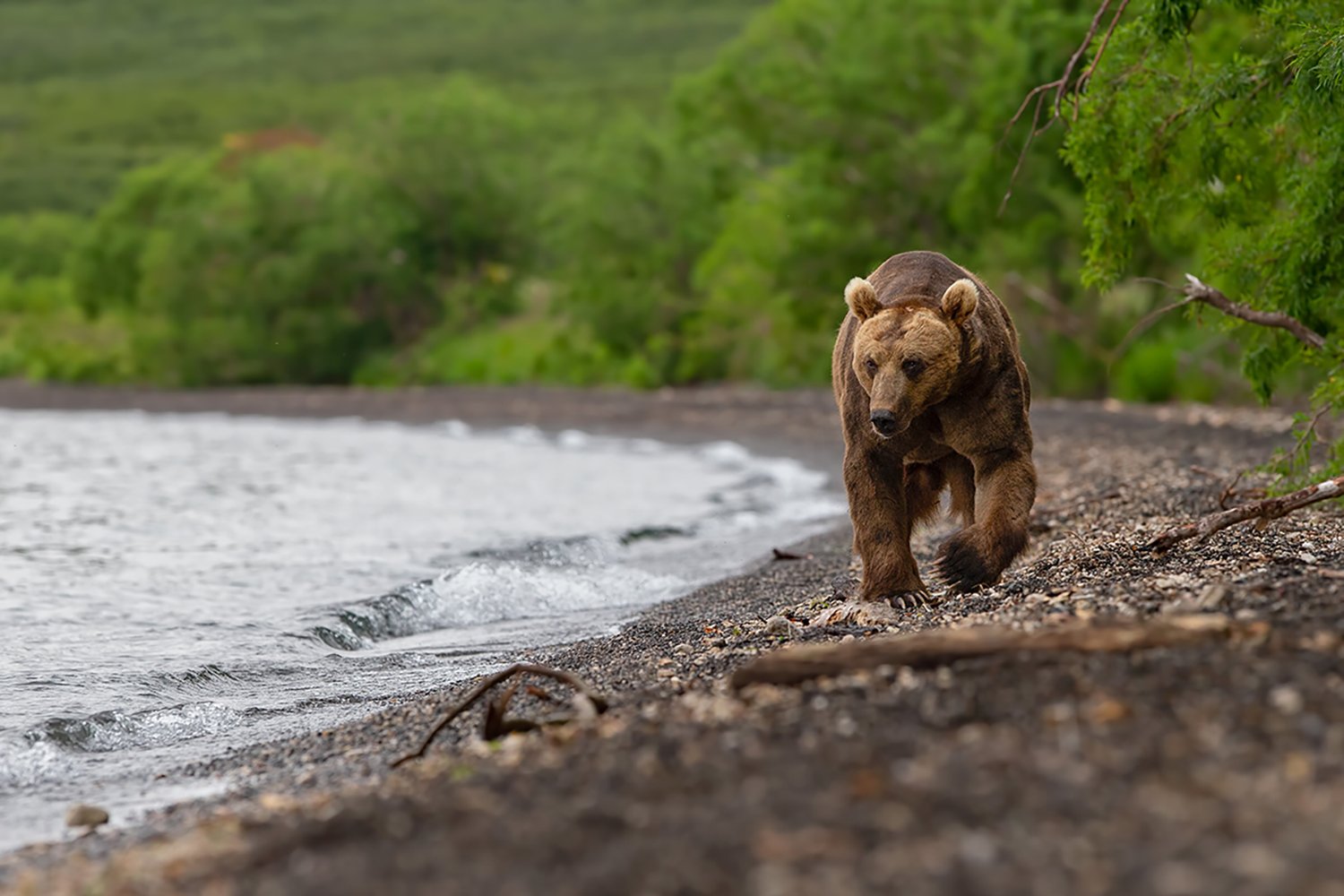 Do 'Alone' contestants get paid?
In most of the seven Alone seasons so far, the last person standing walked away with $500,000. Unlike similar reality shows like Survivor, there are no second or third-place prizes. Contestants are also not paid per episode. However, the series has offered a twist since its first season: In 2020, during season 7, Alone kicked off a 100-day challenge with a prize of $1 million. Additionally, in season 4, the series tested out a pairs format where a team of two people won the $500,000 prize.
The current season 8 has returned to the traditional one-person, $500,000 format. However, Alone executive producer Shawn Witt told Reality Blurred that the series may "explore" other twists in the future. "They're always looking for a hook," he said.
How does someone make it onto 'Alone'?
People of any background, whether they're survivalists or not, can apply for a spot on Alone. With that said, those who are resourceful, strong, brave, in shape, and those who have a good sense of nature seem like the best fit. History Channel states that anyone interested in applying can email [email protected] with "your name, age, contact information, location, and a brief description about your survival expertise!"
According to TheCinemaholic, Alone chooses contestants whose applications stand out and whose survival knowledge and skills match what they have in mind. So, applications should be as detailed as possible and touch on everything a contestant may experience during the show.
After the application process, those who move forward receive an invitation to a 10-day boot camp to test their skills. Finally, Alone will choose their 10 contestants. The show gives contestants a select few emergency items, including a first aid kit, a satellite phone, an air horn, and more. Contestants are also allowed to bring items from the approved gear list. The lengthy list includes items for shelter, bedding, hygiene, tools, food, and hunting, as well as some personal items.
When does 'Alone' casting typically open?
Alone began airing its eighth season on History Channel on June 3, 2021, so when will casting open for a new season? The network has not provided any casting dates yet, but interested applicants may want to start sending in their applications as soon as possible. Each season typically gets thousands of applicants. In the meantime, those interested in joining the series can study up on the current season. New episodes on Thursday nights at 9:30 p.m. ET.