Where Can You Catch Up on 'Alone' Season 8?
'Alone' finishes off season 8 on Aug 19, making it the perfect time to catch up on previous episodes. Here's where you can watch 'Alone' Season 8.
Alone Season 8 will soon crown a winner. On Aug. 19 at 9:30 p.m., the History Channel's reality show will air its season finale and reveal the recipient of the $500,000 prize. Whether you want to relive the season's best moments or you've missed out on previous episodes, now's your chance to check out this year's competition in full. Here's where you can stream Alone Season 8.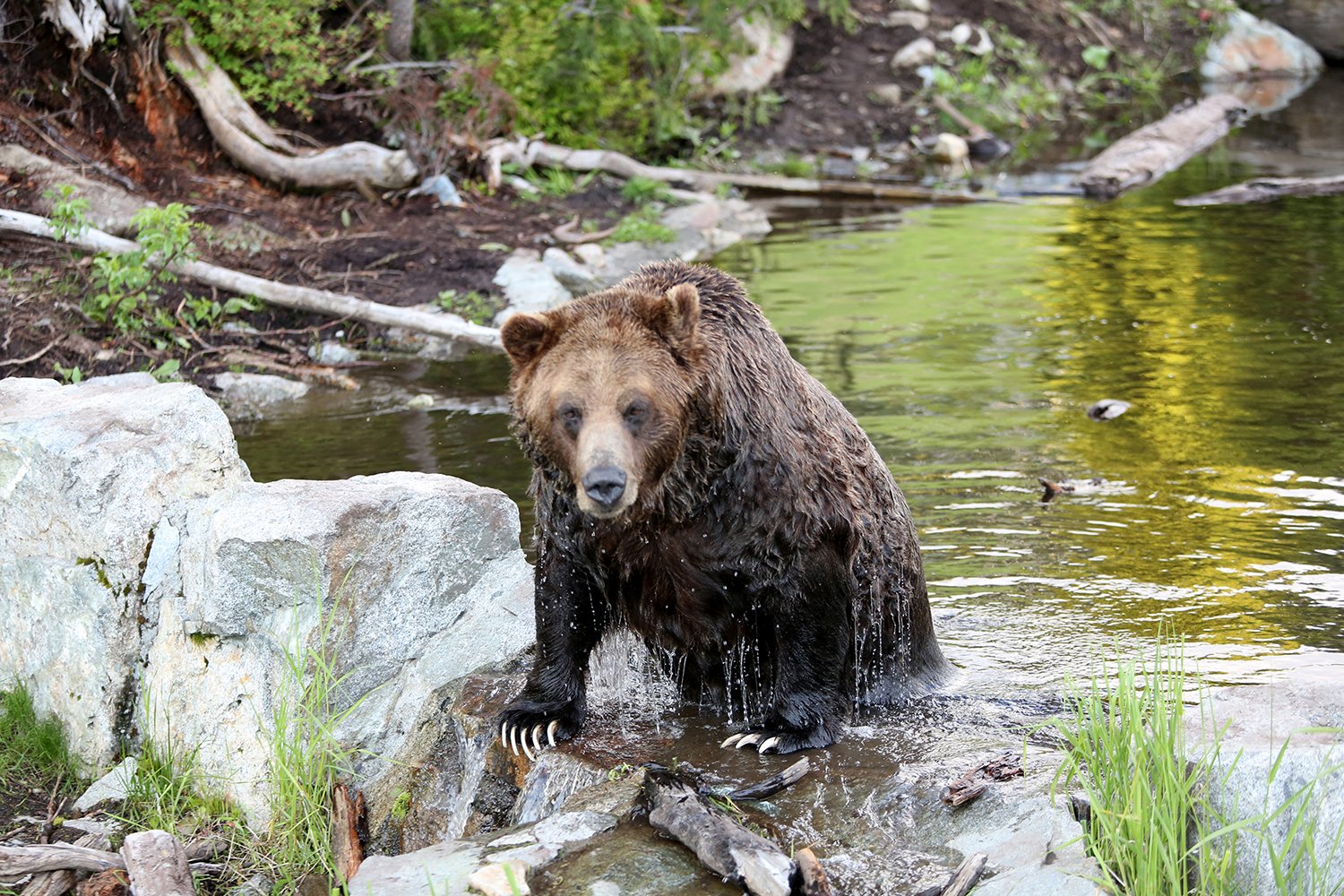 What is 'Alone' Season 8 about?
Alone follows a group of 10 contestants as they fight for survival in a remote location. The competition might have some similarities to Survivor, but here's the catch: each contestant must remain completely alone. They do interact with nurses for mandatory health checks, but other than that, it's every person for themselves.
The location changes with each season. This time, the contestants go to Chilko Lake in British Columbia, also known as the Grizzly Mountain. Season 8 marks what might be the show's most dangerous yet, as contestants have never encountered so many grizzly bears before.
Contestants must use their wilderness knowledge and quick wit to survive. In addition, they can bring along 10 History Channel-approved items and use a provided first aid kit, as well as a camera kit. However, anyone who experiences serious injury or can no longer take the competition must tap out. The person who remains in the competition the longest receives the $500,000 prize.
"Not only must they endure hunger, loneliness and the elements, but this season, they also face the deadliest predator in North America: the grizzly bear," the season 8 synopsis reads. "No camera crews. No gimmicks. It is the ultimate test of human will."
Watch 'Alone' Season 8 on the History app and live-streaming services
The History Channel puts new episodes of Alone on its website and the History app each week after the episodes air live on Thursdays. Later episodes are available to everyone, but the first few episodes require a TV provider sign-in.
History also airs season 8 reruns on Thursday afternoons leading up to the new episode. Check your local TV listings to see if any episodes you missed will air. Alternatively, you can sign up for free trials or subscribe to various live streaming services, such as Philo TV, FuboTV, Hulu with Live TV, and more. Some of these apps, like FuboTV, also allow you to watch episodes after they've aired.
If you'd rather purchase Alone Season 8 in full or rent episodes, you can check out Amazon Prime Video, Google Play, or Vudu.
Catch up on previous seasons with Netflix, Amazon Prime, and Hulu
Once you've caught up with the current season, you might want to go back and check out Alone Seasons 1 through 7. The previous seasons are available on the History Channel website and the History app. Meanwhile, Netflix holds Alone Season 7. When season 8 is complete, it will likely replace season 7 on Netflix after a few months.
Hulu subscribers can also access all seven seasons of Alone. Those who have access to discovery+ can also watch previous seasons there. Finally, each season is available on Amazon Prime Video for purchase.