Alton Brown, the Chairman to Reunite for 'Iron Chef' Reboot on Netflix
Iron Chef will be returning completely revamped on Netflix. Alton Brown will be co-hosting with Kristen Kish and joined by the Chairman for more cooking competitions.
Alton Brown is making moves and seems to be changing networks. Brown's name has been connected to Food Network for decades, but the food star is branching out and taking one of the network's beloved concepts with him. Iron Chef will be returning in the form of a reboot on Netflix, and Brown will be returning as host. The chairman, Mark Dacascos, is returning, as well. 
'Iron Chef' is back with a new network and a new look 
Iron Chef American fans haven't seen a new episode of the famed cooking competition since July 2018. It's been almost four years since anyone has stepped into Kitchen Stadium and now feels like the right time to bring back some iron chefs. Netflix agrees. 
The competition series will be premiering on Netflix in June. According to the streaming service provider, their version of Iron Chef America, called Iron Chef: Quest for an Iron Legend, will look slightly different but will still pull in elements of the original that fans love. Some original features include the show's host and its master of ceremonies. 
Alton Brown will serve as co-host of the new 'Iron Chef' series 
Brown is back in action as a host for Netflix's rendition of the classic culinary competition. He won't be going it alone, though. Co-host Kristen Kish will join Brown. Kish took home the top prize on Top Chef in 2013. Since then, Kish has appeared on multiple shows, including TruTV's Fast Foodies.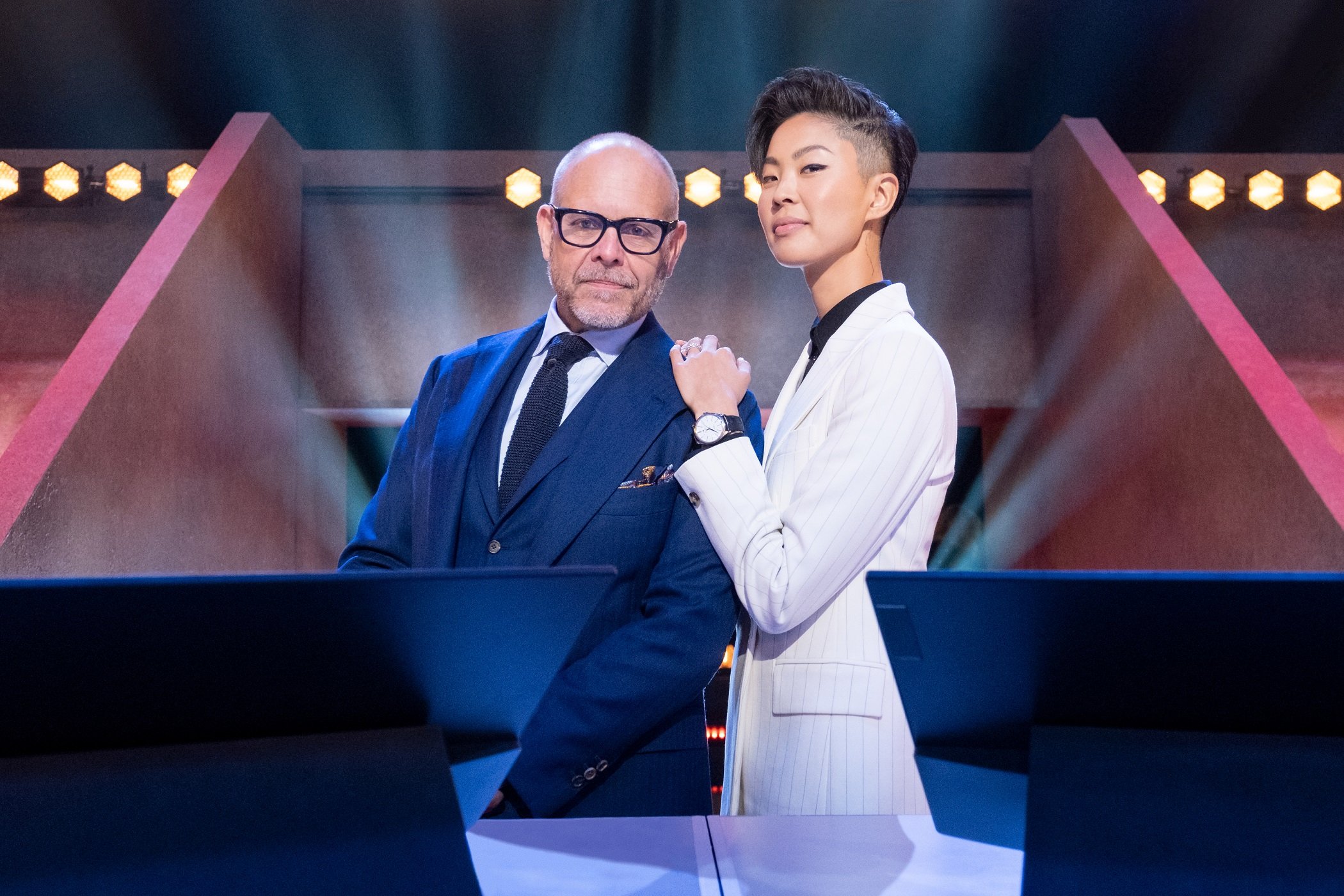 Fans of the original series will have another familiar face on the Netflix version of the food competition. Mark Dacascos, best known as 'The Chairman', has also signed on to Iron Chef: Quest for an Iron Legend. Dacascos first took on the role in 2005 and has portrayed The Chairman in multiple iterations of the cooking series.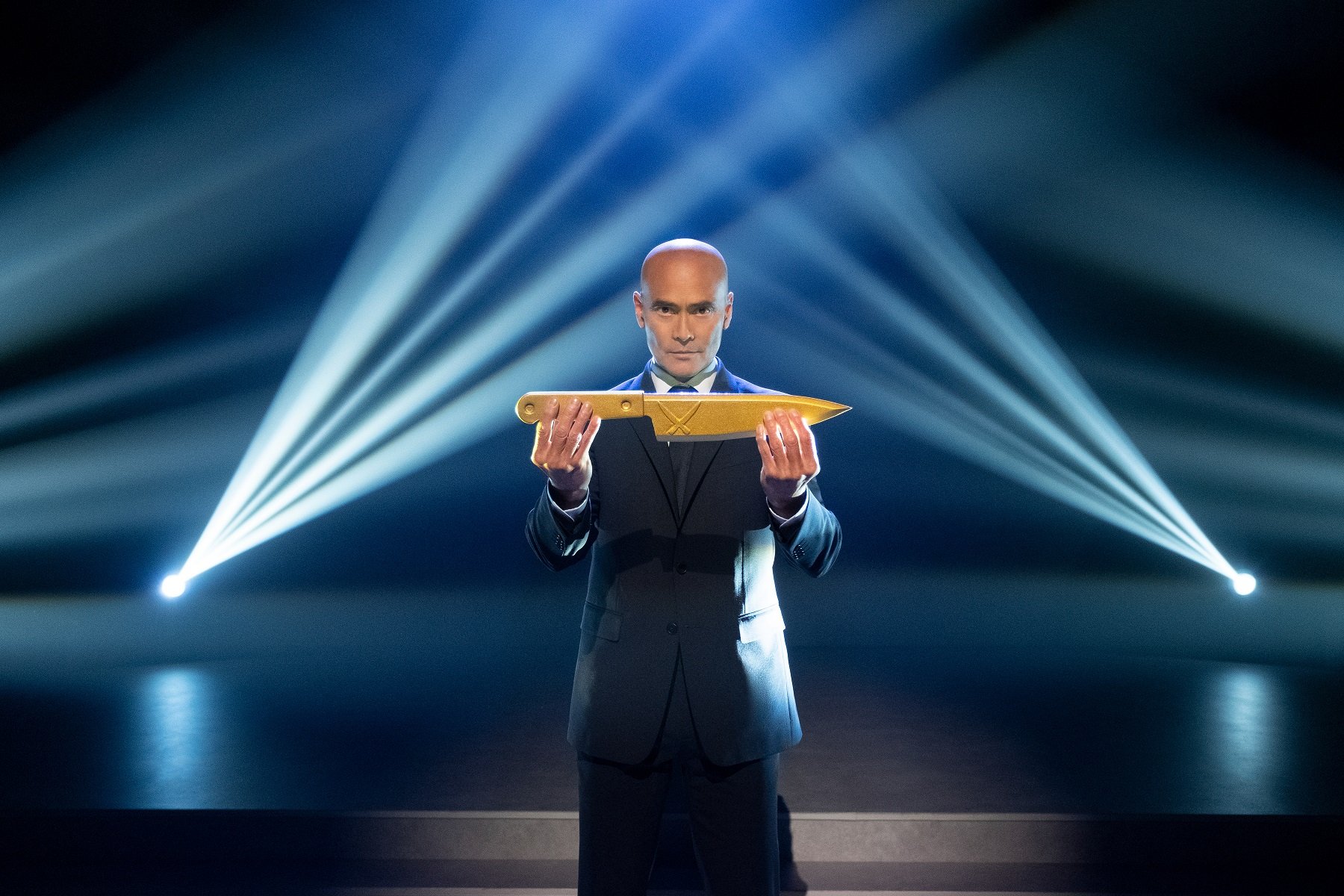 Netflix has revealed that the cooking competition will be revamped, with five chefs serving as the challenge to a group of incoming competitors. The competitor that performs the best will move on to a "finale" of sorts. The streaming service provider has not yet announced who will serve as the five chefs. 
Food Network dropped the ball on the original series
Iron Chef America was among the most popular shows to appear on Food Network. The network, however, didn't seem to treat it that way. The series premiered in 2005 and ran without issue until 2014 when new episodes suddenly stopped being produced.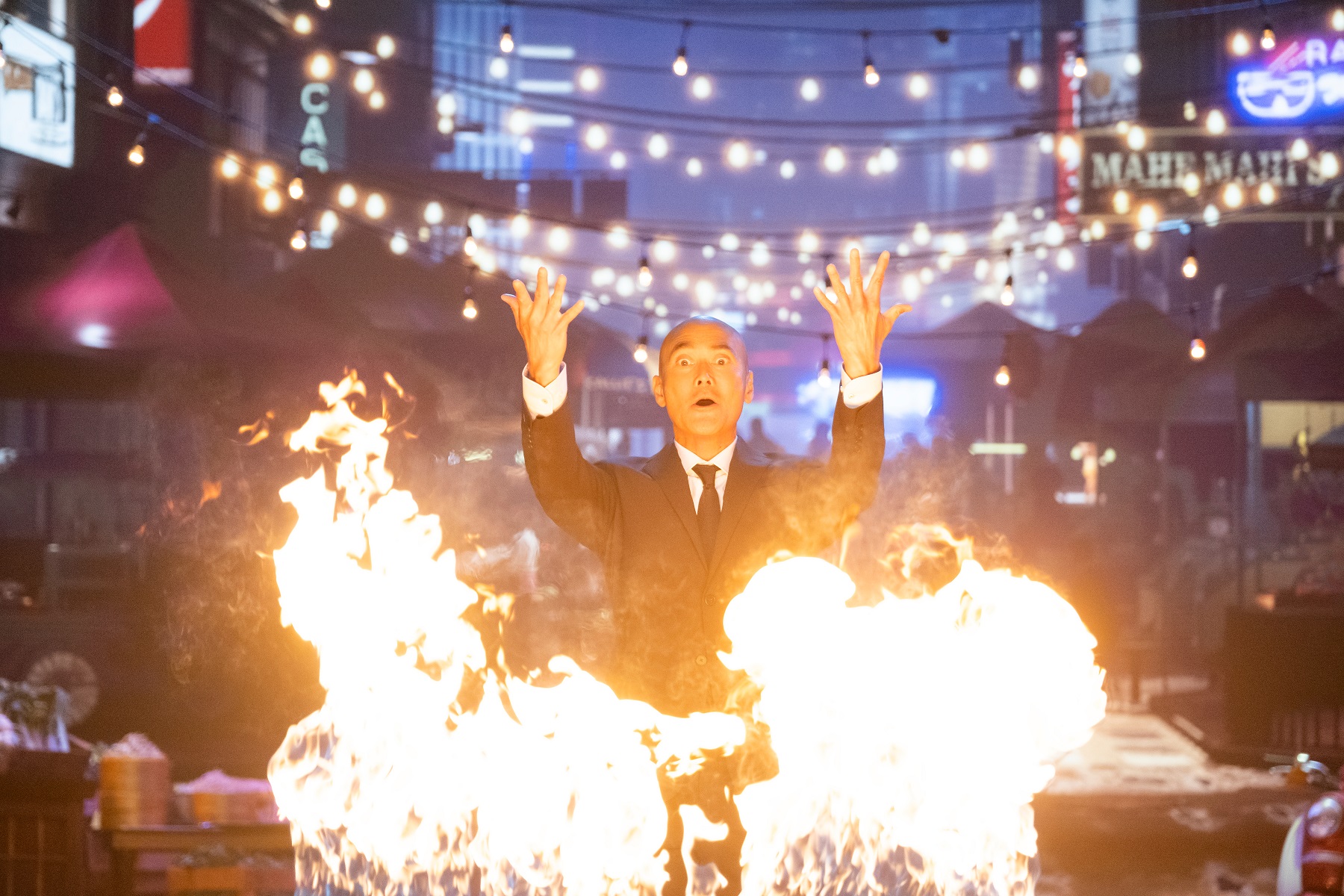 According to Mashed, Food Network insisted that the show was not canceled and would be returning, but it never really did. After a few false starts with random, additional seasons, Iron Chef America unceremoniously disappeared in 2018. That is about to change, though. 
Iron Chef: Quest for an Iron Legend will premiere on Netflix on June 15.