Amanda Bynes' Conservatorship Terminated by California Judge — She Vows to 'Prioritize My Well-Being in This Next Chapter'
Following a public battle with substance abuse and a series of arrests, Amanda Bynes was placed under a conservatorship by her parents in 2013.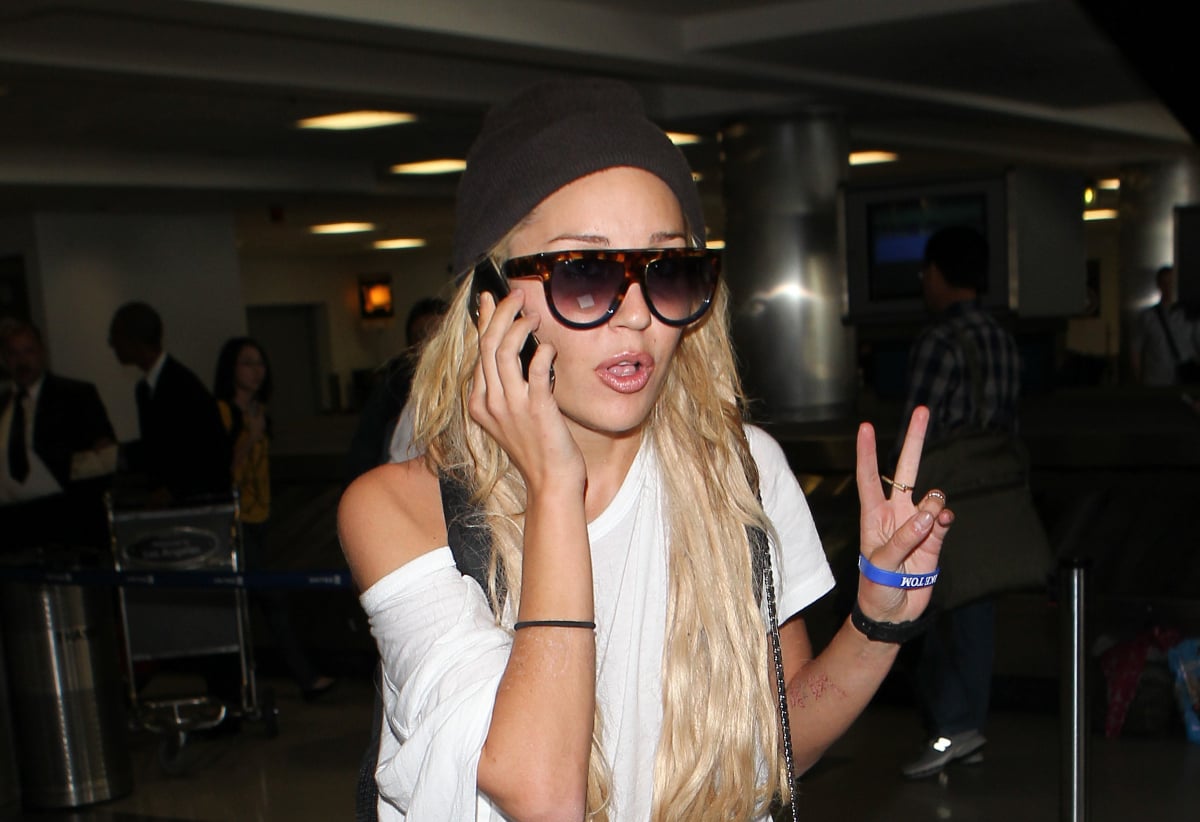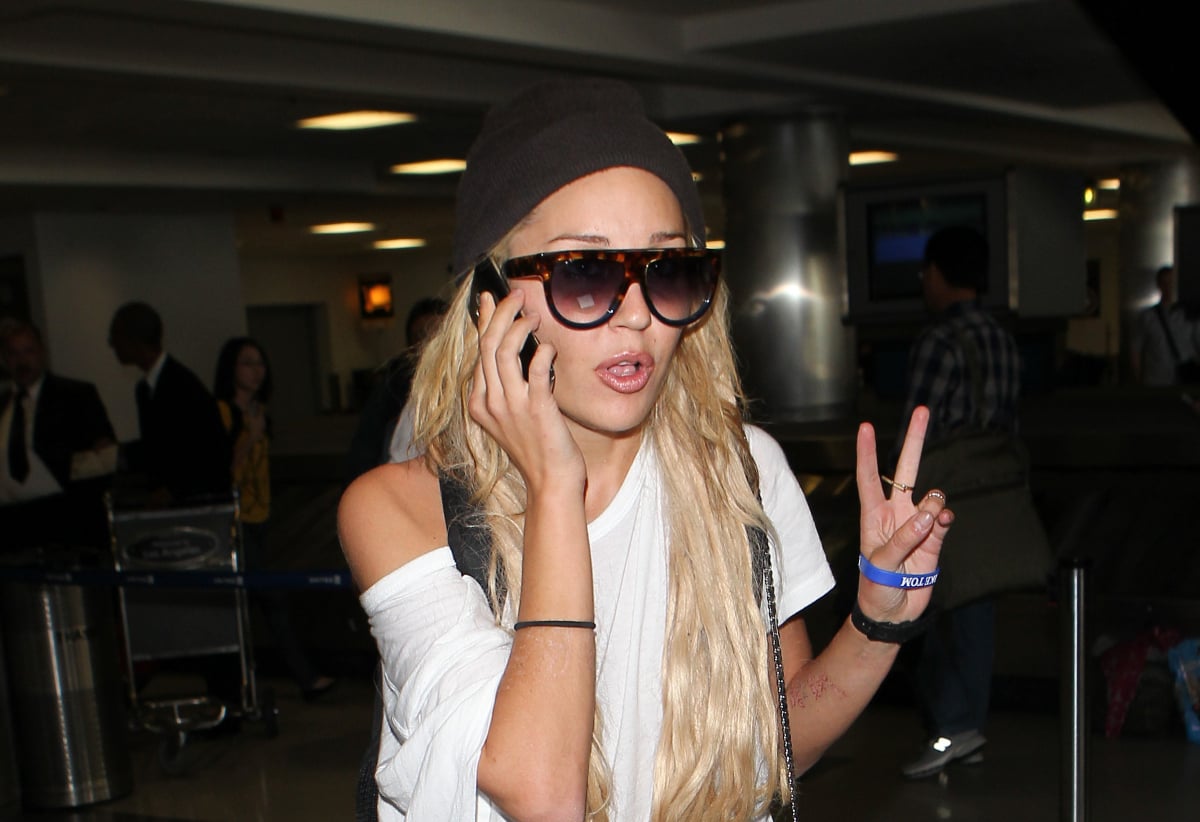 Just like Britney Spears, Amanda Bynes is now a free woman. After being under a conservatorship for the past nine years, a judge has terminated the arrangement.
Amanda Bynes speaks out after a judge ruled to terminate her conservatorship
Following the ruling, the child star turned fashion student is speaking out in a statement that her lawyer David A. Esquibias shared with People.
"Following today's decision by the judge to terminate my conservatorship, I would like to thank my fans for their love and well wishes during this time. I would also like to thank my lawyer and my parents for their support over the last nine years," says Bynes, 35.
"In the last several years, I have been working hard to improve my health so that I can live and work independently, and I will continue to prioritize my well-being in this next chapter. I am excited about my upcoming endeavors — including my fragrance line — and look forward to sharing more when I can," she concludes.
Unlike Britney Spears, Bynes' parents were on board with ending the arrangement
During the #FreeBritney movement, Spears accused her family — especially her father — of some pretty heinous acts. But Bynes' mother actually spoke at her daughter's hearing according to The New York Times. She agreed that Bynes was now ready to live without the level of oversight that a conservatorship entails.
A psychologist also signed off on ending the conservatorship. Saying Bynes has "no apparent impairment in alertness and attention, information and processing, or ability to modulate mood and affect."
Bynes' lawyer is using her case as an example of how a conservatorship can actually be an effective tool in rehabilitating a person.
"For the most part, mom has allowed Amanda to live freely," Mr. Esquibias said. "She never wanted to be conserved, but she understood why."
Amanda Bynes' conservatorship began in 2013
Bynes rose to fame on the Nickelodeon hit All That, before landing her own sketch show The Amanda Show. She also starred in hit movies like She's the Man and Easy A.
But with young stardom often comes struggles. In 2012 and 2013 she was arrested and accused of driving under the influence, hit and run, and possession of marijuana. Which was followed by an involuntarily psychiatric hold.
In a 2018 interview with Paste Magazine, she opened up about her drug abuse, while revealing she was four years sober.
"I got really into my drug usage and it became a really dark, sad world for me."
Bynes' parents have been preparing to end the conservatorship for awhile
Tamar Arminak — the attorney representing Bynes' parents – revealed that her parents have long been preparing to end the conservatorship and would like to ensure a smooth transition.
"The moment that it was clear and apparent that Amanda would do well off this conservatorship we agreed to terminate this conservatorship," she said.
The ruling will allow Bynes to make personal decisions like getting married to her fiancé Paul Michael, Arminak added.