Amanda Seales Shows Off Her Rumored Boyfriend in Rare Instagram Photo
Amanda Seales has been blowing up and sailing to new heights in her career. Yet, she can still be pretty guarded when it comes to her personal life. While she previously admitted to having a boyfriend, she has kept all details regarding his identity and their relationship a secret. But now, fans have finally gotten a glimpse at the man she's assumed to be dating. Take a look, here.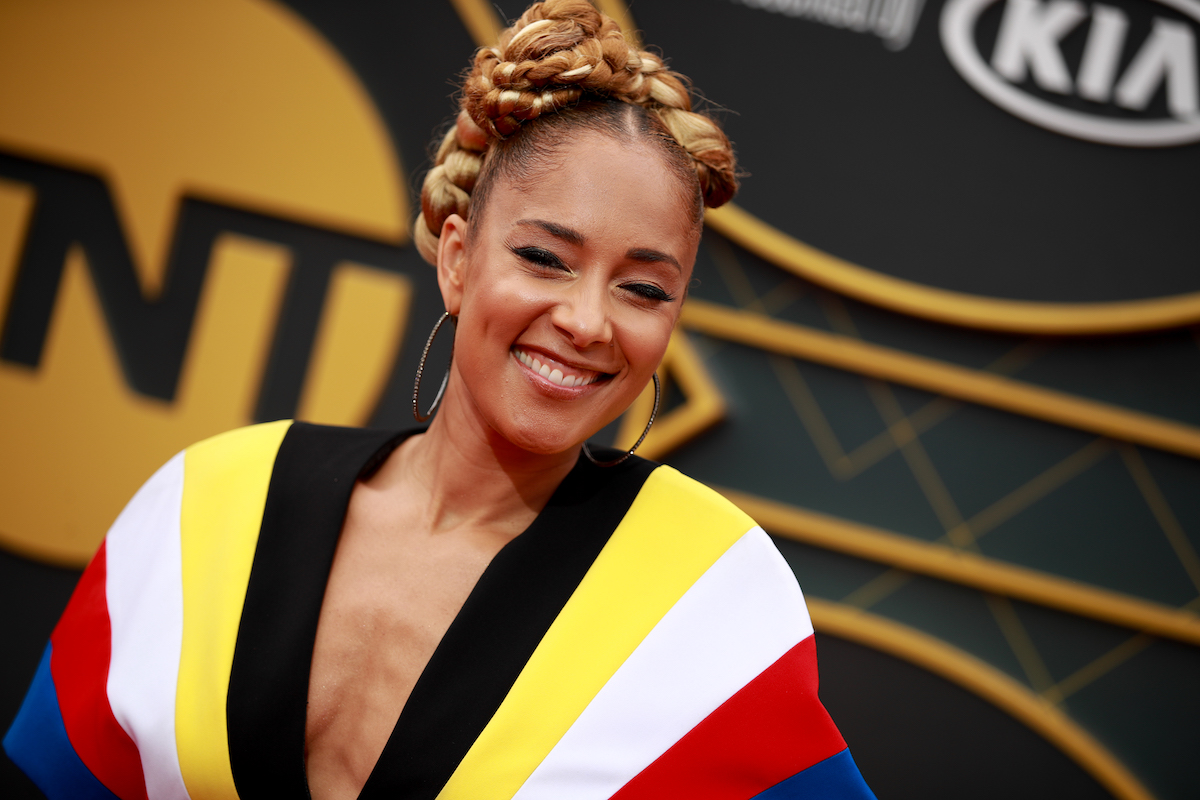 Amanda Seales recently posted a photo of a mystery man
Early on Sunday, Sept. 27, Seales took to her Instagram Story and posted a photo with a mystery man. The image shows them standing in front of a car parked on the street and embracing. The person is shown with their arms wrapped around Seales and snuggling up to her neck as she is seen smiling in the reflection of the car window. See the post here.
Seales did not caption nor explain the post. But she previously said in a June 2019 appearance on The Breakfast Club that she had been seeing someone. She kept most details limited but admitted to hosts DJ Envy, Angela Yee, and Charlamagne Tha God that he was "hilarious" and that she had fallen in love.
"At the end of the day, you just want to be able to have somebody that you can bounce things off of. And that listens to you and you can listen to them," she continued.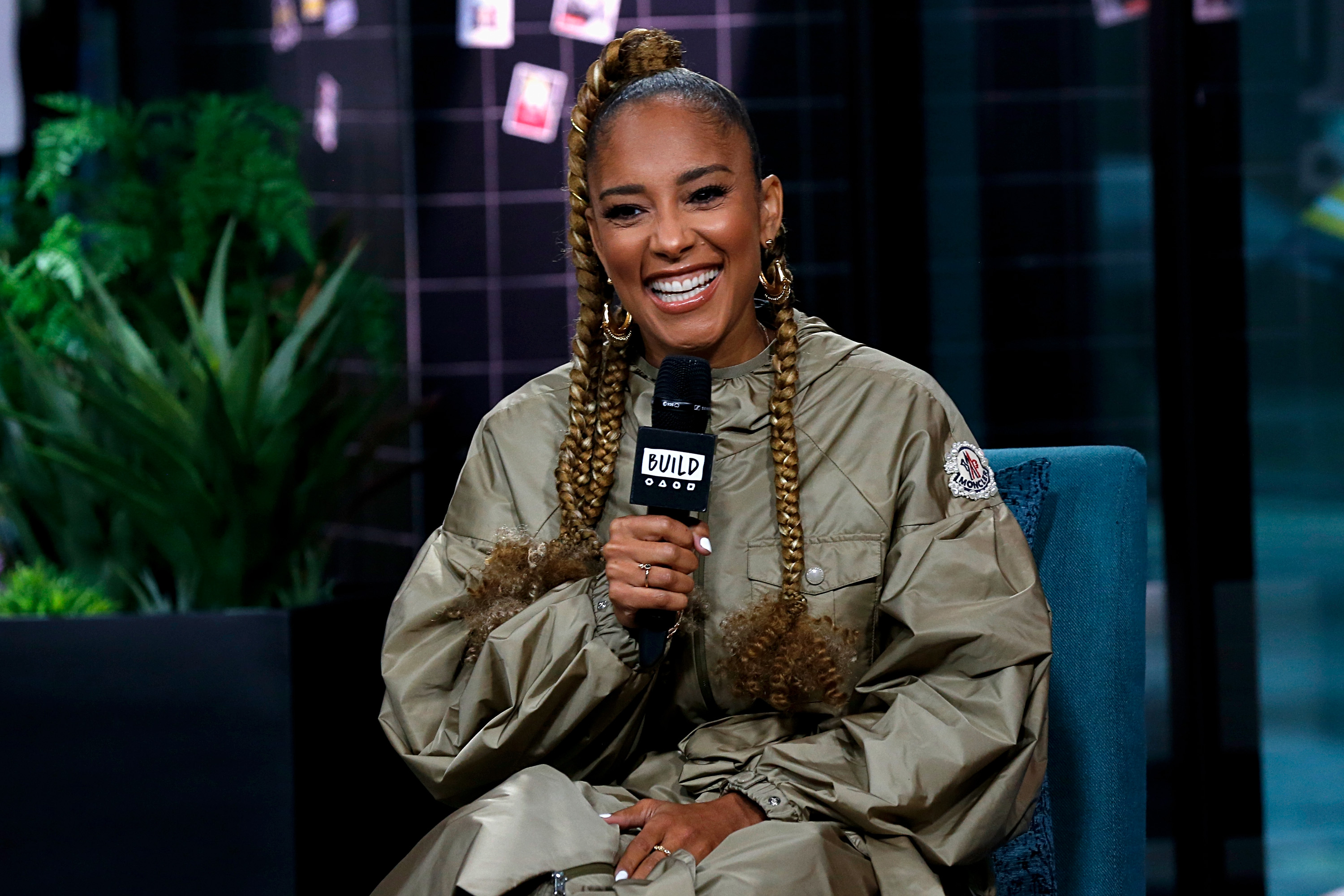 Fans are happy for Amanda Seales
Fans were thrilled by the apparent romance and took to the comment section of a post on the mystery man to congratulate her on it.
"Yessssss we love black love," one person wrote as another person said, "SHE DESERVES."
Echoing that, another social media user wrote, "Love to see it 👏👏👏 @amandaseales you deserve to be loved by a man who can handle your fire and uplift you." A fourth fan agreed, writing: "Here for it 👏👏👏 it's the arms around the waist for me 😍😍😍"
Other fans tried to uncover the person's identity but have so far been unsuccessful. "Whoever he is, we know. he's a woke black king!!" one person mused, as another person suggested that Seales may never reveal her boyfriend. "Y'all know cancers good for a mystery relationship," read the tweet, which referenced Seales's astrological sign.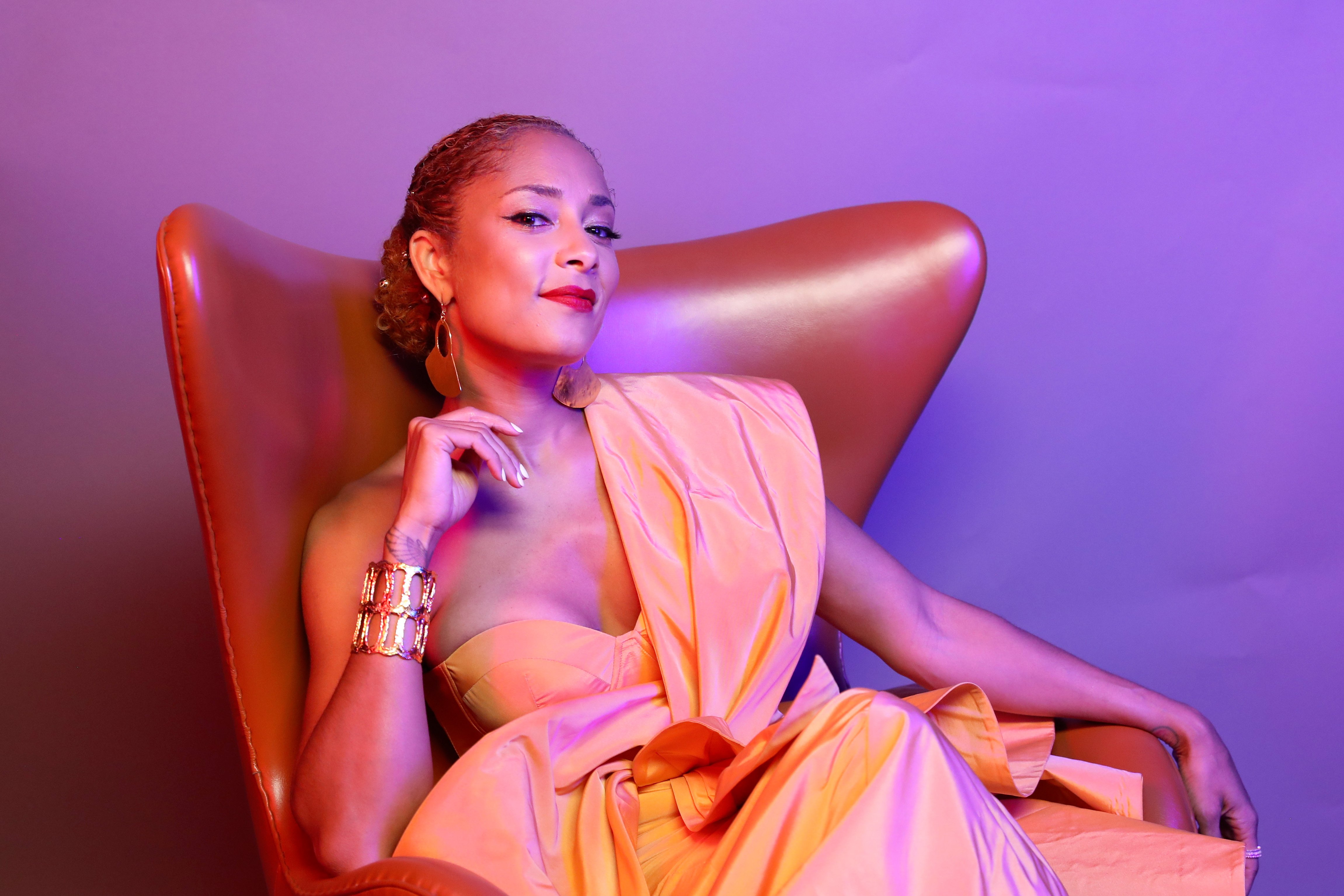 Previously, Seales was linked to Kerry Brothers, a record producer, songwriter, and artist known for his work with acts such as Alicia Keys and Keyshia Cole. However, it doesn't appear that she has ever addressed the rumor.