Amanda Seyfried Reveals Exactly Why She Turned Down 'Guardians of the Galaxy'
Here's the truth about Amanda Seyfried's decision to turn down 'Guardians of the Galaxy.'
The cast of Guardians of the Galaxy performed so well that it's hard to imagine anyone else in those roles. But as it turns out, it almost looked a lot different.
It's been revealed that actor Amanda Seyfried was tapped early on to appear in the hit Marvel movie. However, she turned it down, thinking it would disappoint viewers and fail at the box office.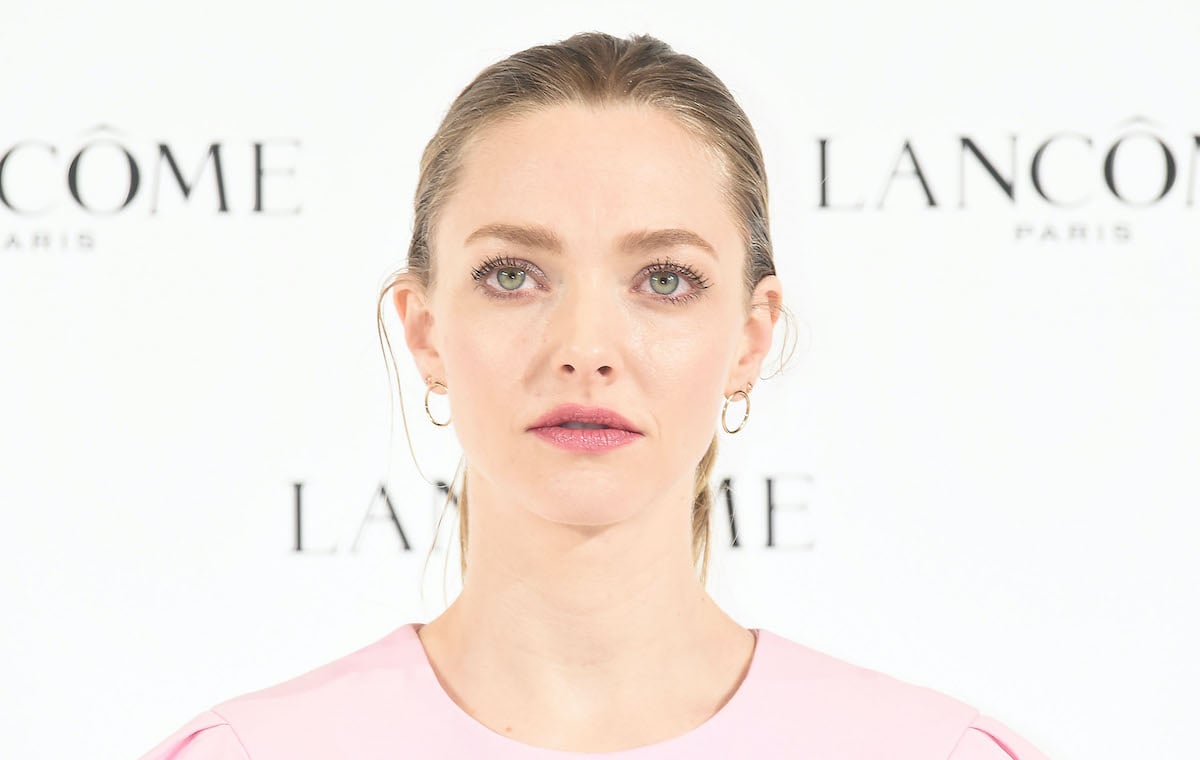 Amanda Seyfried could have appeared in 'Guardians of the Galaxy'
When casting on Guardians of the Galaxy began, Seyfried says she was contacted for the role of Gamora, the green-skinned alien heroine. But she had reservations about the plot that eventually led to her passing on the movie.
"I didn't want to be part of the first Marvel movie that bombed," Seyfriend explained on The Hollywood Reporter's Awards Chatter podcast in December. "I said, 'Who wants to see a movie about a talking tree and a raccoon…?' I was very wrong."
She added, "The script was great; it was all based in not wanting to be 'that guy' because if you are the star of a giant movie like that, and it bombs, Hollywood does not forgive you. I've seen that happen to people and it was a giant, giant fear and I thought, 'Is it worth it?'"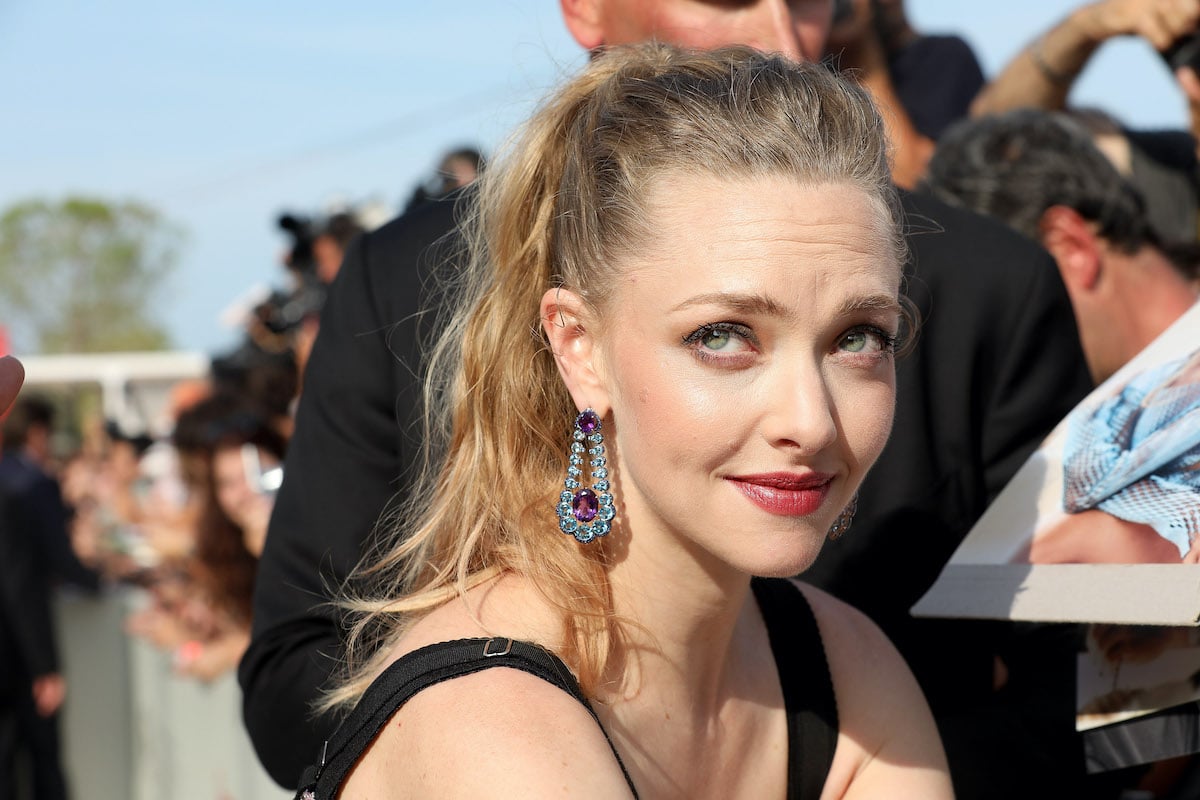 Amanda Seyfried also 'didn't wanna be green'
In addition to her issues with the plot, Seyfried told Comic Book earlier in 2020 that she didn't really care to go through the process of turning her skin green.
"I'm not really a Marvel movie watcher, which is, I think, why I was just like, "Ah, I don't wanna be green. It's just so much work," she shared. "I remember Jennifer Lawrence talking about once, how long it took her to get blue. And I was like, 'That seems like hell on earth,' because then you get to set and you're only there for a couple hours, and then you have to take everything off. And that was literally the reason."
With that, the role went to someone else
After Seyfried passed on the role, it went to Colombiana actor Zoe Saldana. Saldana confirmed to MTV News in 2013 that she'd agreed to the movie after being approached by director James Gunn.
"I didn't know about the comic, as I normally am clueless that way. My sister sort of informed me of it, I read the script and I was blown away with it," said Saldana, who also played an alien in 2009's Avatar.
Guardians of the Galaxy would eventually make it to theaters in 2014, earning rave reviews and more than $770 million at the global box office (via Box Office Mojo). It also spawned a successful sequel in 2017 and had crossovers in other Marvel movies such as Avengers: Infinity War (2018).
Given its success, it seems safe to say that Seyfried definitely missed out. But for what it's worth, she's gone on to have several critical and commercial successes of her own, including 2018's Mamma Mia! Here We Go Again.