Amazon's 'Fallout' TV Series Will Finally Begin Production in 2022
It's the end of the world, all over again. This time, it's happening on the small screen. Amazon Prime Video has announced that its long-awaited TV series adaptation of the hit video game franchise Fallout will move forward with production in 2022. It seems the show is in good hands, as Fallout has locked in a seasoned director and showrunners. Here's what we know about the Fallout adaptation's production.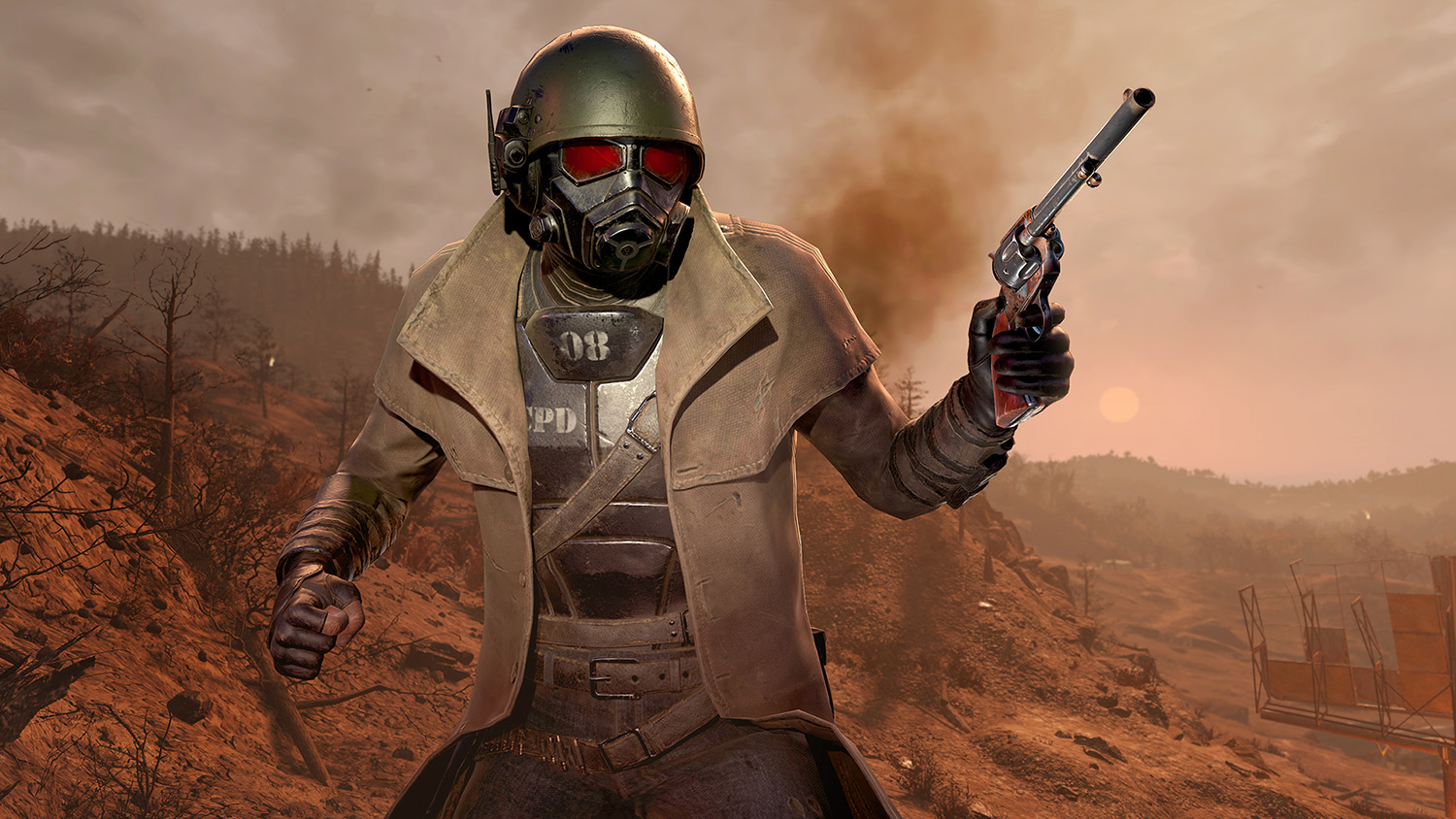 Amazon teased the 'Fallout' series in 2020
The Fallout series has been two and a half years in the making. Back in July 2020, creators Lisa Joy and Jonah Nolan of Westworld fame announced the video game adaptation as part of their multi-project deal with Amazon.
"Fallout is one of the greatest game series of all time. Each chapter of this insanely imaginative story has cost us countless hours we could have spent with family and friends," a statement from Joy and Nolan read, per The Hollywood Reporter. "So we're incredibly excited to partner with Todd Howard and the rest of the brilliant lunatics at Bethesda to bring this massive, subversive, and darkly funny universe to life with Amazon Studios."
In addition to the statement, Amazon Studios shared a Fallout series teaser video, as seen below.
The brief clip showed a vintage television screen cutting in and out as "Kilter Films" and "Bethesda Game Studios" flashed across the screen. In the background, cheerful "la-las" turned to screams as gunshots sounded off. The TV screen then turned to a message asking viewers to "Please stand by."
'Fallout' named a director and showrunners ahead of production in 2022
On Jan. 6, news broke that Amazon scheduled Fallout production to begin in 2022. As Deadline reported, Nolan signed on to direct the project. Meanwhile, Captain Marvel and Tomb Raider co-writer Geneva Robertson-Dworet and Portlandia executive producer Graham Wagner will serve as showrunners.
Nolan and Joy will executive produce the Fallout series alongside Kilter Films' Athena Wickham, Bethesda Game Studios' Todd Howard, and Bethesda Softworks' James Altman.
Unfortunately, there's no estimate yet for a release date. However, if production begins in early 2022, fans could possibly see season 1 sometime in 2023. Amazon has yet to announce any cast members.
The 'Fallout' video games take place in a post-nuclear war, post-apocalyptic world
For now, the plot of the Fallout TV series remains a mystery. However, the video game franchise spans multiple titles dating back to 1997, so there's plenty of source material.
The action role-playing games take place in a post-apocalyptic version of the world in the 22nd century, several years after a worldwide nuclear war. Players must traverse the wasteland to complete various missions and take down enemies.
In the years since Fallout's original release, the franchise has expanded from four main titles to several spinoff video games and even some tabletop games. Overall, Fallout titles have received multiple Game of the Year Awards and critical acclaim.
Stay tuned to Showbiz Cheat Sheet for more updates on Amazon's Fallout series.