Inside Amber Heard's Net Worth
Amber Heard is best known for her appearances in the films Pineapple Express and Aquaman. Most recently, she was in the news almost daily for her high-profile lawsuit against Johnny Depp. After the jury deliberated for several days, Depp won the lawsuit against his ex, and the jury awarded him $15 million. Though Heard has had a successful acting career, paying up $15 million could be tough based on her net worth. Here's what Heard is worth today.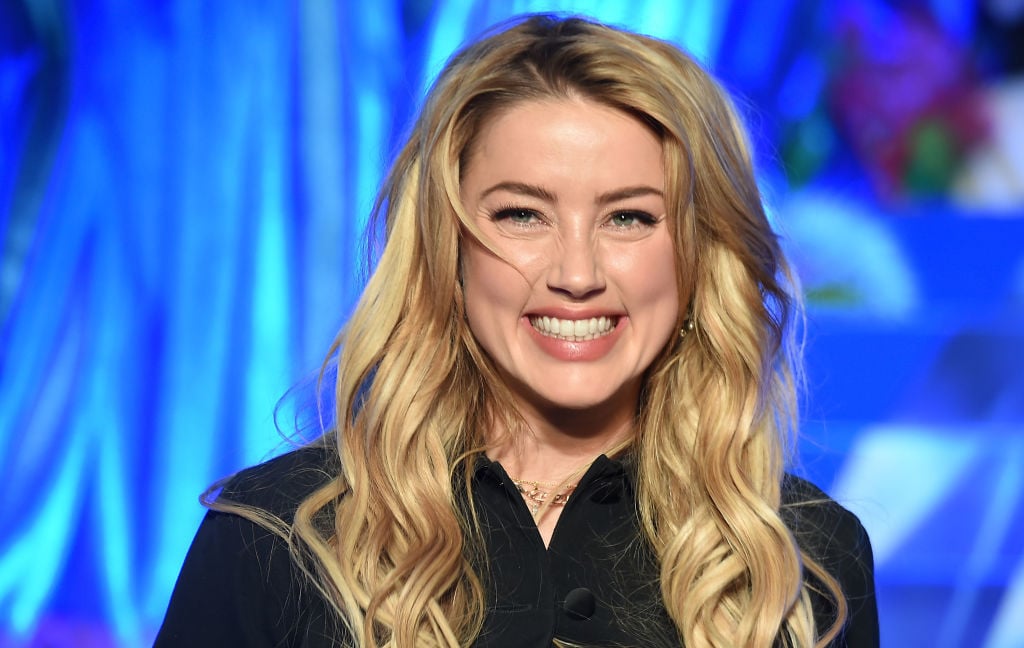 How Amber Heard became famous
Amber Heard was born on April 22, 1986, in Austin, Texas. Heard's passion for acting led her to drop out of high school at the age of 17. She later moved to Los Angeles to work as a model and actress. Her first acting job was in the pilot of a 2004 television show titled Jack & Bobby. That same year, she made her film debut in the movie Friday Night Lights, playing the role of Maria. After appearing in a few more films and television shows, Heard landed a recurring role in the television series Hidden Palms, playing the character Greta Matthews.
Heard's big break came in 2008 when she starred in the film Pineapple Express alongside James Franco and Seth Rogen. Heard has appeared in many other films including Magic Mike XXL (2015), Justice League (2017), and Aquaman (2018).
Heard has been romantically linked to actor Sean Penn and Tesla co-founder Elon Musk. The actress married actor Johnny Depp in 2015 but the couple later divorced in 2017.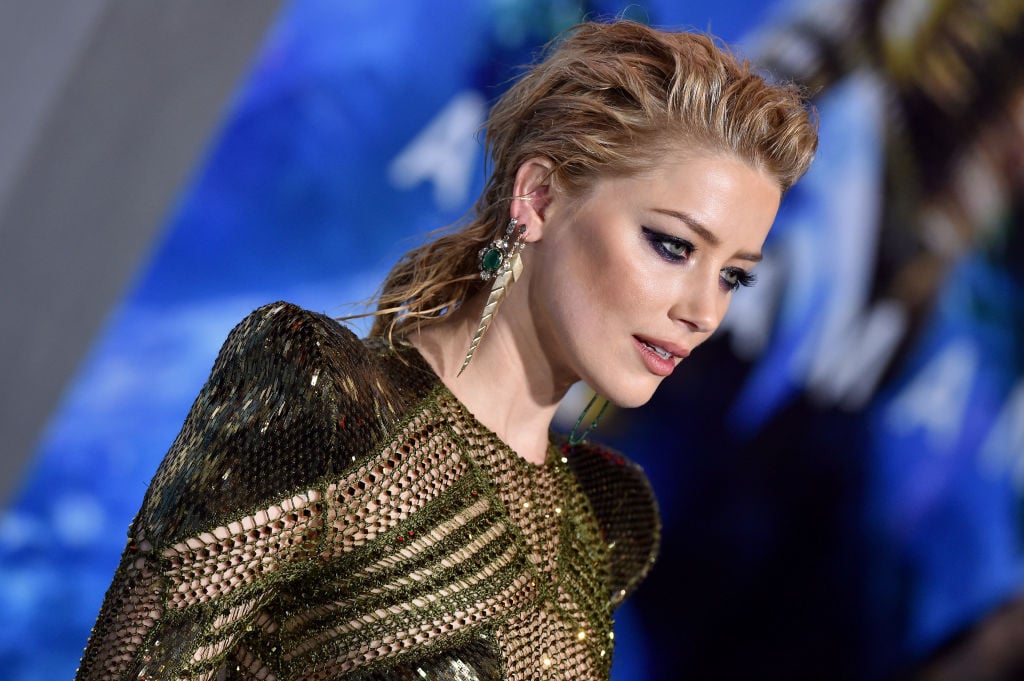 Amber Heard's net worth is reportedly -$10 million
So far, Heard's highest-grossing film is Aquaman, with a lifetime gross of $334 million. Other high-grossing films include Justice League, with a lifetime gross of more than $200 million; Pineapple Express, with a lifetime gross of $87 million; and Zombieland, with a lifetime gross of $76 million, according to Box Office Mojo.
In an interview with Porter magazine, Heard said she was hesitant to join the cast of Aquaman. She was concerned the role would contradict her personal beliefs. According to the publication, Heard thought the role of Mera would be a "hypersexualized" comic-book figure, "dreamt up by some 14-year-old and as complex as one that a 14-year-old boy could imagine." In her interview, the actress went on to explain her biggest fear was that playing the role of Mera would be "antithetical to what I stand for, what drives me, what fulfills me creatively."
Outside of acting, Heard also earns money as a producer. In 2010, she co-produced the film And Soon the Darkness. In 2013, she executive produced the film Syrup. Product endorsements are also part of Heard's wealth-building strategy.
According to Celebrity Net Worth, Amber Heard is worth -$10 million.
Amber Heard must pay Johnny Depp $15 million after he won his defamation suit
Celebrity Net Worth's analysis of Heard's worth is based on the recent verdict in her trial with Johnny Depp. Depp sued Heard for defamation back in 2019, requesting $50 million. Heard then countersued Depp for $100 million, which led to a lengthy trial earlier this year. On June 1, the jury reached a verdict, awarding Depp $15 million and Heard $2 million, per NBC News.
Previous reports, including Celebrity Net Worth, suggest Heard was worth somewhere between $2.5 and $8 million before the verdict. It's unclear how Heard will pay Depp the damages, though it could have a profound impact on her worth based on Celebrity Net Worth's new analysis.