Amelia Shepherd Was Better on 'Private Practice' Than She Is on 'Grey's Anatomy'
In 2019, Grey's Anatomy broke the world record previously held by ER and became the world's longest-running primetime medical TV drama.
The success of the medical TV show has led to numerous spinoffs, including Station 19 (focusing on firefighters working in Seattle) and Grey's Anatomy: B-Team (a streaming-only spinoff starring an ensemble cast that includes Jake Borelli's Dr. Levi Schmitt).
To date, Private Practice remains the longest-running and most successful Grey's Anatomy spin-off, but fans don't like how one key Private Practice character is portrayed now that she's part of the main Grey's Anatomy cast.
Dr. Amelia Shepherd made her first appearance on 'Private Practice'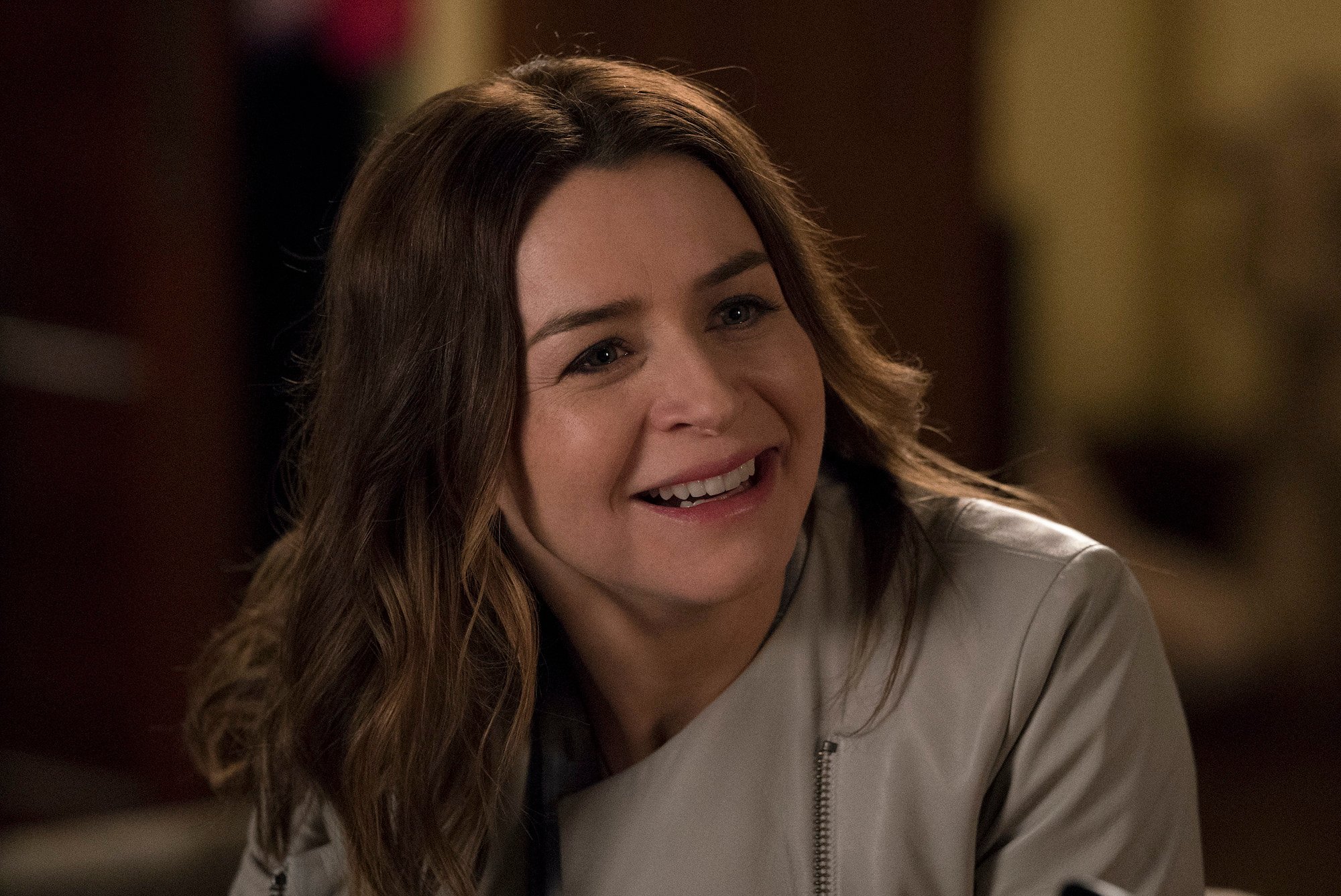 News of a Grey's Anatomy spinoff was first reported back in 2007 to capitalize on the success of the medical drama. The Wall Street Journal called it "a bold move that could bring in millions of dollars,"  explaining that Dr. Addison Montgomery-Shepherd (played by Kate Walsh) would leave Grey's Anatomy to help launch the new show.
The spinoff, entitled Private Practice, was an immediate ratings success. It would go on to air six full seasons from 2007 to 2012, and Caterina Scorsone joined the cast in season three playing the role of Dr. Amelia Shepherd. Dr. Shepherd's storyline focused on her history as a former drug addict, and much of her plot involved her overcoming her past and growing as a doctor.
The University of Toronto called Dr. Shepherd "TV's troubled surgeon" and praised how the show tackled mental health issues. "She suffers emotionally and chemically," explained Scorsone in an interview with the university. "So I explore depression, grief and substance abuse. I think – speaking of wanting to help people – I do get to articulate and illustrate for people what a struggle with substance abuse and mental health looks like."
Dr. Shepherd moved to 'Grey's Anatomy' after 'Private Practice' ended
In 2012, the Hollywood Reporter broke the news that ABC was ending Private Practice after its sixth season. But that didn't mean fans had to say goodbye to Dr. Shepherd, who crossed over to Grey's Anatomy.
Unfortunately, the move from her world in California (where Private Practice was set) to Seattle (where Grey's Anatomy takes place) proved troublesome for the character. Despite six seasons of self-work and growth as she tackled her inner struggles, Dr. Shepherd's life began to unravel once she arrived on Grey's Anatomy.
In an interview with the Hollywood Reporter, Scorsone called the change in Dr. Shepherd's journey "tragic." 
"She went through more on Private Practice than any human could reasonably endure," said Scorsone, who said the character had worked so hard to find a "path back to sobriety and back to a balanced life."
"Now she's come to Seattle…and then her tragedies come back to blindside her," adds the actor. "There's the shock and sadness of seeing that all of the work that she's done to build this new life in Seattle is being destroyed."
And it turns out that a lot of fans are not on board with seeing Dr. Shepherd lose everything she worked so hard for on Private Practice. 
Fans don't like the version of Dr. Shepherd on 'Grey's Anatomy'
On Reddit, fans have vocally protested how the show is treating the Private Practice alum.
"I absolutely hate what Grey's did to Amelia," writes Reddit user TooSweetCaroline. "Watching Private Practice, Amelia was my favorite character and had so much growth. Then she comes to Grey's and they ruin her. All her growth from being a drug addict and her super dark past [for] what? They did her so dirty and almost made a joke of her character."