'American Gods' Interview: Ashley Reyes Dishes on Cordelia and Mr. Wednesday
This season of American Gods has Shadow Moon learning about his connection to the Orishas while Wednesday traverses the country hoping to reunite with his lost love, Demeter.
And this time, someone else has taken over Shadow's driving duties for the old Norse god. Ashley Reyes plays Cordelia, the sharp, tech-savvy college dropout who sometimes plays mediator between Wednesday and Shadow.
Like Cordelia, there's more to discover about Reyes. In addition to being a theater and television actor, she's a graduate of the London Academy of Music and Dramatic Arts and is professionally trained singer.
In an email interview with Showbiz Cheat Sheet, Reyes discussed her role in American Gods and her experience working on the Starz fantasy series.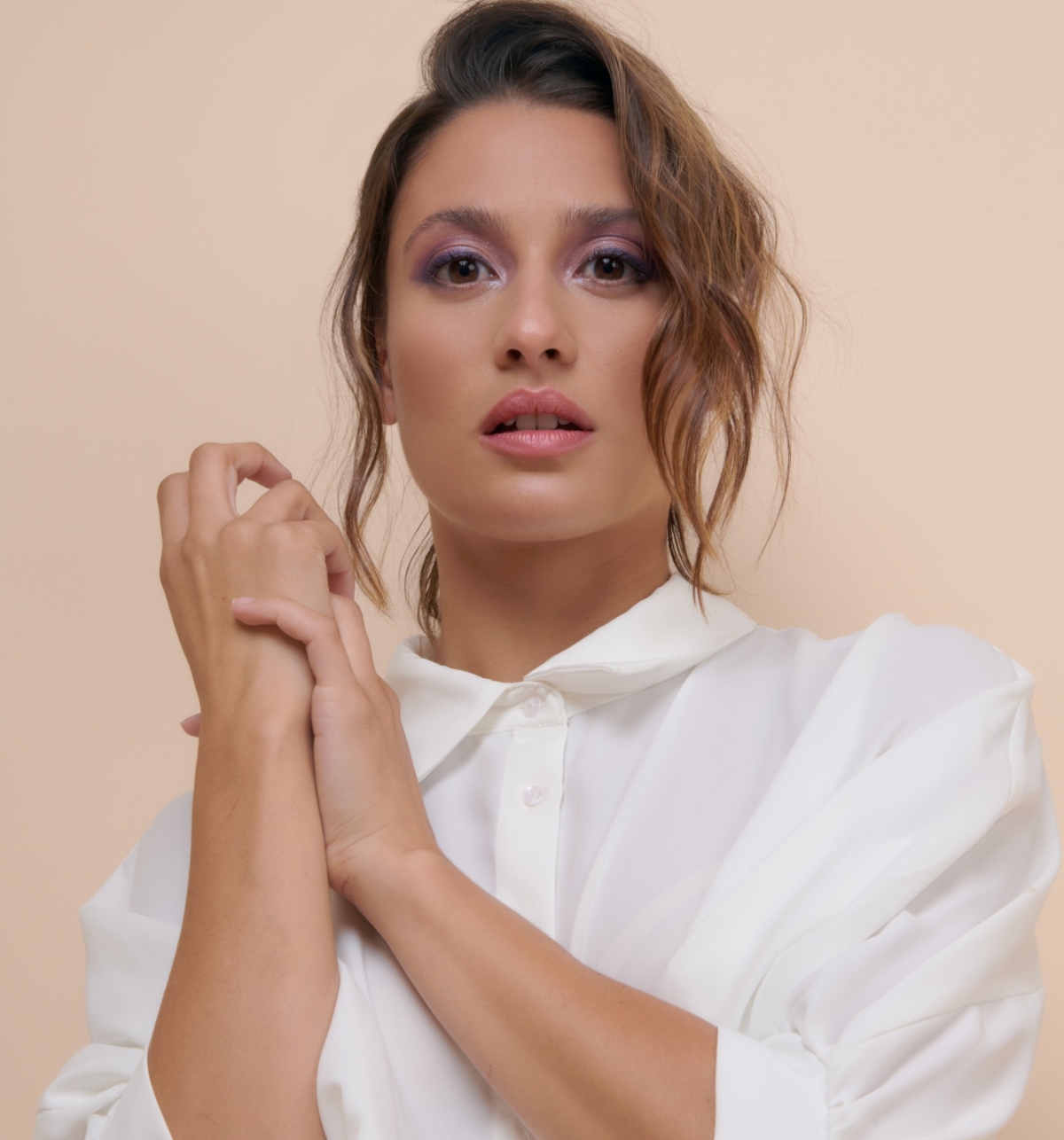 Showbiz Cheat Sheet: What made you decide to take on a role in American Gods? And were you a fan of the novel?
Ashley Reyes: I'm ashamed to say I hadn't read the novel before being cast. In a way, I'm kind of glad because if I had, I'm sure I would have been pretty precious over such an incredible story and might have judged my own character on the show a little bit.
I had watched the show before and was totally in awe of it. American Gods was the opportunity of a lifetime and there really wasn't a decision to make. I had been auditioning for TV shows since graduating from college and this was my first big role. It's a huge show with the most insane cast, a poignant storyline, PLUS it's Neil Gaiman. I couldn't pass it up.
Showbiz Cheat Sheet: What was it like working on the show, and with Ian McShane?
Ashley Reyes: Working on the show was a dream. I feel so lucky to be on a show where the cast and crew really felt like family. We hung out outside of filming, we supported each other, we pranked each other. And when we were on set, the scenes felt electric. Especially with Mr. McShane. I mean, he could do a scene by himself and I'd watch it. I learned so much from working with him and we had a great relationship, which I think translates onto the show.
Showbiz Cheat Sheet: Word on the street is Cordelia has way more to her than what's been shown. Neil Gaiman described her as a "wild card" since this is a character who wasn't in the book. Is there a possibility she has some supernatural qualities that Wednesday's going to help reveal?
Ashley Reyes: Well, I can't say too much. But what I can say is that no one just happens to be in Mr. Wednesday's life. Everyone is there for a reason. And if you look closely, there are some fun clue Easter eggs in Cordelia's wardrobe.
Showbiz Cheat Sheet: Given your background as a singer and combat performer, will viewers be seeing those talents put to use this season?
Ashley Reyes: Not this season, unfortunately. But if any of the writers want to throw some in later down the line, I'm so game!
Showbiz Cheat Sheet: Who are some of your favorite characters on the series — from this season or seasons past — and why?
Ashley Reyes: I mean, who doesn't love Mad Sweeney? Pablo Schreiber is an extraordinary actor and was easily my favorite character.
Also, Laura Moon. Emily Browning is someone I really look up to. She acts with such ease and can turn a character who doesn't do the nicest things into the most charming person alive. Or dead in her case.
Showbiz Cheat Sheet: Based on how American Gods flows, do you believe your character will survive and make it to next season?
Ashley Reyes: Even if Cordelia did die this season, this is American Gods. A place where death means nothing.
Stream season 3 of American Gods each Sunday at 8 p.m. EST.