'American Horror Stories': The Best Story of Season 1, According to IMDb
American Horror Stories Season 1 has officially come to a close. Ryan Murphy and Brad Falchuck's American Horror Story spinoff featured a new story each week following the two-part premiere on July 15. From a Santa Claus-impersonating serial killer to a baby-making demon and more, the stories geared viewers up for the new American Horror Story Season 10, arriving on Aug. 25.
For the most part, American Horror Stories received mixed reviews. Many viewers liked some stories more than others, but which one topped the list? Here's the top-rated American Horror Stories Season 1 episode on IMDb.
[Spoiler alert: The following story contains spoilers for American Horror Stories.]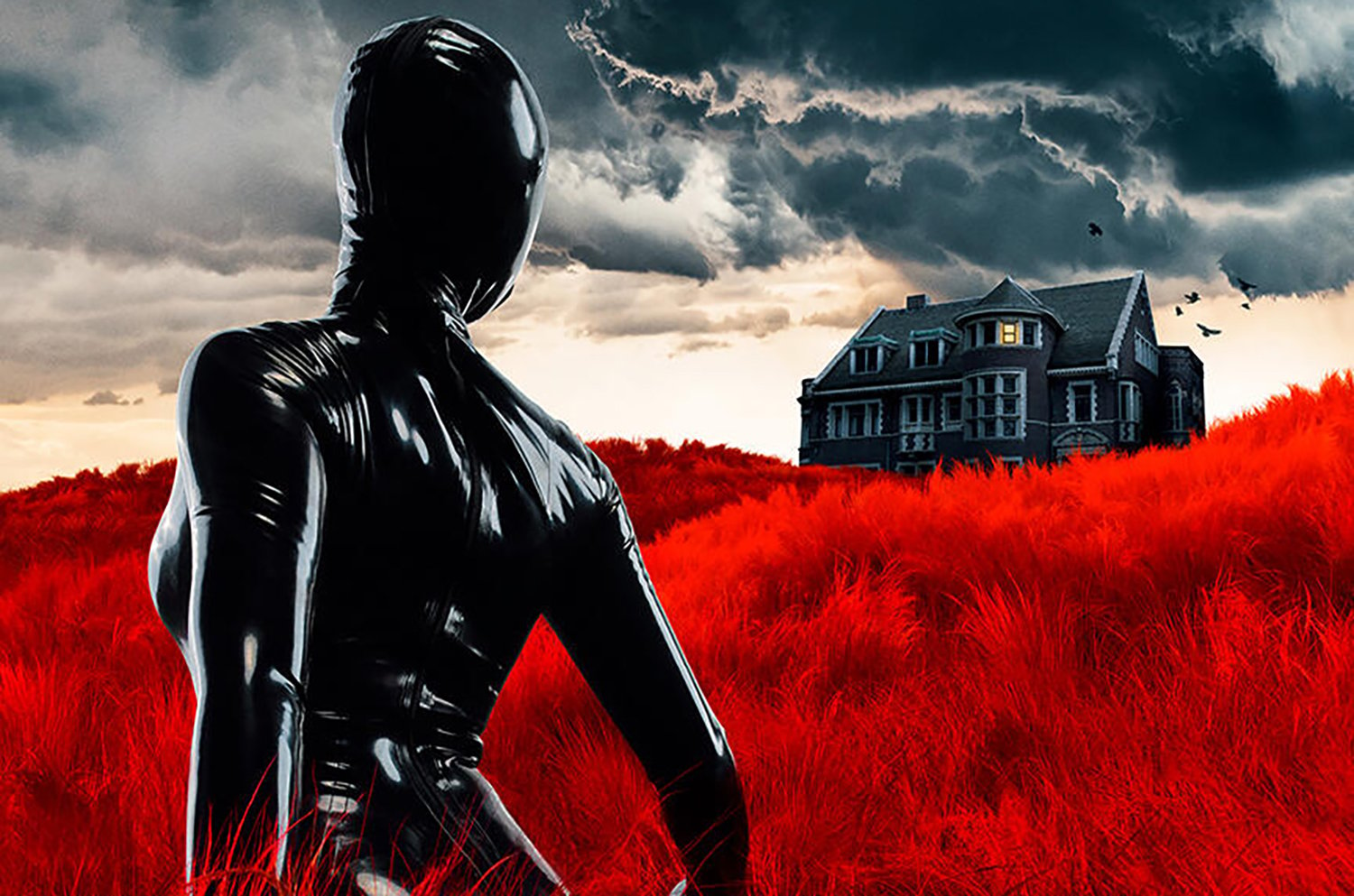 'American Horror Stories' Season 1 Episode 5 had the highest rating on IMDb
The anthology series' fifth episode, "Ba'al," ranked highest on IMDb with a 7.6 out of 10 rating. This episode marked the return of a fan-favorite American Horror Story alum: Billie Lourd.
In "Ba'al," Lourd plays Liv Whitley, a wealthy woman who has tried for two years to get pregnant with her husband, Matt Webb (Ronen Rubinstein). The receptionist at Liv's fertility clinic, Bernadette (Virginia Gardner), offers to help Liv by giving her an alleged fertility statue. Liv places the statue under her bed and conceives a baby that night with Matt. However, 15 months later, she notices strange happenings in her home.
Liv begins to see and hear a demon named Ba'al in her home and believes he wants to take her baby. Eventually, she performs a ritual to get rid of Ba'al, but accidentally stabs Matt in the process. She admits herself to a mental hospital, where the episode takes some unexpected twists.
As it turns out, Matt has been cheating on Liv with Bernadette. As an actor, he and his movie-making friends plotted the supernatural occurrences to drive Liv away and get her money. However, they don't know that Liv has figured out the plan and sent the real Ba'al to kill Matt's friends, leaving Matt to take the blame and go to prison.
Many fans thought this episode felt the most like 'American Horror Story'
Many fans enjoyed this episode the most because it closely resembled American Horror Story. More than 300 viewers shared their thoughts in a Reddit discussion.
"By far the best episode of the series. I didn't even guess the final twist until he was talking to her when she first got committed. Literal gasp out loud moment putting the pieces together – and it actually was a decently foreshadowed motive, and the husband was sus the whole episode," one user wrote. "And the final revenge, mixed with some demon summoning? Yes. Yessssss. Yesssssssssss. This is what I wanted from this show to begin with."
Other users praised Lourd's performance, while some noted this was the first episode that seemed to have an adult audience in mind.
"Just finished, and that episode was so freaking good. Billie Lourde killed it, and that twist was pretty solid. The ending was a little too exposition-heavy, but honestly, the episode was genuinely scary and kept me hooked," another user added.
"Billie Lourd killed it, and at least the writing wasn't attempting to cater to a younger audience," another person agreed.
Billie Lourd channeled her experiences as a new mother for the role
Lourd and her character have something in common: new motherhood. In September 2020, Lourd gave birth to her first child, Kingston Fisher Lourd Rydell. In an interview with The Wrap, the actor revealed how she drew from her real experiences to play Liv.
"Any moms out there know having a baby is full of ups and downs. It is extremely exhausting but also the most incredible experience in the world," she said. "I thankfully have never seen demons in my baby monitor, but my experience as a mom definitely gave me insight into how delusional sleep deprivation can make you feel."
American Horror Stories is available to stream on Hulu.
RELATED: 'American Horror Stories': Finale Brings Dylan McDermott and Noah Cyrus to the Murder House