'American Horror Story': How the Actors' Roles Changed Them For Good
With nine seasons already released and available for binge-watching on streaming platforms like Netflix and Hulu, there's plenty of ways for fans to see these actors in some of their best roles. Being on American Horror Story, though, is a pretty impactful experience. Here's what some cast members had to say about FX's original show.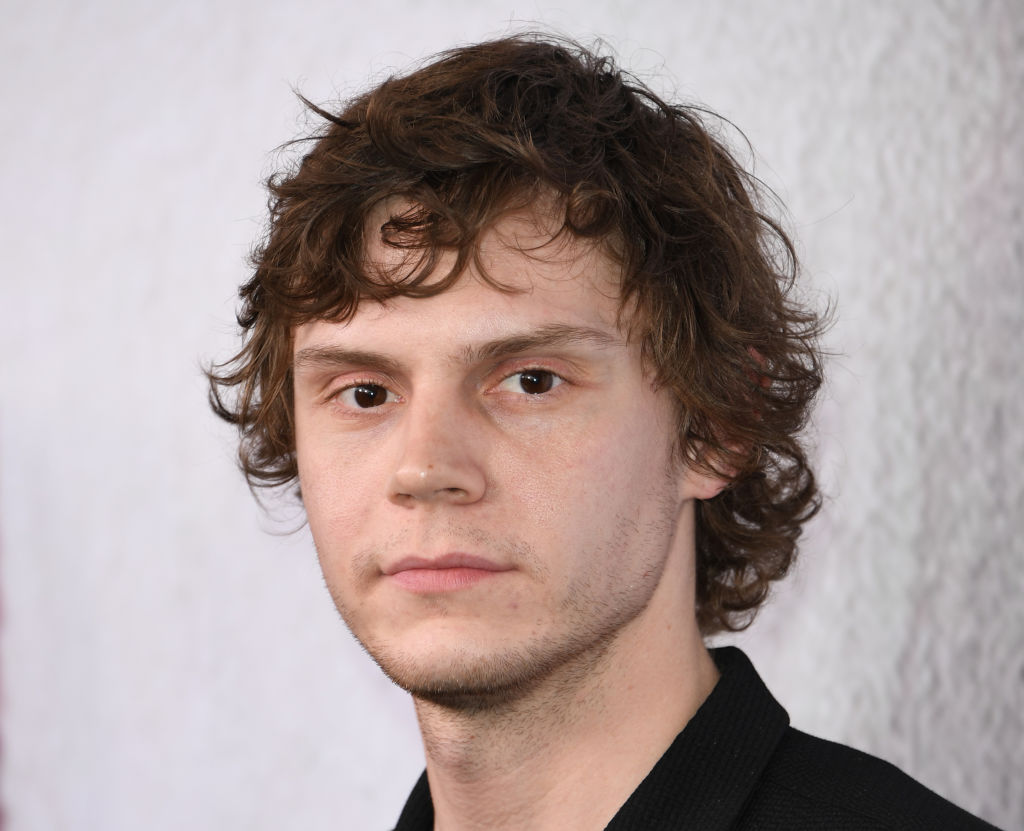 Evan Peters appeared as cult leaders, including Charles Manson
From appearing as one of the main characters in season 1 to portraying multiple infamous serial killers in season 7, Evan Peters is one actor with the most credits for FX's award-winning show. After portraying such intense roles for Cult, however, Evan Peters took a step back from American Horror Story for AHS: 1984.
"I know, and it's been all a massive stretch for me and really difficult to do. It's hurting my soul and Evan as a person," Evan Peters said during a 2018 interview with GQ. There's this massive amount of rage that's been called upon from me, and the emotional stuff that's been called on me for Pose has been heartbreaking, and I'm sick. I don't feel good."
Since then, Evan Peters has come forward, addressing the interview and his desire to regroup, take a break, and decompress. He will return to the horror series for its upcoming 10th season, which is pretty good news for fans of the actor and the show. 
Sarah Paulson is one of the show's most prominent cast members
Another actress well-known for her roles on American Horror Story is Sarah Paulson, the actress behind characters like Hypodermic Sally, Cordelia Goode, and Bette and Dot Tattler. She also took a step back from the series for season 9, focusing on other projects in the meantime. 
"It's hard to not be a part of it… I would love to [return for Season 10.] I need to be a part of it again," Sarah Paulson said during an interview with TV Guide. Since then she shared that if Evan Peters were to return to the series, she would as well. As promised, both actors return for season 10 of American Horror Story.
"I miss Evan and I miss acting with Evan. So I'd love to have that experience again," Paulson said. "If he'll come back, I'm back."
Billie Lourd enjoyed some of her first major roles on 'American Horror Story'
Not all of American Horror Story's impacts were negative. Although she appeared alongside her mother in Star Wars, Billie Lourd earned some of her first major acting roles with this series. That includes her starring performance on seasons American Horror Story: Apocalypse, American Horror Story: Cult, and AHS: 1984.
"I had this blond hair I'd had my whole life, and I texted Ryan [Murphy] and said, 'What are we doing with my hair? I want to do something iconic.' He wrote back and said, 'What about gray?' And I was like, 'Let's do it,'" Billie Lourd said during an interview with Town & Country.
Billie Lourd will appear in the upcoming season of FX's American Horror Story. Unfortunately, this mysterious season is still in production and has since paused filming due to the coronavirus (COVID-19) pandemic. More information will, presumably, be announced in the coming months. 
RELATED: Why AHS Fans Think Season 10 of 'American Horror Story' Has Something to Do With the Ocean

RELATED: For the First Time Ever, 'AHS' Spinoff Series, 'American Horror Stories,' Will Feature Hour-Long 'Contained' Episodes