'American Horror Story: Asylum': Who Did Kit Walker End up With?
At one point, Kit Walker was in a relationship with two women. Even after those passionate relationships, the character remarried. Who did Kit Walker, portrayed by Evan Peters, finally end up with? 
Here's what we know about this character from FX's original series, American Horror Story: Asylum.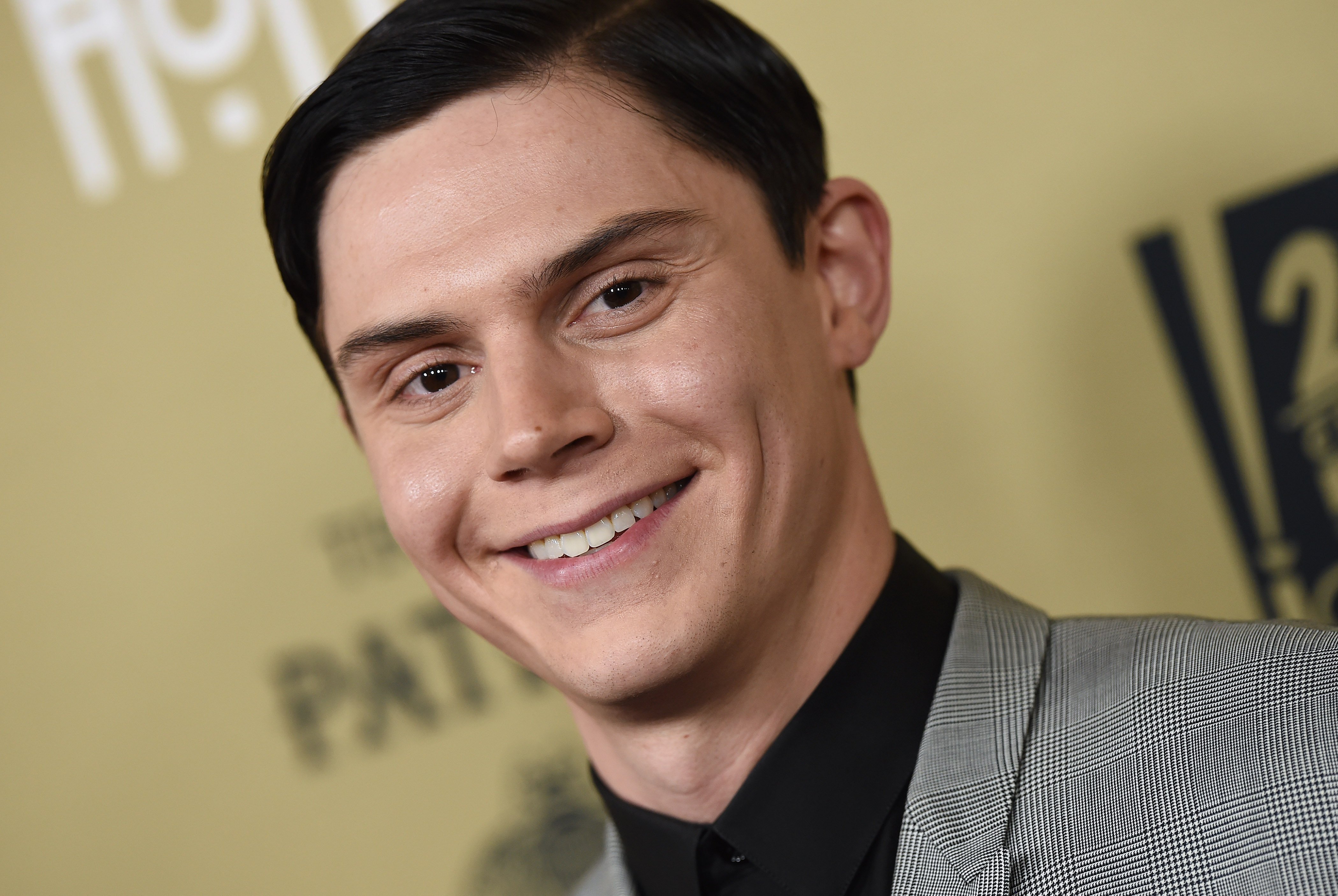 Evan Peters portrayed Kit Walker in 'American Horror Story: Asylum'
There were a few twisted characters in American Horror Story: Asylum, from a Nazi doctor to a possessed nun. Not every person deserved to be stuck in the insane asylum, though. Kit Walker, portrayed by Peters, was wrongfully convicted of killing women as the murderer nicknamed "Bloody Face." 
This character was known for supporting women. He helped Sister Jude escape Briarcliff after wrongfully being imprisoned. He helped Lana Winters record a tape of Dr. Oliver Thredson confessing to his crimes. This character also fell in love with several characters from American Horror Story: Asylum. 
Kit Walker had a few romances in 'American Horror Story'
When viewers first met Kit Walker, he was madly in love with his wife, named Alma. Because they were an interracial couple in the 1960s, these characters faced plenty of racism. Their biggest threat, however, came from the sky. 
Strange beings from outer space kidnapped Alma during the first episode of American Horror Story season 2. After Kit Walker was placed in the insane asylum, he befriended Grace Bertrand. That friendship turned into a romance and eventually, she became pregnant with his baby.
Things got more complicated when Alma returned from beyond with Kit Walker's baby. Because he loved both women, Grace and Alma lived together in his home. Eventually, Alma killed Grace. She lived out the rest of her days at the asylum. 
Kit Walker's final romance was with a free-spirited woman named Allison, who Lana Winters described as beloved by the entire family. Allison was not a major character in this series, as she is seen in glimpses after the death of Alma. 
Evan Peters returned to portray other 'American Horror Story' characters
Unlike other American Horror Story characters, Kit Walker never returned for other seasons of this series. That could be because of his mysterious disappearance, as told by Lana Winters. However, Peters returned for most seasons of FX's original series, sometimes portraying grizzly characters and historical figures. 
During American Horror Story: Cult, he acted as Andy Warhol, Marshall Applewhite, David Koresh, Jim Jones, and Charles Manson, in addition to one of the main characters of the show, Kai Anderson.
Peters reprised his Murder House character, Tate Langdon, for Apocalypse. Although he was noticeably missing from AHS: 1984, the actor returned for the 2021 release, American Horror Story: Double Feature. 
New episodes of season 10 debut on FX and FX on Hulu, while some already released seasons of this horror series are available on Hulu.