'American Horror Story': Evan Peters Best Character, According to Fans
'American Horror Story' is a popular anthology series, created by Ryan Murphy. Fans believe Evan Peter's character, James Patrick March, is the best character he's ever played.
Evan Peters is best known for playing numerous characters on FX's American Horror Story. Whether it's portraying a psychotic serial killer or a right-winged cult leader, fans have a special appreciation for all his characters. However, there is one particular character that trumps the others in the AHS universe.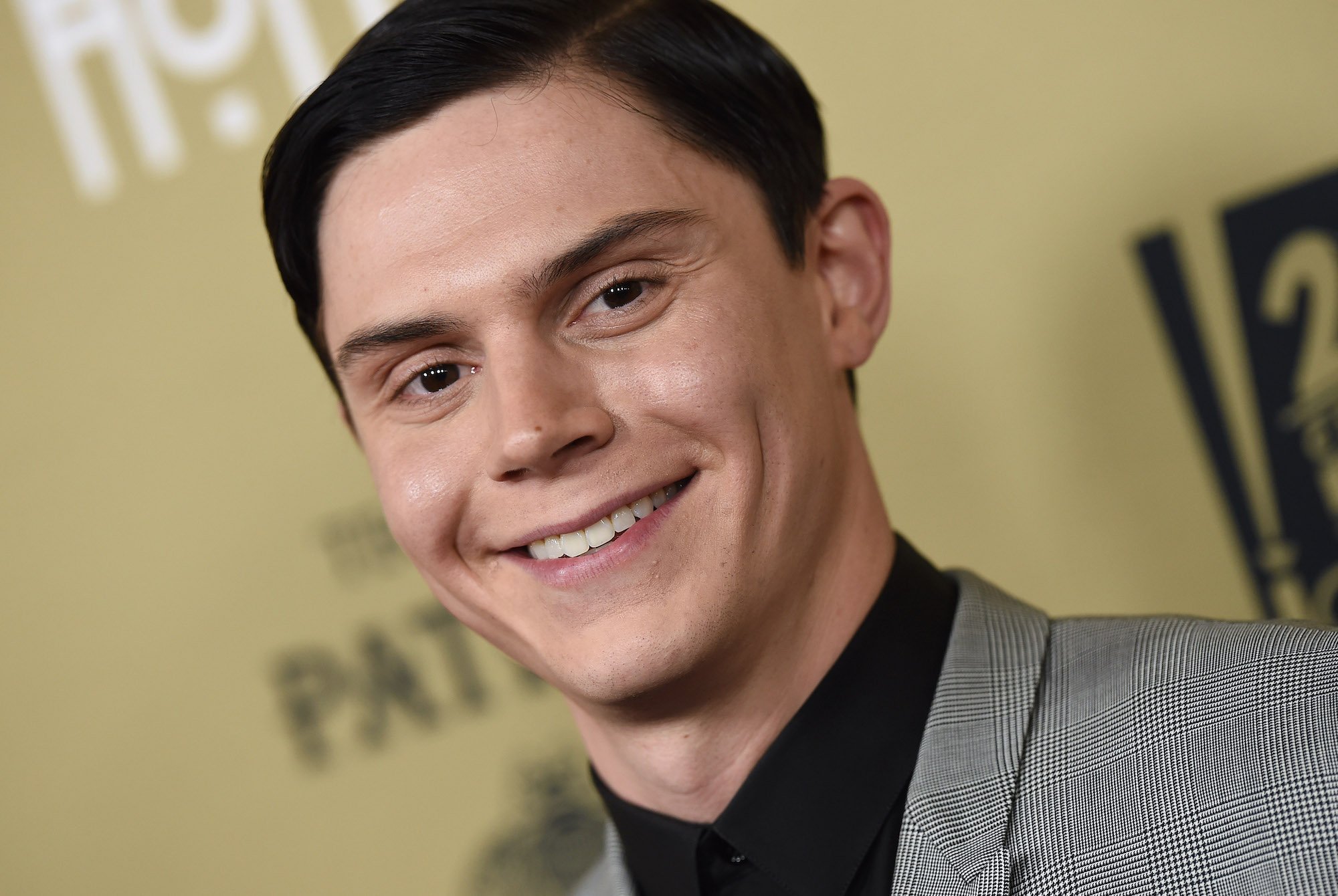 Evan Peters first appeared in 'American Horror Story: Murder House'
Fans were first introduced to Peters in American Horror Story's first season, Murder House. Firstly, he played the role of Tate Langdon. Tate first appeared as Dr. Ben Harmon's (Dylan McDermott) psychiatric patient. Then, he develops a romantic relationship with Harmon's daughter, Violet (Taissa Farmiga). Since then, the actor has starred in all nine seasons, excluding 1984 (Season 9).
Peters is one of the longest-serving cast members in Ryan Murphy's anthology series. Other actors include Sarah Paulson, Frances Conroy, Lily Rabe, and Finn Wittrock. In addition, the actor became a fan favorite, with many noting his unwavering charisma on-screen. 
James Patrick March was a hit among fans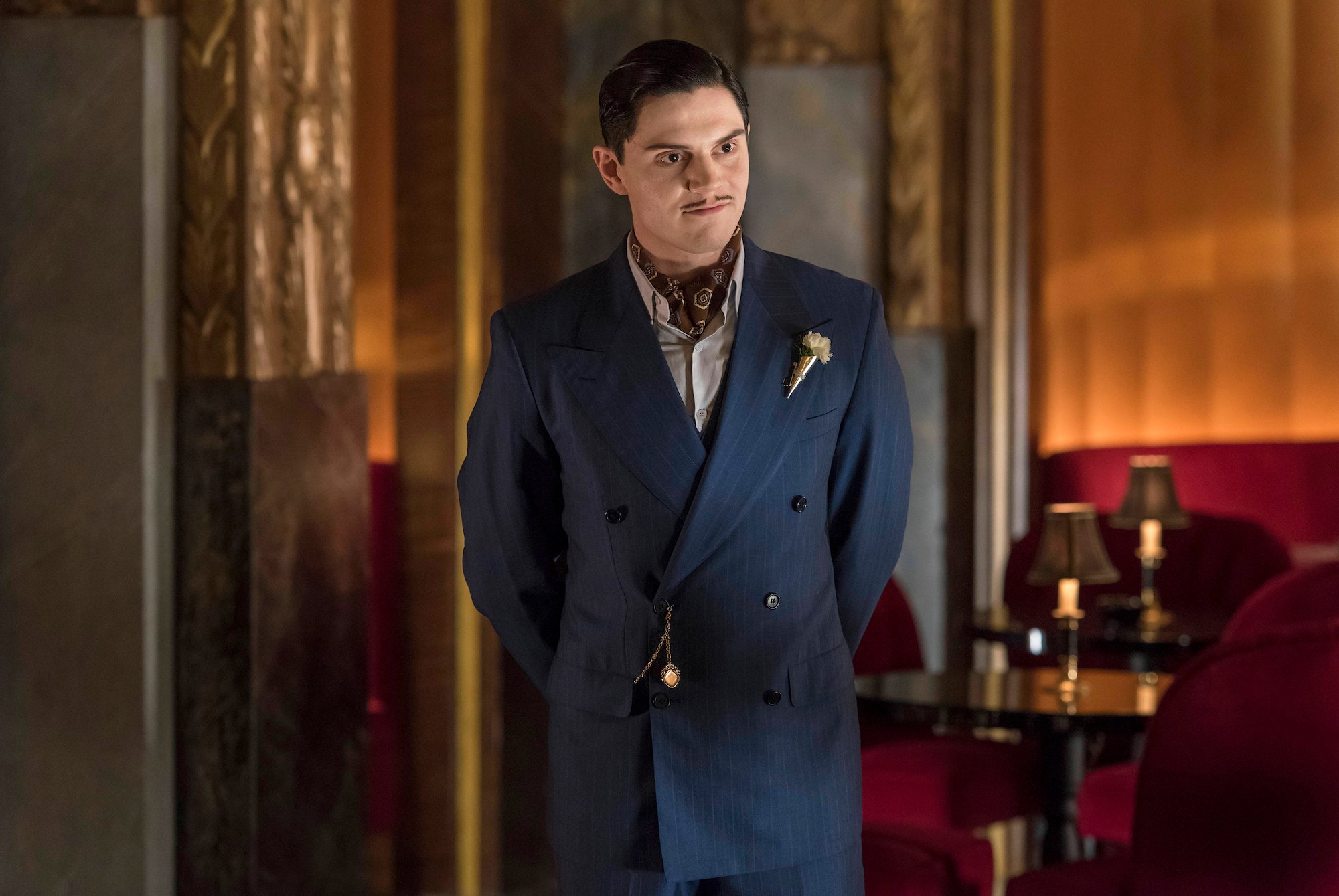 In a Reddit poll, one fan posted a list of Peters' AHS characters and asked others to vote on their favorite. Out of the choices, fans picked the psychopathic serial killer, James Patrick March (Hotel Season 5). March designed the infamous Hotel Cortez. 
The hotel owner was a ruthless killer – he murdered his victims and hid their bodies in the hotel's infrastructure. In the early 1930s, March's loyal assistant, Miss Evers, reported him to the police and said he was responsible for the first Ten Commandments murders. 
When Evers told March the police were on their way, he decides to kill them both. Ultimately, March killed the assistant with a gun, and he slit his throat with a knife. He became one of the most notorious serial killers of all time; the ghost of his victims and his soul remain trapped in Hotel Cortez to the present day. 
Many fans agreed that this was Peters' best performance in American Horror Story. March's sadistic backstory and overall attire was a hit among viewers. One Redditor wrote, "Evan Peters with the weird mustache and cartoonishly evil accent makes me [smile]." 
Fans also love Kai Anderson from 'Cult'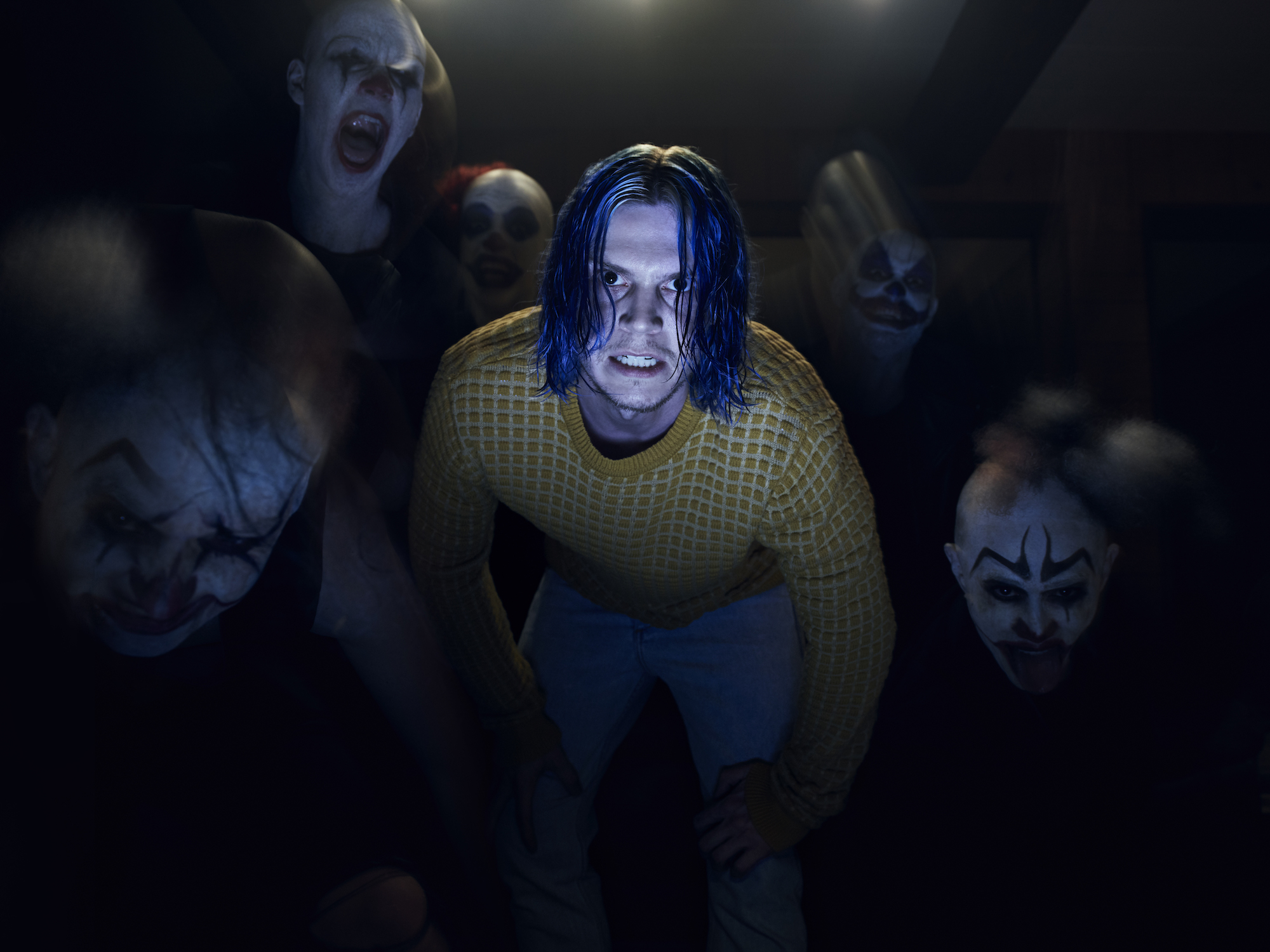 Although March won the overall vote, many praised the actor's portrayal of Kai Anderson in Cult (Season 7). Anderson was a cult leader from a small, suburban town in Michigan. Some fans applauded Peters' approach to the character, noting its powerful execution on-screen. 
"​​Evan Peters gave an amazing performance in all his roles, but what he did with Kai exceeded every expectation," another fan wrote. "Brilliant, wonderful acting, I knew he was very good, but his work on Cult was something else."
Lastly, another Redditor wrote, "It's hard to choose anyone because he puts so much into his roles and really becomes the characters. But, he was outstanding as Kai."
How to watch 'American Horror Story' Season 10
In August 2021, American Horror Story Season 10 returned to FX. Double Feature premieres in Part 1: Red Tide and Part 2: Death Valley. The first segment follows Doris Gardner (Lily Rabe), and her husband Harry (Finn Wittrock), and her daughter Alma (Ryan Kiera Armstrong). 
The family moves to a secluded town in Provincetown, Massachusetts. Soon, they realize the small town is filled with bloodthirsty vampires.  While the storyline for part two remains under wraps, Death Valley centers around aliens. 
American Horror Story: Double Feature airs every Wednesday at 10 p.m ET/PT on FX.