'American Horror Story' Is Available for Streaming on Both Hulu and Netflix
This horror series has been renewed through season 13 and some AHS fans are looking to binge-watch older seasons in the meantime. Thankfully, Hulu and Netflix have you covered. Here's what we know about the future of American Horror Story and which seasons are available for streaming on Hulu.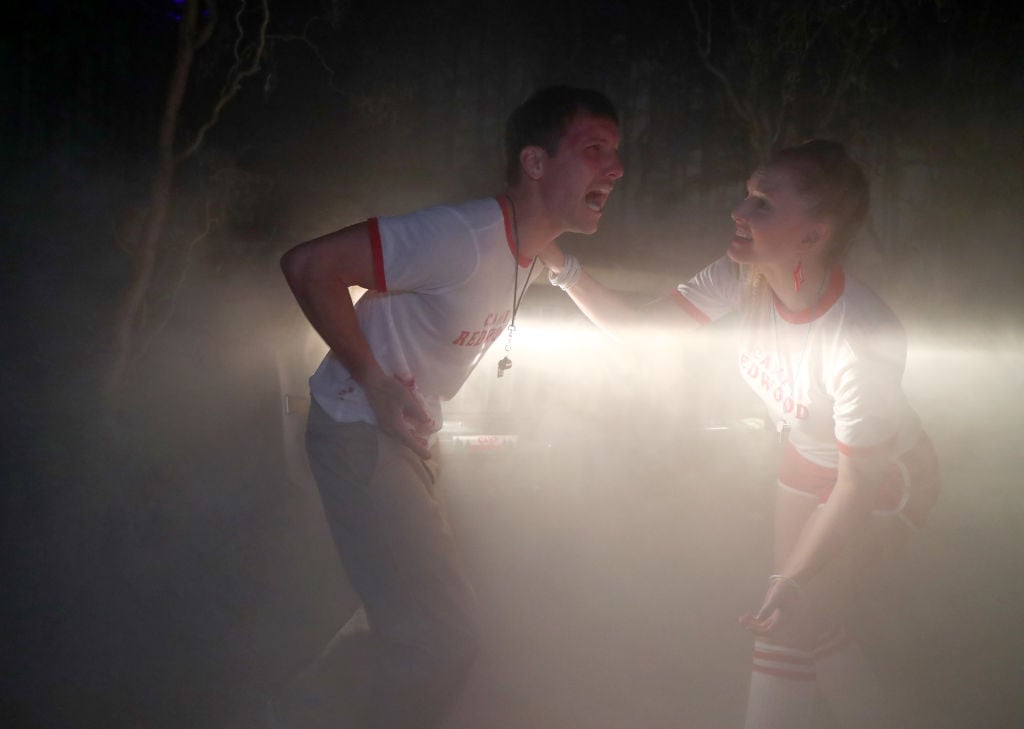 'American Horror Story' was recently added to Hulu's library
The next season of FX's Emmy award-winning horror show, American Horror Story, may still be a few months away. That doesn't mean the scares have to stop. Recently, FX partnered with Hulu to bring fans every single season of AHS. 
That means Murder House, Asylum, Coven, Freak Show, Hotel, Roanoke, Cult, Apocalypse, and 1984 have all been added to the Hulu streaming library. Most fans credit that to FX's collaboration with Hulu (even relating that back to Disney's partnership with the streaming platform.) 
There's even more competition in the world of streaming, with NBC launching Peacock, HBO launching HBO Max, and the Walt Disney Company debuting Disney+ and their "bundle" option with ESPN+ and Hulu.
"I think it's a really good thing because of the brand FX represents," former Disney CEO Bob Iger told CNBC in November. "Meaning the power of its programming, the quality of its programming. I think it's a great thing for Hulu and good for FX."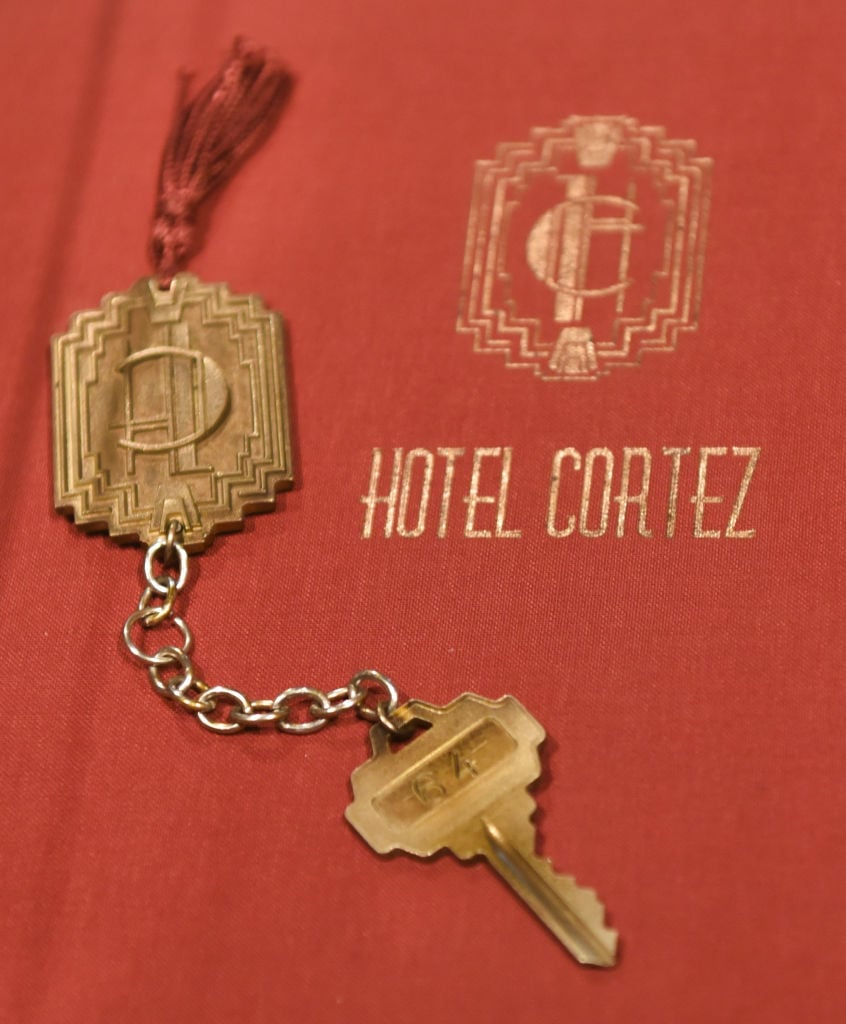 Hulu has every season of 'American Horror Story' available for subscribers
As of April 2020, all already-released seasons of this horror series are available to subscribers. That includes one released during Fall 2019, which would not be available for streaming otherwise. There are, however, seasons like Asylum, Hotel, and Cult on another subscription service. 
Although American Horror Story joined the Hulu streaming library, this award-winning series is also available on Netflix. Seasons from Murder House to Apocolypse are available on this streaming platform. The most recently released season, AHS: 1984 is not yet available for Netflix subscribers.
Will 'American Horror Story' season 10 be on Netflix or Hulu?
There's no word regarding whether or not the upcoming season of FX's horror series will be automatically made available on Netflix or Hulu. Fans do expect it to premiere on the television network, FX, within the next few months. There is no official premiere date for the upcoming season of American Horror Story. 
Presumably, however, if it were to join a streaming platform, it would be Hulu. Netflix is notoriously slow with adding recently released content to its streaming platform. Being that Hulu officially partnered with FX, some fans even expect more horror-related content in the future.
Fans did learn that Evan Peters and Sarah Paulson return to the series, along with favorite cast members Billie Lourd, Kathy Bates, Lily Rabe, and Angelica Ross. Home Alone actor Macaulay Culkin will appear in upcoming episodes, although his role in the series is still unclear. 
Until season 10, fans can watch already released seasons of American Horror Story on Hulu and Netflix. To learn more about Hulu and to subscribe, visit their website.