Will the Next Season of 'American Horror Story' Hold Any Celebrity Cameos? (Lady Gaga Fans Hope So)
If you're dreaming of fall weather and scary stories, you're not alone. When American Horror Story posted about their upcoming season, some fans took to social media, asking questions about future episodes and their characters.
Will Lady Gaga appear in the upcoming season of American Horror Story? Which celebrities are included in the cast list? Here's what we know about season 10 of this Emmy-award winning television show.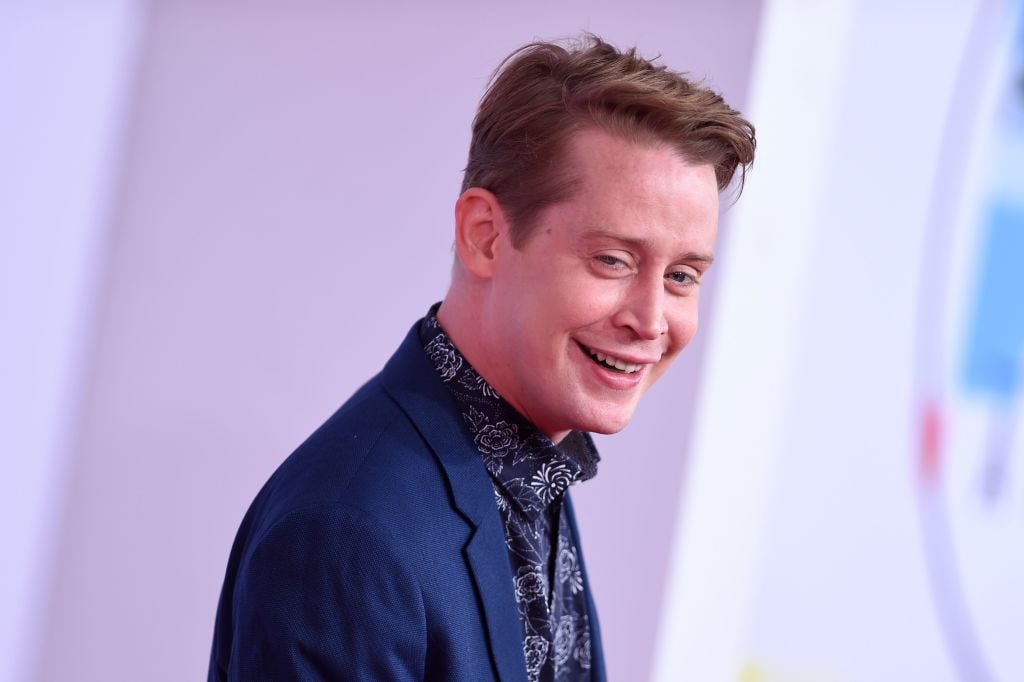 Macaulay Culkin is a cast member for season 10 of 'American Horror Story'
This horror series is adding a familiar face to its cast list. You may know him as Kevin McCallister from Home Alone. Now, for the first time ever, Macaulay Culkin is an American Horror Story cast member for its 10th season.
The series announced some of its cast members on social media during 2020 and it's still unclear whether or not this actor will have a starring role. Some fans are wondering if Lady Gaga would return to this series as the Countess.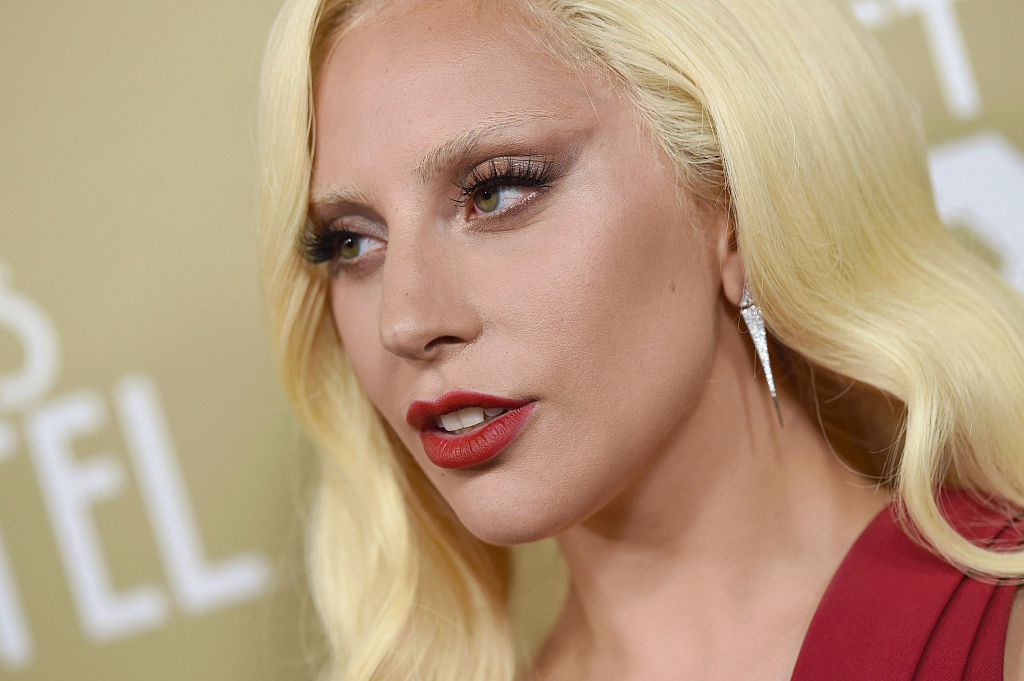 Will Lady Gaga be on the next season of 'American Horror Story'?
With all of the fan-favorite cast members returning for this season, some Little Monsters are wondering if their Mother will reprise her role as the bloodthirsty vampire Countess. (She even won a Golden Globe in the "Best Performance by an Actress In A Mini-series or Motion Picture Made for Television" category.)
Lady Gaga did return to American Horror Story for Roanoke, where she portrayed the original supreme, Scáthach. She also comes hot off the heels of her performance in A Star is Born, where she earned an Academy Award nomination. However, there's no word regarding if she will appear in the upcoming season of this horror series.
She's been pretty busy, though, releasing "Stupid Love," enjoying a residency in Las Vegas, and releasing her sixth album during April. If Lady Gaga were to return for American Horror Story, it could've been during Apocolypse, where Cordelia returned to the Hotel Cortez in search of the witch trapped inside.
Who else stars in 'American Horror Story' season 10?
After months of waiting, fans have their first peek into the cast and the theme of this year's season of American Horror Story. Season 10 includes Kathy Bates, Leslie Grossman, Billie Lourd, Adina Porter, Lily Rabe, Angelica Ross, and Finn Wittrock.
Sarah Paulson stated that she would return to American Horror Story if Evan Peters did. It looks like she kept her promise. After a noticeable absence from AHS: 1984, both Sarah Paulson and Evan Peters return for the upcoming season of this series. (Both were considerably busy with other projects, Sarah Paulson starring in Ratched and Mrs. America and Evan Peters on Pose.)
Not much is known about the theme of this upcoming series, though there are plenty of fan theories going around already. The next season of American Horror Story premieres during Fall 2020.
Until then, fans can binge-watch already released seasons on the streaming platform, Netflix.