No, 'American Horror Story' Season 10 Cast Member, Macaulay Culkin, Was Not Michelle Tanner's Best Friend on 'Full House'
It's hard to be home alone in the Tanner House. Here's what we know about Macaulay Culkin, and why some fans think he was a guest star on 'Full House.'
He may be the newest addition to the American Horror Story cast, but Macaulay Culkin rose to stardom in the 1990s, with the holiday movie Home Alone. And, to the surprise of some fans, Culkin did not appear in the sitcom Full House.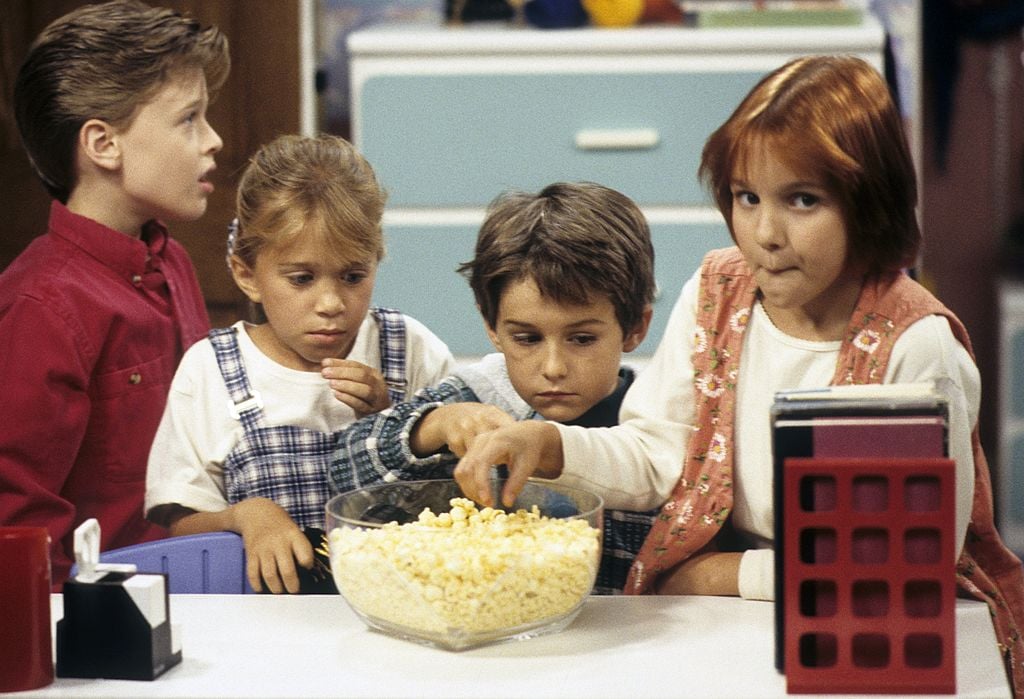 Michelle Tanner has a few friends on 'Full House'
With three father figures, an Aunt Becky, three daughters, and a set of twins, there's no house quite like the Full House. (Well, except maybe the Fuller House.) The original sitcom Full House premiered in 1987 and ran for eight seasons. In it, viewers saw the Tanner sisters grow up — going through heartbreak, family drama, and school together. 
DJ had Kimmy Gibbler and Stephanie had Harry. Over the years, the youngest Tanner sister, Michelle, made a few different friends. There's Denise, who loves sour cream and onion chips, there's Teddy, who moves to Texas, and there's Aaron who, well, is very talkative. One of Michelle's cutest and most talented friends is Derick. 
Throughout the series, fans saw Derick audition to be the "Yankee Doodle Boy" in their school musical and even join the "Mighty Mutant Super Kids." Some fans even made the connection to another popular actor at that time, Home Alone's Macaulay Culkin.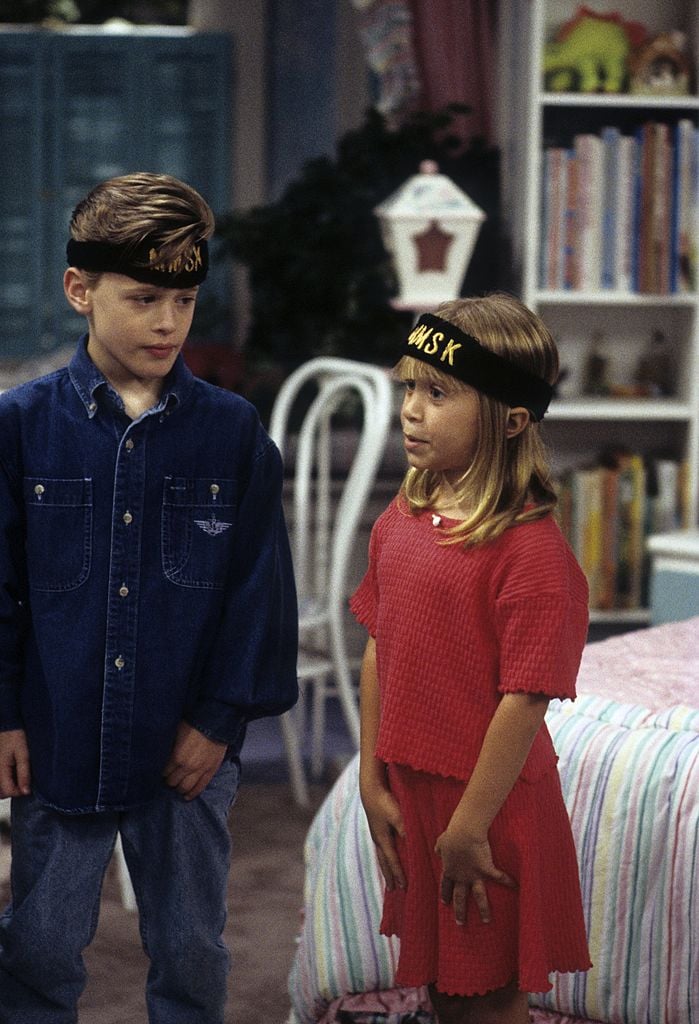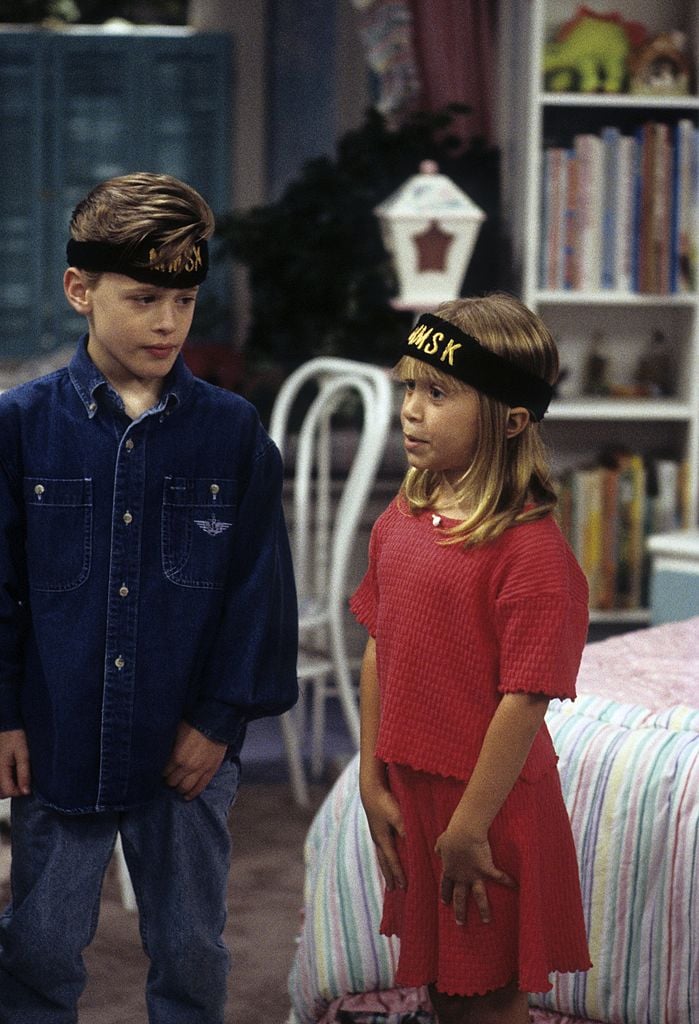 No, Macaulay Culkin was not one of Michelle's friends on 'Full House'
Although some fans suspected Macaulay Culkin portrayed Derick, the actor behind this singing and dancing character is Blake McIver Ewing. He does look a lot like the Home Alone actor, though. The Tanners do, in fact, reference the actor during the Disney World two-part episode, "The House Meets the Mouse." 
"Alright: Jesse, Nicky, Alex, Becky, Kimmy, DJ, Joey, Steph, Michelle," Danny said, once they got to the hotel. "But, wait a minute, where's Macaulay Culkin? Just a little joke there."
Macaulay Culkin did have multiple roles while he was younger, including Home Alone and Home Alone 2: Lost in New York. Now, over 20 years later, he's set to appear in the upcoming season of the television series American Horror Story. 
Macaulay Culkin will star in the next season of FX's 'American Horror Story'
Although he's best known for his iconic role from the 1990s, Macaulay Calkin is back, joining the cast FX's horror series and a list of alumni including Lady Gaga, Adam Levine, and Stevie Nicks. The announcement came in February 2020, along with an ominous picture of a beach.
The Home Alone actor appears alongside American Horror Story veterans, including Lily Rabe, Kathy Bates, and Billie Lourd. After a noticeable absence from AHS: 1984, Evan Peters and Sarah Paulson will appear in the upcoming season, as well. More information will presumably be announced in the coming month. 
Macaulay Culkin stars in the next season of American Horror Story, scheduled for release on FX during Fall 2020. Until then, fans can watch other episodes of this television show on Netflix. Full House is available for streaming on HBO MAX.