'American Horror Story' Season 10: Lily Rabe Updates Fans on Her New Character
'American Horror Story' Season 10 star Lily Rabe opens up about her new character and her return to the 'AHS' cast next season.
Lily Rabe just teased her new character on American Horror Story Season 10 — and apparently, it's unlike anything fans have seen before. The actor has appeared in eight seasons of the FX anthology series, which makes her upcoming role all the more exciting. So here's what Rabe said about her return to the AHS franchise.
Lily Rabe will return to the 'American Horror Story' cast in season 10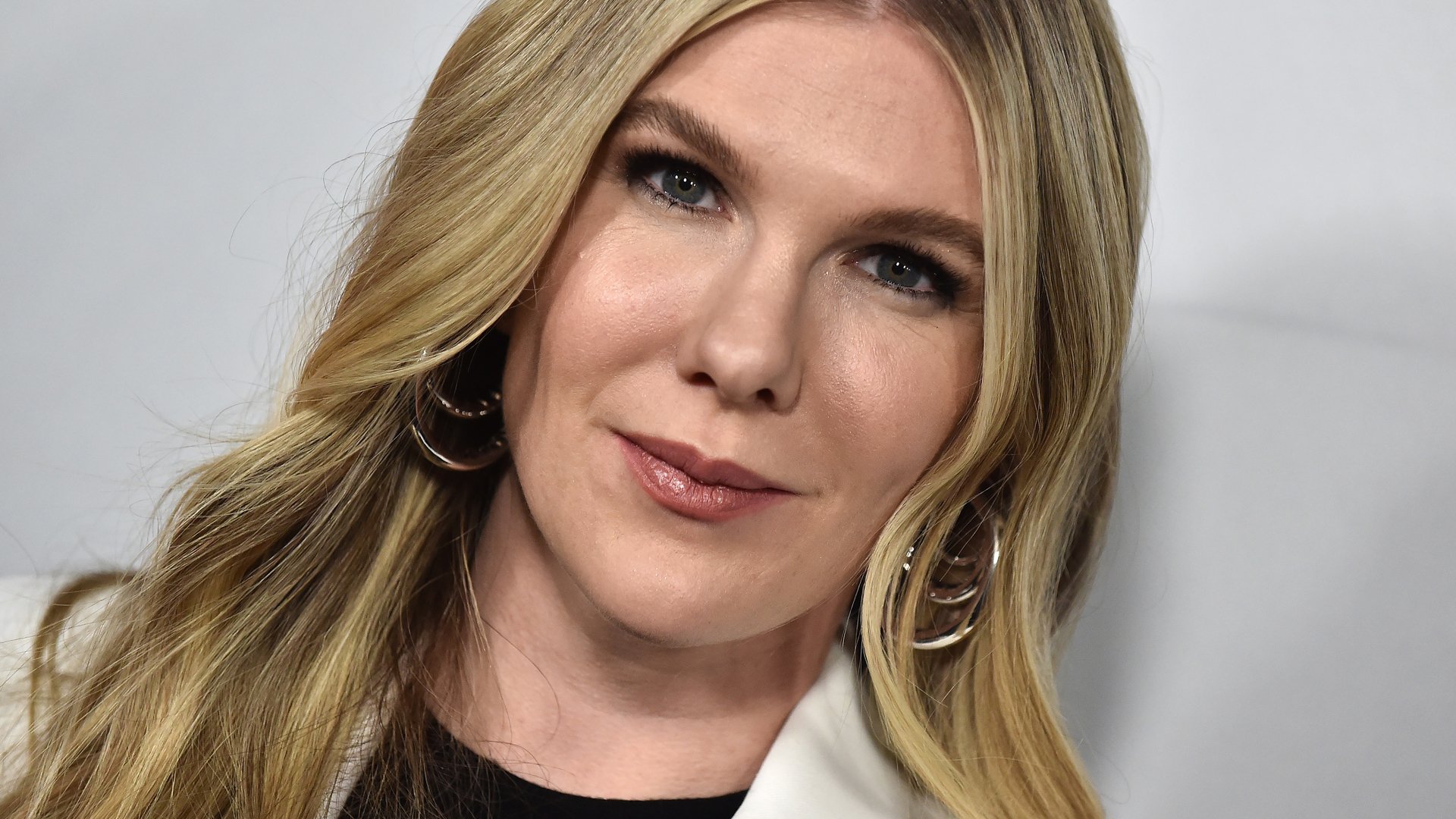 In February 2020, creator Ryan Murphy announced the American Horror Story Season 10 cast on Instagram. Fans noticed that many actors were returning for the new season. The list included Rabe, Angelica Ross, Kathy Bates, Sarah Paulson, Evan Peters, Adina Porter, Billie Lourd, Leslie Grossman, and Finn Wittrock. Then when speaking with Forbes in February 2021, Rabe opened up about coming back to the franchise.
"Ryan Murphy, AHS's creator, is one of the greatest people to work for. There's a reason that those who work for him continue to work for him," Rabe said. "I can't believe this is season 10."
Rabe also revealed that the new season of American Horror Story felt like filming Murder House, particularly becasue of all the familiar faces. She said:
I think the fact we get to have so many of the same people returning this season, there is this feeling of coming home. You get to tell a new story, play a new part, but the backbone of the thing is solid. It is wonderful getting into the sandbox again and have Ryan at the helm. I'm excited about this season, and I'm not alone in that. You can feel the energy on set. It's just like it felt on season 1.
Lily Rabe teases her new character in 'AHS' Season 10
While the set of American Horror Story Season 10 might feel nostalgic for some cast members, Rabe hinted that her new character is something fans haven't seen before. 
"I can say that the person I'm playing on this season is nothing like anyone I've played on the show before, and I am having such a wonderful time with her and with my fellow actors," Rabe told Collider in February. "I love this season."
The actor continued, "I think new fans of the show will love this season. But the longtime fans of the show, I just can't wait to share this season with them. There's something about it — I wish I could say more."
When will 'American Horror Story' come back with new season 10 episodes?
As of this write-up, FX has yet to announce when American Horror Story Season 10 will return. But according to Deadline, new episodes are expected to be released sometime in 2021. 
Meanwhile, Wittrock shared an update on production when speaking with Entertainment Weekly in March 2021. The publication revealed that nearly all of AHS Season 10 was filmed in LA. Now, the cast and crew are shooting in Provincetown, Massachusetts. Wittrock also shared he's been working to "set up the exterior [shots]."
"A lot of what I'm doing here is walking into the house that I already filmed a scene in in LA in the studio," Wittrock said. 
For now, everyone will just have to hold on for more updates on season 10. But hopefully, the new season of AHS will be worth the wait. So stay tuned.