'American Horror Story' Star Reveals Why They Disappeared From the Show
American Horror Story has had a revolving door of cast members since its 2011 premiere. Designed as an anthology series, each season tells a new story through different ensembles. Some actors have appeared almost every season while others have only stuck around for a few. Denis O'Hare, for his part, appeared in several earlier seasons before dropping off the radar. Now, he's finally offered up a reason for his absence.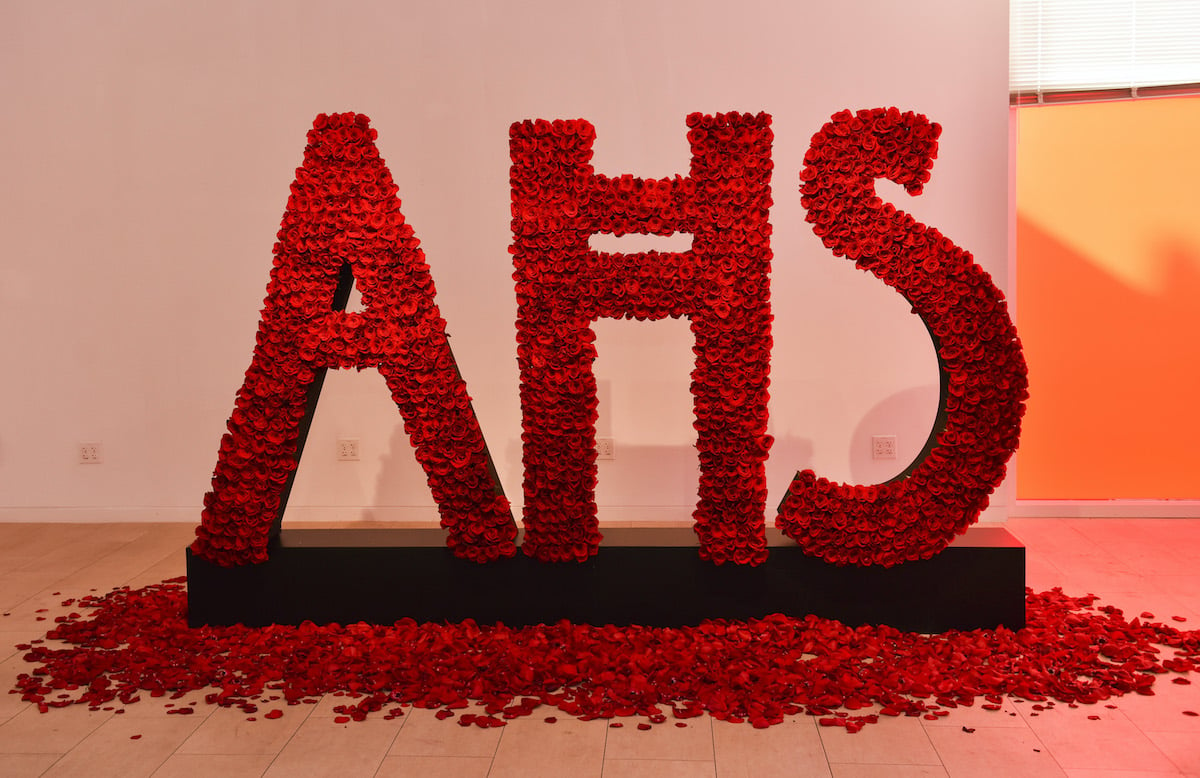 Denis O'Hare on why he hasn't been a part of the 'American Horror Story' cast in recent years
To note, O'Hare is in American Horror Story Season 10, but before that, he hadn't been on the show since 2016's Roanoke when he was Dr. Elias Cunningham/William Van Henderson. Explaining his absence, O'Hare told Digital Spy that show creator Ryan Murphy simply decided to try out other actors.
"It's the mind of Ryan Murphy," he began. "God knows how he does it. He juggles so many things in his head. He's got so many shows going on. I think he gets inspired by certain people, and runs with them for a while, and then I think his attention turns to somebody else, for whatever reason. So I was available, but I was suddenly not in the orbit anymore. I was like, 'OK. Well, I'll just go do other things.'"
"That being said, I love working on American Horror Story," added O'Hare. "I also love working on the other things I've gotten to do. And I'm excited to be back. I guess the lesson is: who knows how long I'm back for? I don't know if this will turn into something else. It doesn't matter."
'American Horror Story' Season 10 will also feature several other actors
Per Us Weekly, O'Hare will be joined by several other actors including Sarah Paulson, Evan Peters, Kathy Bates, Angelica Ross, Billie Lourd, Lily Rabe, Finn Wittrock, Leslie Grossman, and Macaulay Culkin, among others.
Titled "Double Feature," the next season will tell two different stories, "one by the sea… one by the sand." Details are limited, but promotional images for the show suggest the characters will battle a terrifying monster with sharp teeth.
Teasing what to expect from his character, O'Hare told Digital Spy: "He is pretty different. He's not a main driver of action – because I came in late. And he's definitely got some comic relief aspect, which I love. He's very funny, I think. I have great costumes. I have wonderful costumes. I'm really excited about that."
He continued, saying, "I was shooting a scene with Evan Peters, and I just had a couple of great lines. It's a great joy to watch that, during the take, he was cracking up. And I was like, 'I love that.'"
Watch it for yourself when the show returns to FX on Wednesday, Aug. 25.