'American Horror Story:' Who Was Constance Langdon's Mysterious 4th Child in 'Murder House?'
Constance Langdon says her womb was 'cursed,' not even mentioning her fourth child. Here's what we know about this 'American Horror Story: Murder House' character.
This character isn't exactly a great mother. In fact, fans never really learn about her fourth child, casually mentioned during the first season of American Horror Story. 
Here's what we know about this Murder House character portrayed by Jessica Lange — Constance Langdon. 
Constance lives next door to the murder house on 'American Horror Story'
She's a little eccentric and very racist. Nevertheless, when the Harmon family moved into their California home, they had to endure the constant company of Constance Langdon, a widow who lived next door with her daughter. 
When Constance is talking to Vivienne Harmon, the owner of the house, she casually mentioned that she was the mother of four children, although her womb is "cursed" because three of her four children were born with defects. 
The first child viewers know of is her daughter, Adelaide Langdon, who tends to break into the Harmons' home. The second child is one that's already a ghost within Murder House. Tate Langdon loved birds and all things weird until he shot up his high school one day. 
When the police killed him in his home, he became one of the spirits wandering the halls, who eventually falls in love with a resident there, Violet Harmon. Constance hid her third child from the rest of the world. 
That would be Beau Langdon, who was deformed, and as a result, Constance chained him up in the attic. She asks her lover to murder the boy, making him a ghost in the house along with Tate. Viewers never officially see the fourth child that Constance mentioned, though.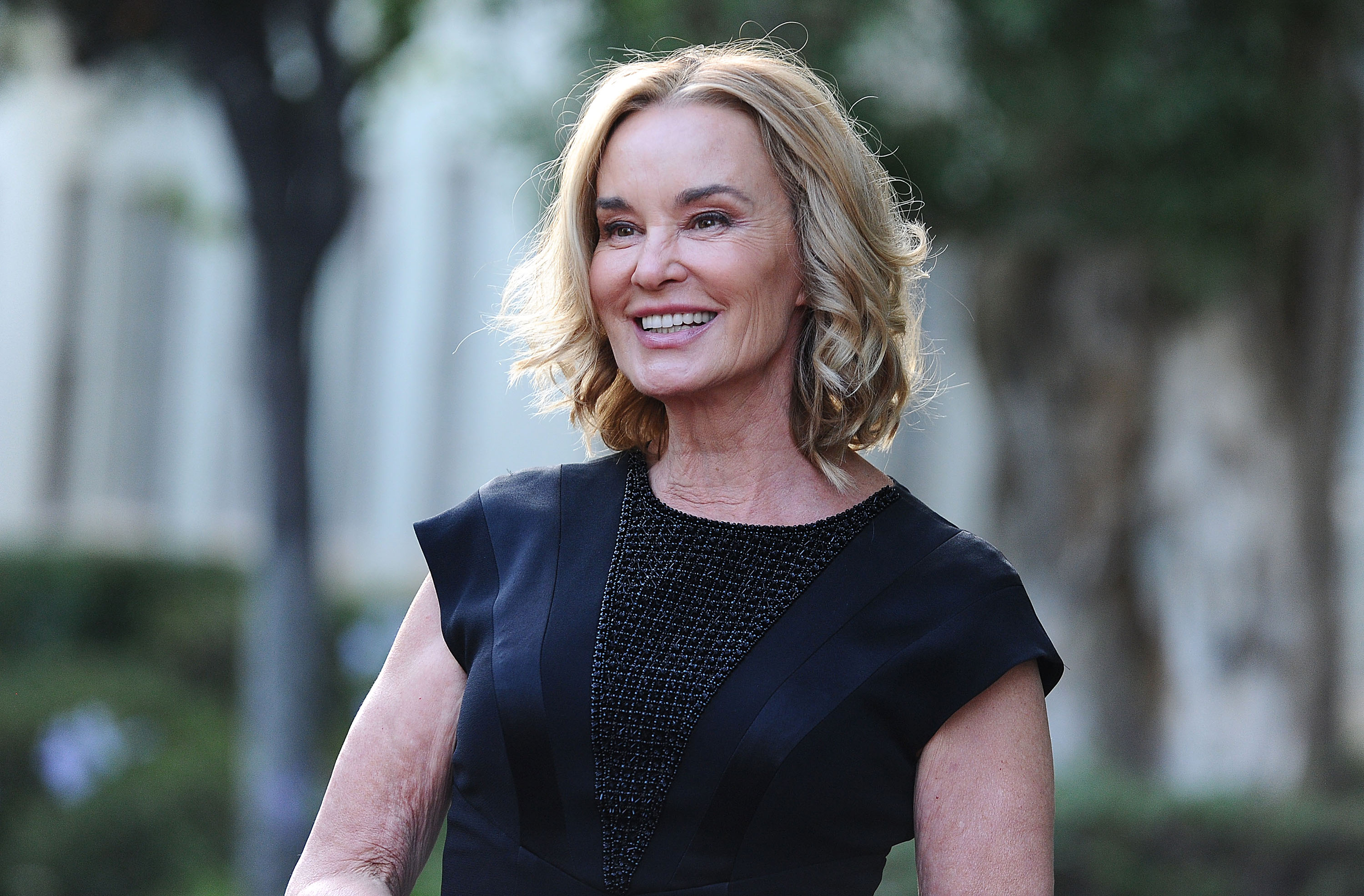 Who is Constance's fourth child?
Fans never actually met the fourth Langdon offspring during Murder House. According to Pop Sugar, "the fourth child is never mentioned outside of this reference — apparently because the writers were unable to find space to develop her as a character." 
Viewers do, however, have a closer look at this character when they return to Murder House, thanks to the season titled Apocalypse. There, a young girl named Rose without eyes appears as a ghost. Some fans believe this is the official fourth child of Constance, who was a victim to this house.
The character eventually becomes the guardian of Michael Langdon
He may not be her fourth child, but this character takes Michael Langdon, who, technically, is her grandchild, under her wing. However, after the death of both of his parents, she becomes a guardian-figure until he becomes too evil to handle. 
Fans see Michael Langdon again as an adult with Season 8 of this series, Apocalypse. He eventually takes on his role as the antichrist, facing off with the witches from Coven.
Season 10 of American Horror Story is still in the works. Until then, fans can watch already-released episodes of American Horror Story are available for streaming on Netflix and Hulu.