'American Idol': 5 Things to Know About Noah Thompson, Season 20's Winner
The next American Idol winner is Noah Thompson! The season 20 finale on Sunday, May 22, saw the 20-year-old country singer take home the trophy and a hefty recording contract. In celebration of Noah's win, here's everything to know about him and his journey through American Idol.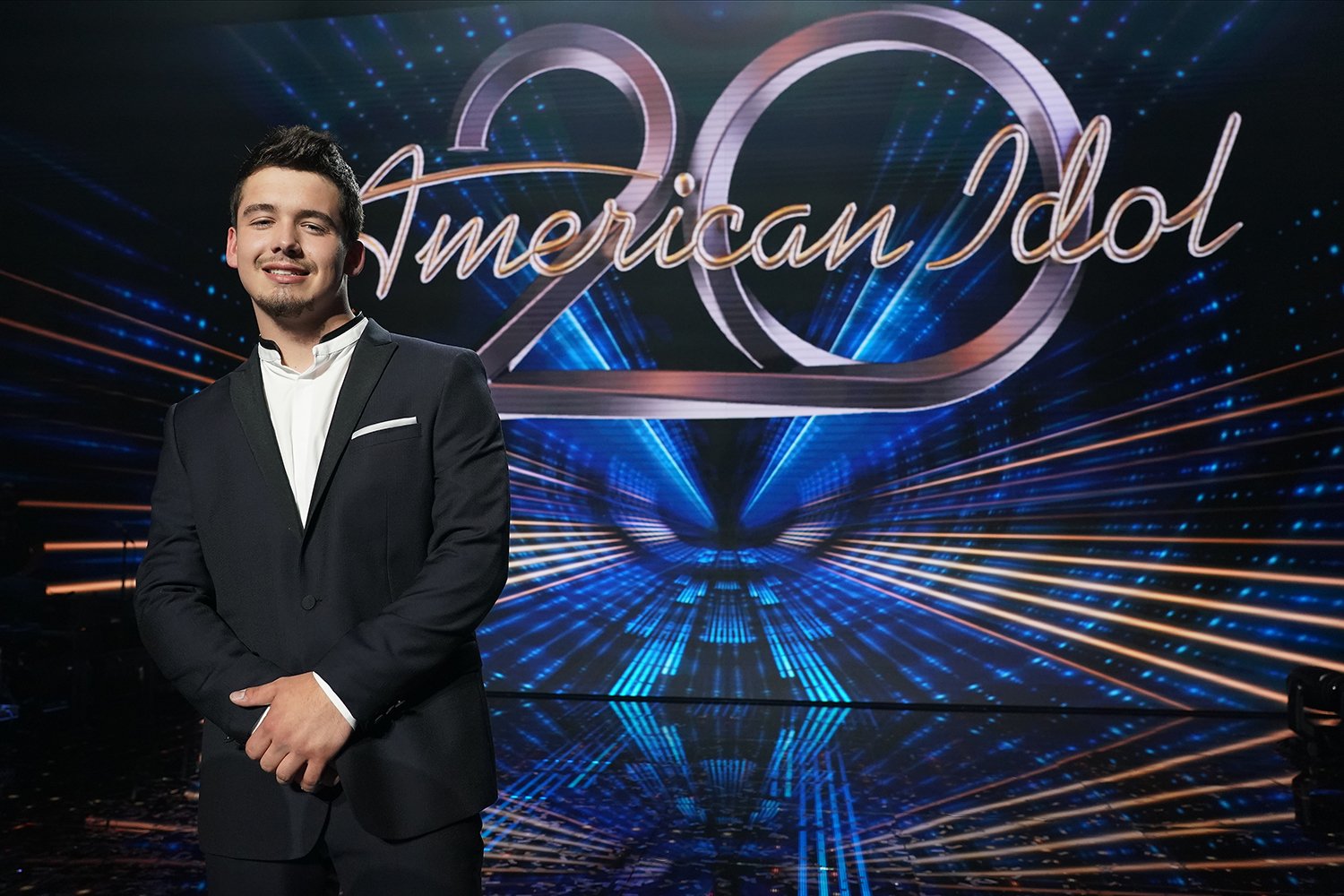 Before 'American Idol,' Noah Thompson worked in construction in Louisa, Kentucky
Noah hails from a small town in Kentucky called Louisa, which has a population of about 2,850. He revealed during his American Idol audition that he was a construction worker, but he's also had a passion for music since childhood. As The Sun reported, Noah later explained that his father encouraged him to try music and taught him to play guitar.
"Kind of the whole point of me being here, for my dad. I wanted to do it almost for the both of us," he said. "[My dad] believes me in obviously, but I never believed in myself, so for me to have made it this far, it's definitely a confidence booster."
Noah Thompson has a young son named Walker
Noah's other inspiration during his American Idol journey was his baby boy, Walker, whom he shares with his girlfriend, Angel Dixon. The singer said he wanted to give his 7-month-old a better life, even though it was difficult for Noah to spend so much time away from his family.
"My little boy, he's my strive for all this," Noah shared on American Idol. "Blows my mind that I'm even here. This could give me the opportunity to give my son an entire new life, a better life."
Now that Noah has won the competition, he's ready to spend time with Angel and Walker. He shared on Good Morning America that he wants to go home and "take it all in" before diving into his music career.
Noah Thompson didn't want to audition for 'American Idol'
If it weren't for Noah's close friend and co-worker, Arthur, he might not have made it to American Idol at all. During his audition, Noah explained that he initially refused to let Arthur sign him up for the competition. However, Arthur persisted, reminding Noah how much he believed in him. Arthur's efforts landed Noah a spot in front of judges Luke Bryan, Katy Perry, and Lionel Richie.
"He's not born to be working with us," Arthur said in Noah's Idol Across America audition. "He's gifted."
Fans can follow Noah Thompson on Instagram, Twitter, and TikTok
Noah started using Instagram and Twitter as his American Idol journey began, often sharing promotions for new episodes. Meanwhile, his TikTok goes back a bit further. It seems Arthur managed the account for Noah for a while, often recording videos of the country singer covering songs at work. Noah also shared a few videos of himself playing guitar and singing along.
Noah Thompson has shared 4 original songs, but only 1 was recorded and released
Noah dabbles in songwriting. He started posting original songs on his YouTube account two years ago, starting with "Not a Phase." He later posted two more originals, "Hearts Painted Black" and "Pedestals." Most recently, Noah recorded a single for American Idol called "One Day Tonight," which is now available for download and streaming.
American Idol Season 20 is now streaming on Hulu. Stay tuned to Showbiz Cheat Sheet for more updates.
RELATED: 'American Idol' 2022: Fritz Hager's Age and How Old He Was When He First Auditioned