'American Idol': Bebe Rexha 'Waited 12 Hours' to Audition Once, But Didn't Get Through
American Idol has given many famous musicians their start, including Kelly Clarkson, Carrie Underwood, Jordin Sparks, and more. However, the competition also has a history of turning down singers who would later become famous on their own, like Marren Morris or Colbie Calliat. Bebe Rexha is another famous name who was rejected during an American Idol audition. Now, years later, Rexha is having a full-circle moment as she returns to Idol to mentor season 20's Top 24 contestants.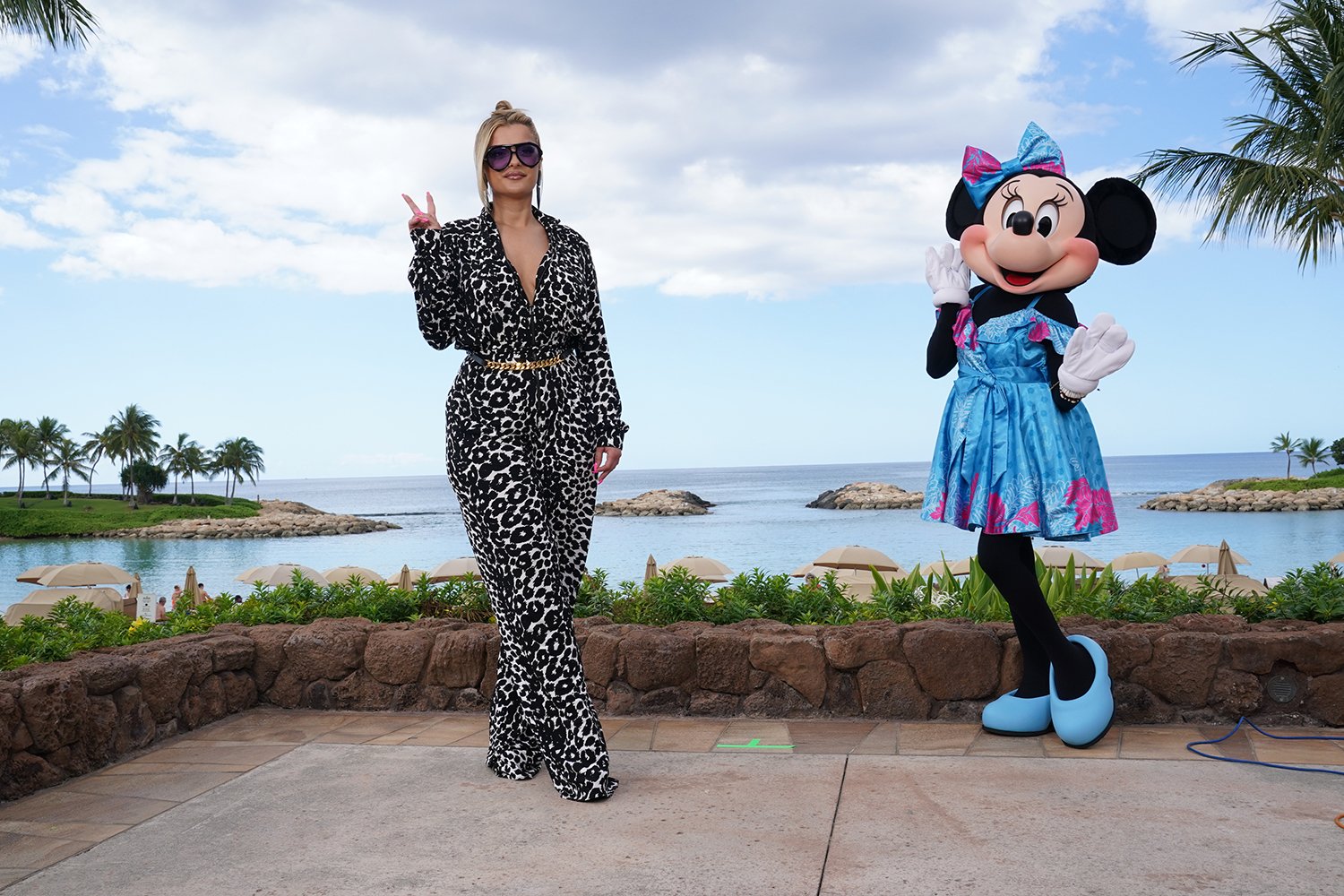 How Bebe Rexha became famous
Bebe Rexha, whose real name is Bleta Rexha, grew up with a passion for music, as she revealed to Rolling Stone in 2018. She played the trumpet, guitar, and piano as a child and even formed an after-school girl band with her friends. However, Rexha's big break didn't come until 2010, when she won Best Teen Songwriter on Grammy Day. The award landed her an opportunity to work with Fall Out Boy's Pete Wentz, who brought her on to his band, Black Cards.
Black Cards split up after a few years, but Rexha moved on to other projects. She became a songwriter, having worked on music for Eminem, Selena Gomez, and more. She even helped pen Eminem and Rihanna's "Monster," which later won a Grammy.
Rexha gained more recognition with her debut album, Expectations, in 2018. The record's lead single, "I'm a Mess," peaked at No. 35 on the U.S. Billboard Hot 100 chart. Her song with Florida Georgia Line, "Meant to Be," peaked at No. 2. She was nominated for Grammy Awards for Best New Artist and Best Country Duo/Group Performance in 2019. Rexha's second album, Better Mistakes, arrived in 2021.
Bebe Rexha once auditioned for 'American Idol,' but she was rejected
Long before she found fame, Bebe Rexha tried her luck at an American Idol audition. She shared her experience with the singing competition during an appearance on Live with Kelly and Ryan in 2017, which also featured former Idol judge Randy Jackson.
Rexha didn't reveal what season she tried out for, but it happened while Jackson, Paula Abdul, and Simon Cowell served as judges. The songstress explained that she "waited 12 hours" with her mom to audition. Unfortunately, she didn't make it past the initial audition round, which meant she couldn't perform in front of the judges.
"It was always my dream to be on American Idol, and I auditioned one time, and I didn't get through," she explained.
Thankfully, Rexha eventually did get her shot at Idol, but not as a contestant. She guest-starred on season 16 in 2018 to perform "Meant to Be" alongside some of the season's artists.
"I think everything is meant to be," she told ET Canada at the time. "I told the contestants, 'You never know where life takes you.' I truly think a lot of things are full circle."
Bebe Rexha serves as a mentor to the Top 24 on 'American Idol' 2022
Rexha's full-circle moment will continue on American Idol Season 20. She'll appear on Monday, April 11's episode to mentor 12 of the Top 24 contestants at Disney's Aulani Resort in Hawaii. Speaking to Entertainment Tonight, Rexha shared her hopes for the contestants.
"It depends on each contestant, but my main thing is, I want to give them tips if they win the competition and they go ahead or don't go ahead," she said. "I want them to be able to take those tips with them outside."
American Idol airs new episodes on Sundays and Mondays at 8 p.m. ET on ABC. Stay tuned to Showbiz Cheat Sheet for more updates.