'American Idol': The 5 Funniest Auditions That Became Iconic Moments
Some of the most memorable and funniest moments on 'American Idol' over the years came during the auditions phase. Here are a few that still stand out.
In its 20 years on television, American Idol has seen many incredible auditions that kickstarted the careers of stars like Kelly Clarkson, Carrie Underwood, and more. However, the ones that have stood out the most in Idol history were the cringeworthy, awkward, and downright awful auditions — the contestants who didn't make it past the first phase but did make the judges and the audience laugh. Here are some of the funniest American Idol auditions that many fans still remember today.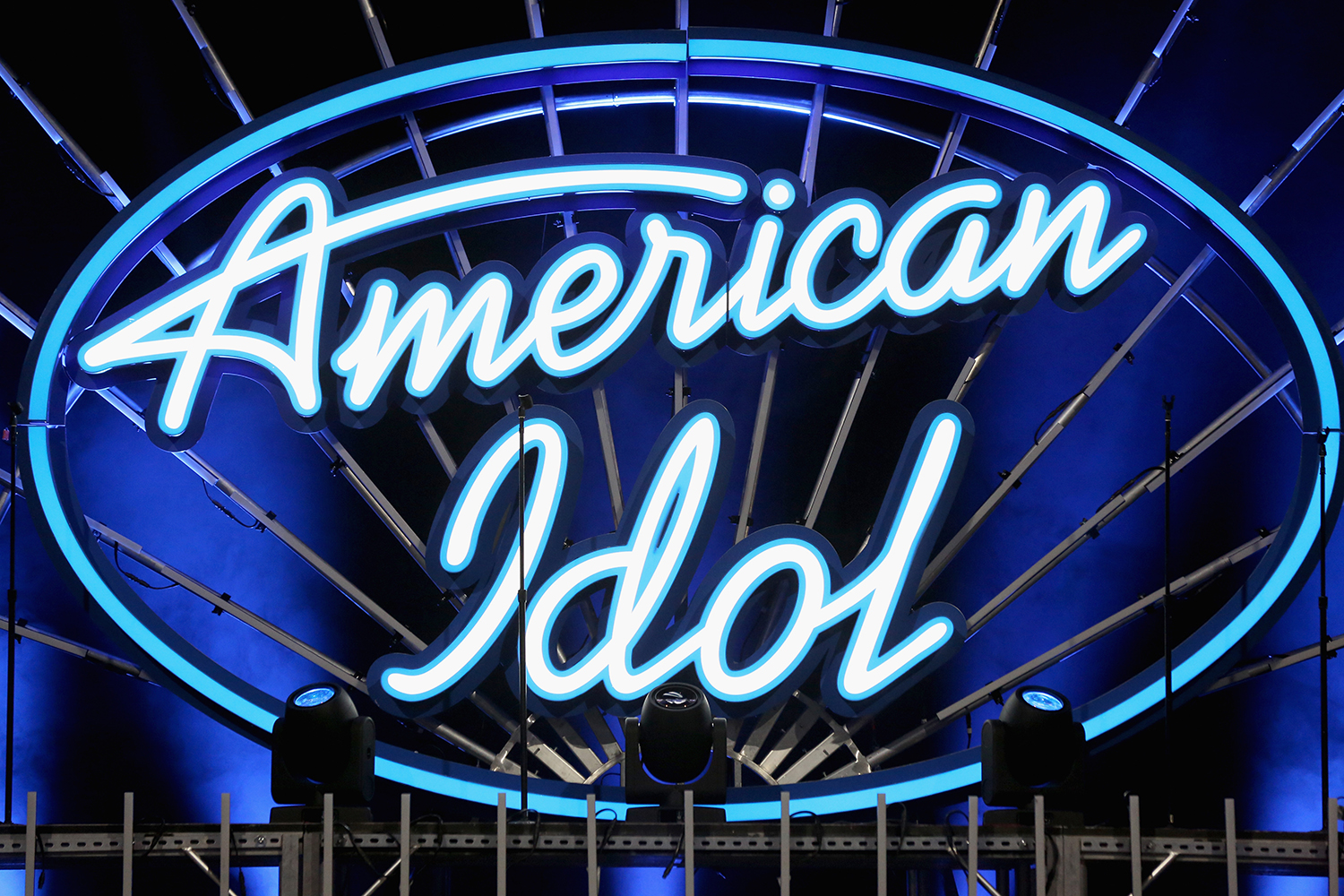 Keith Beukelaer, 'American Idol' Season 2
Keith Beukelaer's audition in American Idol Season 2 earned him the title of "worst singer in the world," courtesy of judge Simon Cowell. He performed "Like a Virgin" and "I Wanna Dance With Somebody," neither of which impressed Cowell or fellow judges Paula Abdul and Randy Jackson. Beukelaer's nasally voice coupled with some unusual dance moves had Jackson hiding behind a piece of paper.
"Keith, that was horrific, man," Jackson said.
Beukelaer argued that he was a good singer and that he had support from his friends. Once he exited his audition, he vented to host Ryan Seacrest that Cowell was "the biggest jerk I had ever met." And in a surprisingly candid moment, Beukelaer added that Cowell could "kiss my a**." Beukelaer reunited with Cowell on The X Factor a decade later, where he made it past the initial round.
William Hung, 'American Idol' Season 3
Many longtime fans likely remember William Hung, who delivered one of the most famous American Idol auditions of all time. He went viral for his energetic performance of "She Bangs," which brought smiles to Abdul's and Jackson's faces. Cowell, of course, didn't have many nice things to say about Hung. He told the contestant it was one of the season's worst auditions, but Hung didn't care. He stayed positive, assuring the judges that he did his best.
Hung remains an American Idol icon today. During season 20's American Idol reunion, he returned to the stage for another performance of "She Bangs."
Mary Roach, 'American Idol' Season 4
Mary Roach was another American Idol contestant who didn't take her rejection well. Her performance of "I Feel the Earth Move" left the judges speechless — but not because of her talent. After an incredibly awkward silence, Cowell asked Roach how she thought she did.
"Not too shabby," Roach replied.
Roach couldn't believe Cowell when he told her it was one of the worst auditions ever. She argued that her "weirdness is originality," but the judges didn't send her to Hollywood. After storming out of her audition, Roach ranted about how wrong the judges were, yet they made her feel like she could never pursue music. She ended her rant with "a big f*** you" to Cowell, Jackson, and guest judge Mark McGrath.
Douglas Davidson, 'American Idol' Season 7
Douglas Davidson could not take "no" for an answer. He auditioned with a breathy rendition of "Livin' on a Prayer" after his sweet time to warm up his voice. When the judges tried to end his audition, Davidson continued to sing portions of other songs while pacing a circle around the room.
"What the bloody hell was that?" Cowell asked.
Davidson continued to ignore Cowell's pleas for him to stop singing. Security had to escort the contestant out of the room — and he sang the entire way.
Larry Platt, 'American Idol' Season 9
Another famous audition came from "General" Larry Platt, a 62-year-old contestant who didn't quite meet American Idol's age requirements. Still, he appeared in front of the judges to sing an original tune: "Pants on the Ground."
"Pants on the Ground" was unconventional, but it sure was catchy. The judges couldn't contain their laughter as Platt belted out his anthem, complete with some hilarious break-dancing moves. Even Cowell had a smile on his face as he admitted the song could become a hit. Platt later released "Pants on the Ground" as a single on iTunes, where it made over 150,000 sales.
American Idol airs on Sundays and Mondays at 8 p.m. ET on ABC. Stay tuned to Showbiz Cheat Sheet for more updates.