'American Idol: The Great Idol Reunion': Is Kelly Clarkson Coming Back?
'American Idol' has a reunion special planned for May 2, featuring faces from 'Idol' history. Will season 1 winner Kelly Clarkson be in attendance?
ABC has something very special planned for American Idol fans on Monday, May 2: "The Great Idol Reunion." In early April, the network announced that it would celebrate 20 years of the singing competition with a reunion of some of the show's most famous names. But an American Idol reunion wouldn't be complete without the winner that started it all — is Kelly Clarkson part of the lineup? Here's what we know.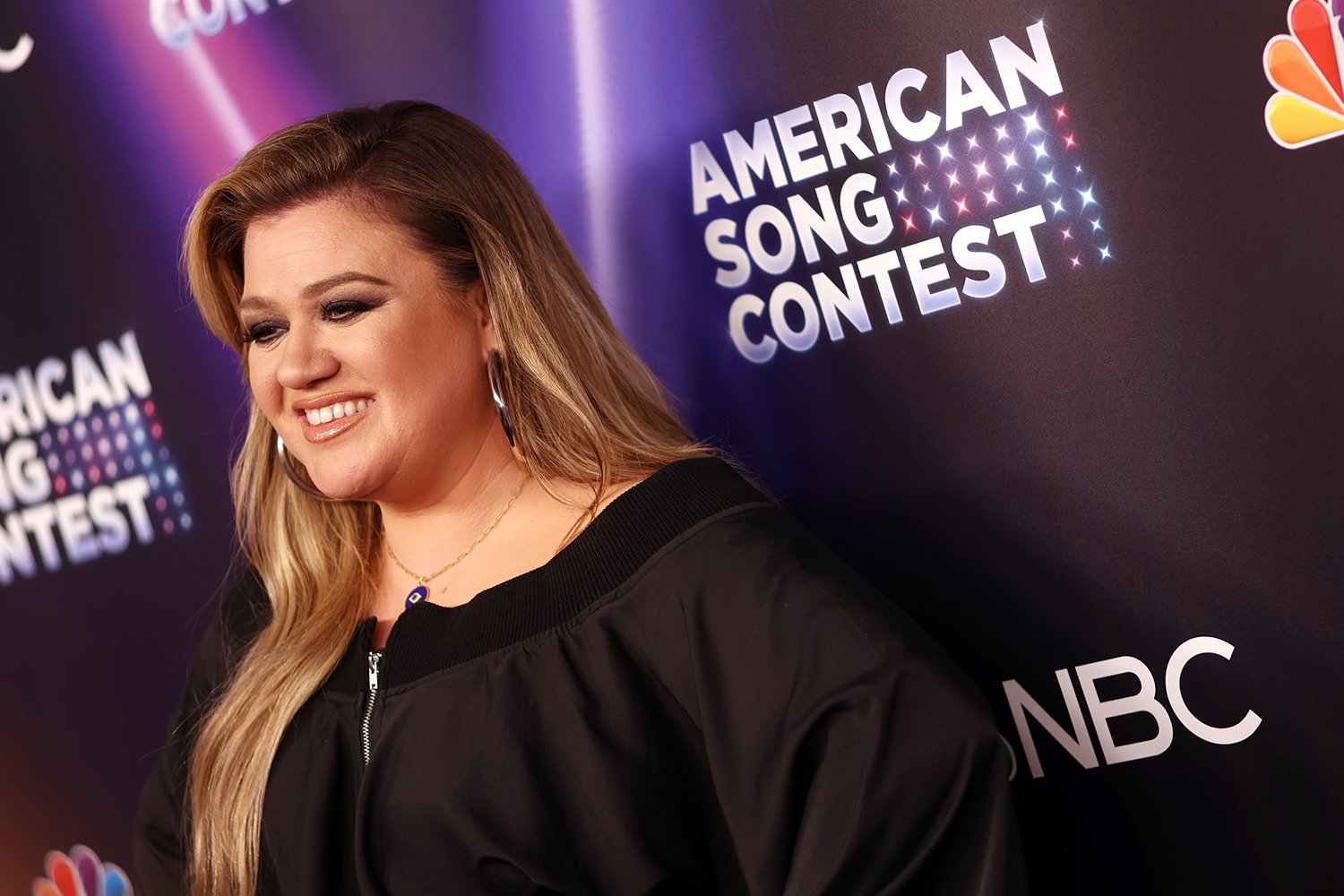 Kelly Clarkson became the first 'American Idol' winner in 2002
Clarkson rose to fame in 2002 when she appeared in the first season of American Idol with judges Randy Jackson, Paula Abdul, and Simon Cowell. She went on to win the competition, earning a record deal with RCA. Not long after she took home the trophy, Clarkson released her debut single, "A Moment Like This," which reached the top position on the Billboard Hot 100 chart.
Clarkson's fame continued to grow over the next two decades. Fast-forward to 20 years later — she now has nine hit albums under her belt, as well as three Grammy Awards. Additionally, Clarkson has served as a coach on The Voice since season 14 in 2018, and she's the host of The Kelly Clarkson Show.
Meanwhile, American Idol continued to introduce the world to famous artists like Adam Lambert, Jennifer Hudson, Jordin Sparks, and more. It aired on FOX until 2016 before going on a two-year hiatus. Then, in 2018, ABC revived the series.
Clarkson reunited with Cowell, Abdul, and Jackson on her talk show in 2019. They spoke about American Idol's success over the years, and Cowell said it wouldn't have been possible without Clarkson.
"I actually genuinely believe we would not be sitting here today if you hadn't entered the show that year," he said, as seen below.
"It was a game-changer," Abdul added.
'American Idol: The Great Idol Reunion' airs on May 2 — will Kelly Clarkson be there?
On April 4, Deadline reported that ABC had planned a reunion episode for the current season of American Idol. The May 2 episode will see faces from Idol's past come together for a concert. They'll be paired off in twos.
As the announcement revealed, season 2 winner Ruben Studdard will sing with season 6 winner Jordin Sparks. Lauren Alaina, season 10's runner-up, will perform alongside winner Scotty McCreery. Season 7 winner David Cook is scheduled to sing with season 8 winner Kris Allen.
Laine Hardy, season 17's winner, will sing with Laci Kaye Booth, who made the Top 5. Season 16 winner and runner-up Maddie Poppe and Caleb Lee Hutchinson will also pair off, followed by season 19's winner Willie Spence and second runner-up Grace Kinstler.
Unfortunately, the initial lineup for the American Idol reunion did not include Kelly Clarkson. However, it's entirely possible that ABC has a few surprises planned for the evening, so fans shouldn't give up hope.
"It's a testament to this show's incredible legacy that we are able to celebrate 20 years of American Idol in this extraordinary way," Idol showrunner Megan Michaels Wolflick said in a statement. "We are so thrilled to welcome back some of our most beloved alumni from over the years to reunite on the Idol stage. American Idol continues to create superstars just as it has done since 2002, and bringing back these Idol Icons is the perfect way to herald the next generation."
'American Idol' celebrated 20 seasons with a few surprises already
"American Idol: The Great Idol Reunion" is a one-night event, but the show has celebrated 20 years all season long. For starters, this season featured brand-new platinum tickets in honor of 20 seasons. Only three contestants received these tickets to Hollywood, which allowed them to sit out of Hollywood Week's first round.
Then, Sparks, Studdard, and more Idol faces returned to mentor season 20 contestants. This season also features a special theme: "A Moment Like This."
"The Great Idol Reunion" will premiere on Monday, May 2, at 8 p.m. on ABC. New episodes of American Idol air on Sundays and Mondays. Stay tuned to Showbiz Cheat Sheet for more updates.