'American Idol' Judge Katy Perry Says Her Salary Isn't Exactly $25 Million
When ABC rebooted American Idol in 2018, they picked a new panel of judges. Those judges are Katy Perry, Lionel Richie and Luke Bryan. Perry reportedly makes $25 million and she's not sorry she's so well compensated.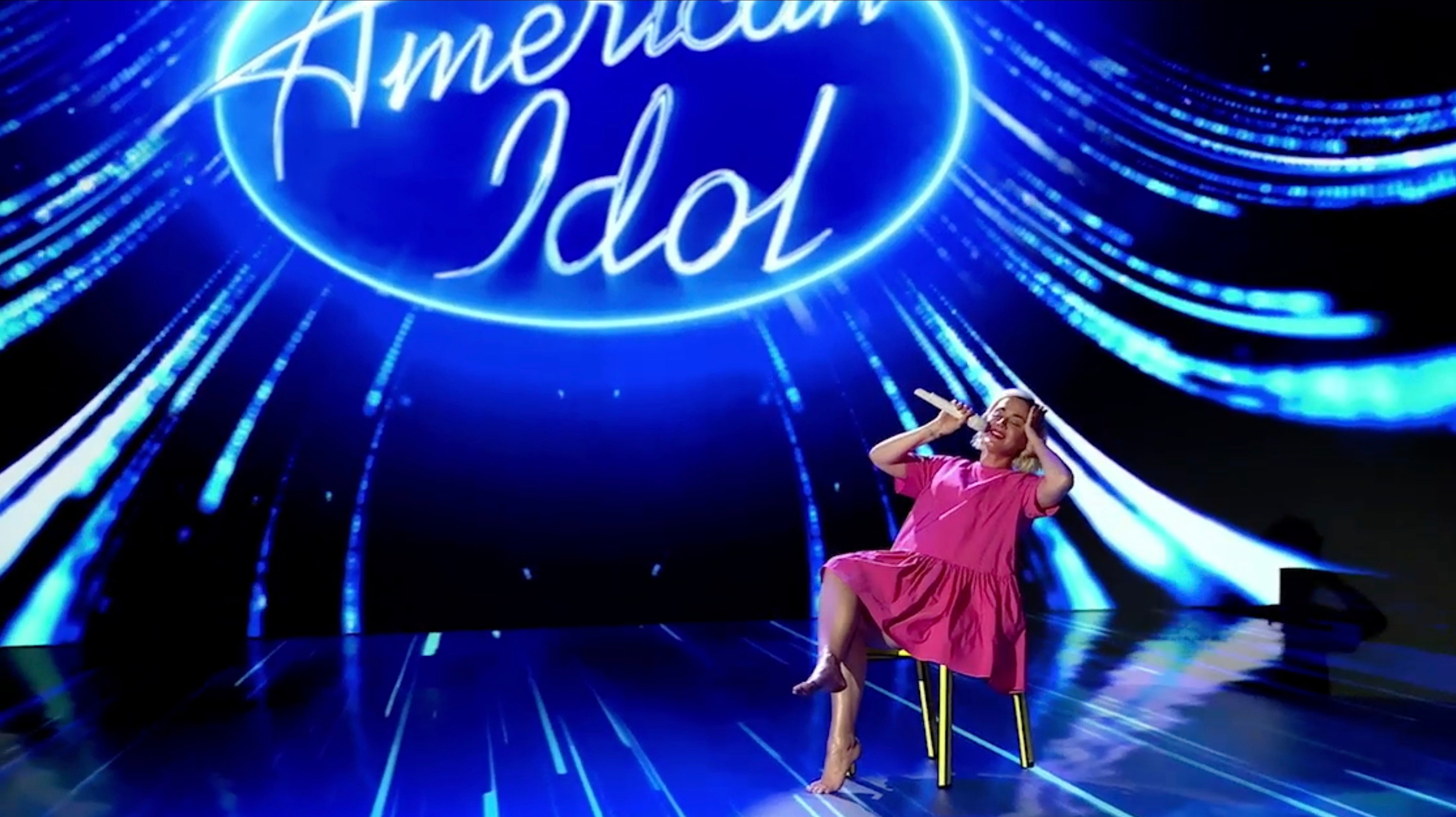 Perry appeared on The Howard Stern Show on July 21 to promote her upcoming album Smile, out Aug. 14. When Stern asked her if she felt guilty for making so much money, Perry asked, "Why?" Here's why she's worth $25 million, if that is indeed how much she makes.
'American Idol' had approached Katy Perry before season 16
American Idol debuted in 2002. When Perry was breaking into music with One of the Boys, Idol was in its sixth and seventh season. As Perry blew up and judges rotated in and out of Idol, they were trying to make something work.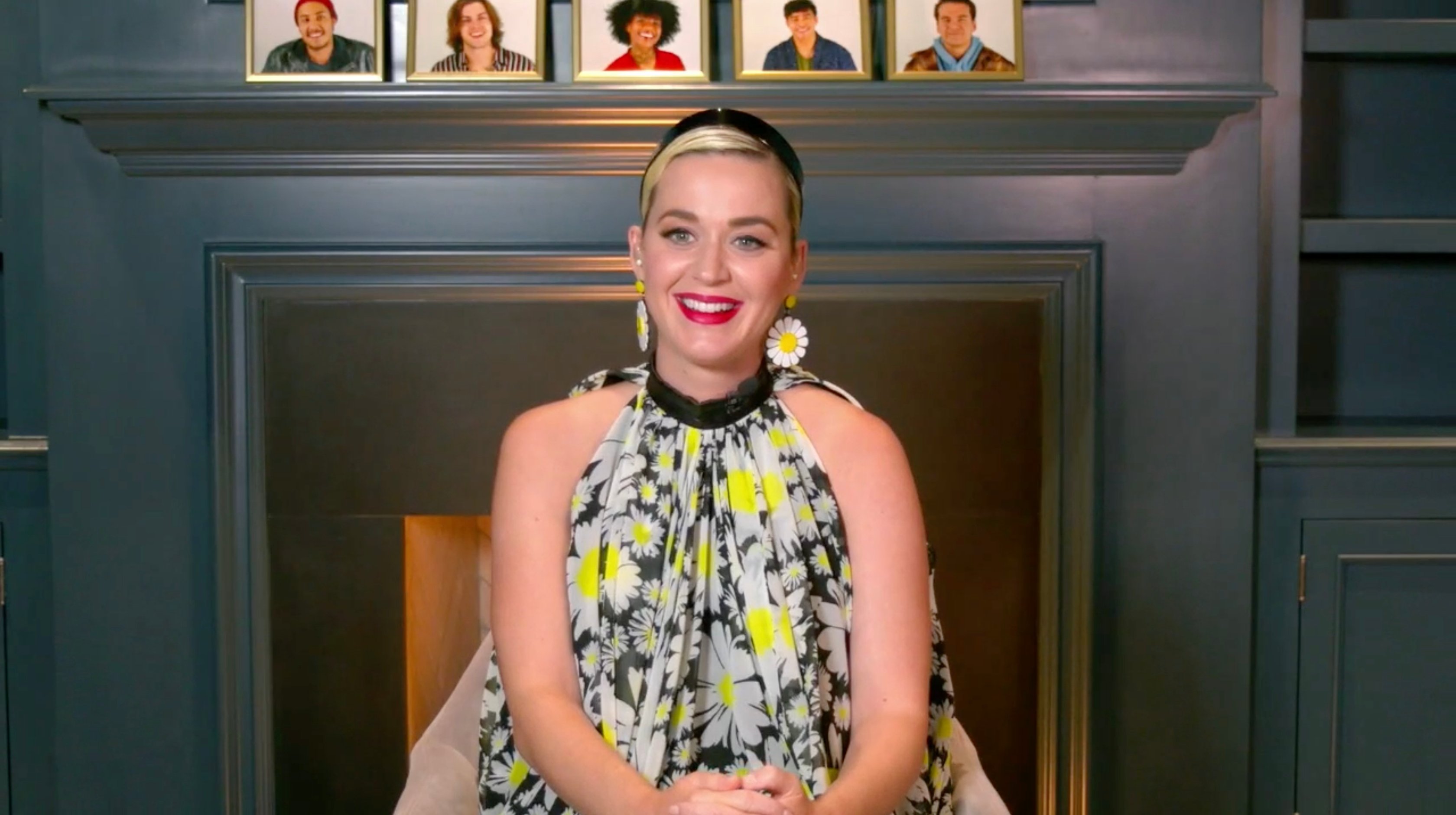 RELATED: Why Katy Perry Refused to Get Naked With Orlando Bloom in Italy
Actually, it was something that has circled me for a long time. I had always been on tour, working at a feverish pace. I was starting to not work so feverishly because I couldn't. It was just so intense and also I just wanted to have more dimension as a human being. I just wanted to be able to do other things. A lot of factors, obviously. There's a lot of factors that went into saying yes but we have so much fun, I think you can tell, on that show."

Katy Perry, The Howard Stern Show, 7/21/2020
Katy Perry plans to stay with 'American Idol'
American Idol had its 18th season remotely due to the coronavirus (COVID-19) pandemic. Perry plans to stick with it whether they return to physical auditions and performances or continue remotely.
"Yeah, I'd love to as long as they'll have me," Perry told Stern. "As long as I'm still having fun and as long as it still means something."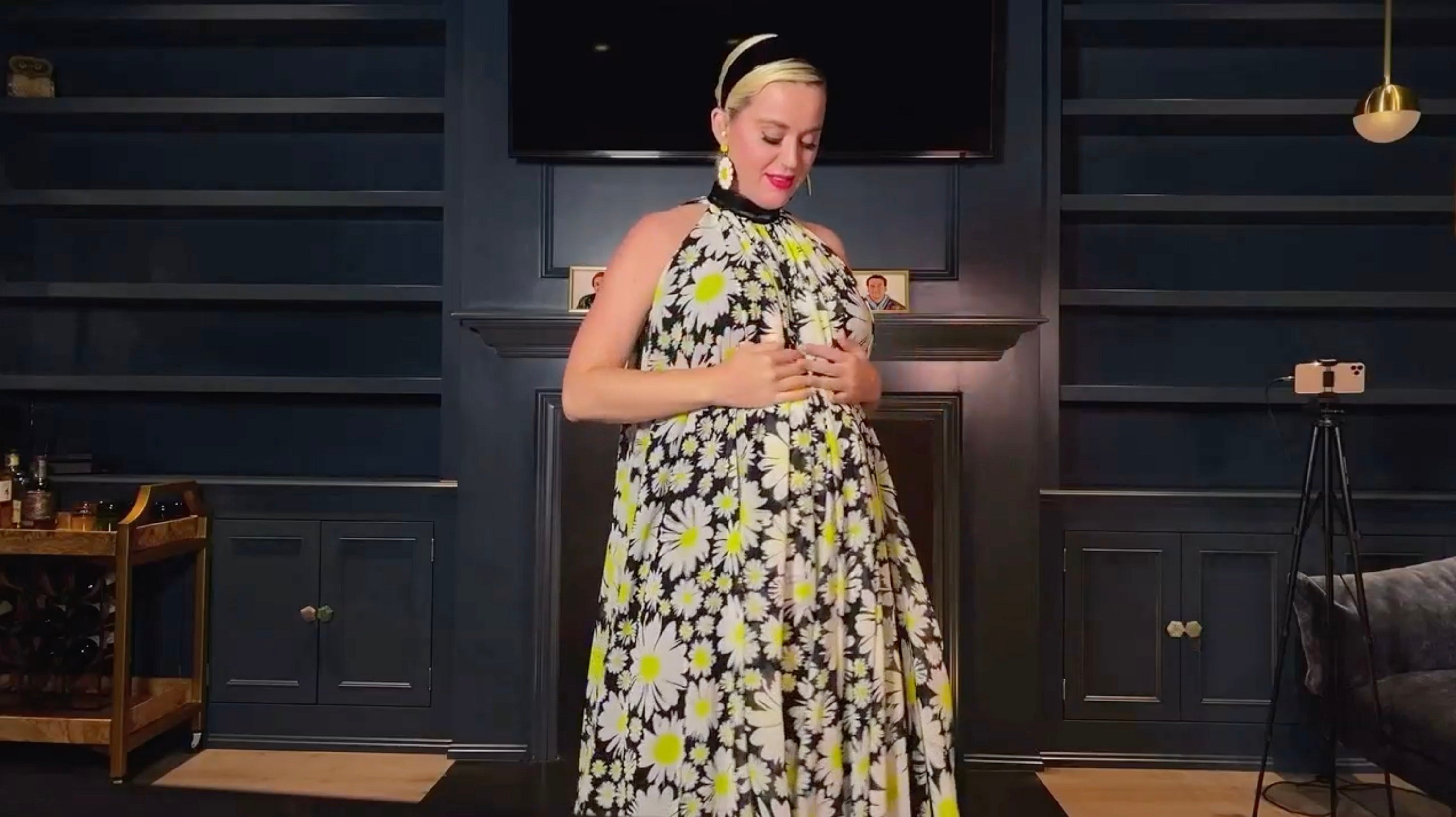 RELATED: Does Katy Perry Plan to Take Orlando Bloom's Name When They Get Married? The Singer Answers
Plus, men got paid big bucks for American Idol. Why not Perry too?
"I think Simon Cowell did very well on that show and he was a great asset to the show," Perry said. "It's exciting for a woman to be in that position as well, in that financial bracket. Why not?"
$25 million may be an exaggeration
When Stern pressed her on the $25 million salary, Perry suggested the figure was hyped up. She woudln't specify, but implied it's not quite that much.
"It's not always what's reported," Perry said. "I'm not here to confirm or deny. Let's just say that those things are to be taken with a grain of Himilayan salt for sure."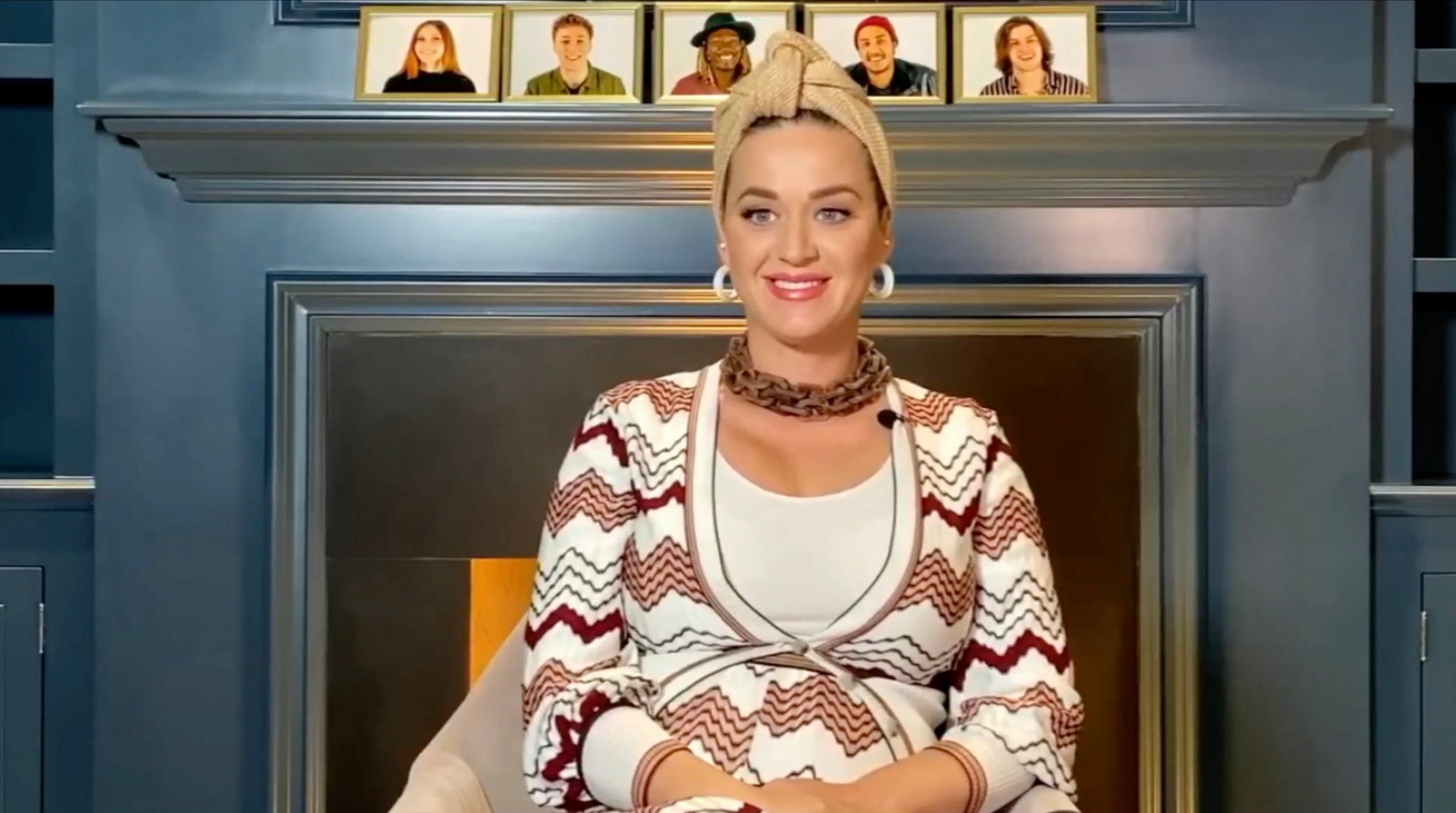 RELATED: Katy Perry Denies She Made Jennifer Aniston Her Daughter's Godmother
Perry also reminded Stern that she has a team to pay, and then also pays high taxes on such a figure.
"Do you also know it's 13.5% in state tax living in California?" Perry asked Stern. "Then there's federal and then there's commissions? Uncle Sam, man."
Katy Perry earns every cent of her 'American Idol' salary
Whether it's $25 million, half that or somewhere in between, American Idol gets its money's worth out of Perry. She's not just there as a judge. She works behind the scenes too.
"It's not something I do passively," Perry said. "I strategize iwth them behind the scenes. I have a bit of an unspoken producer role in that I bring a lot creatively to the table and try and elevate it. That's why I wanted to be a part of it, first and foremost, before Luke or Lionel were even confirmed to be the judges because I wanted to help reinvent it with ABC. It was on a new platform. It had already done so many seasons on Fox so how do we make it fresh? How do we make it cool?"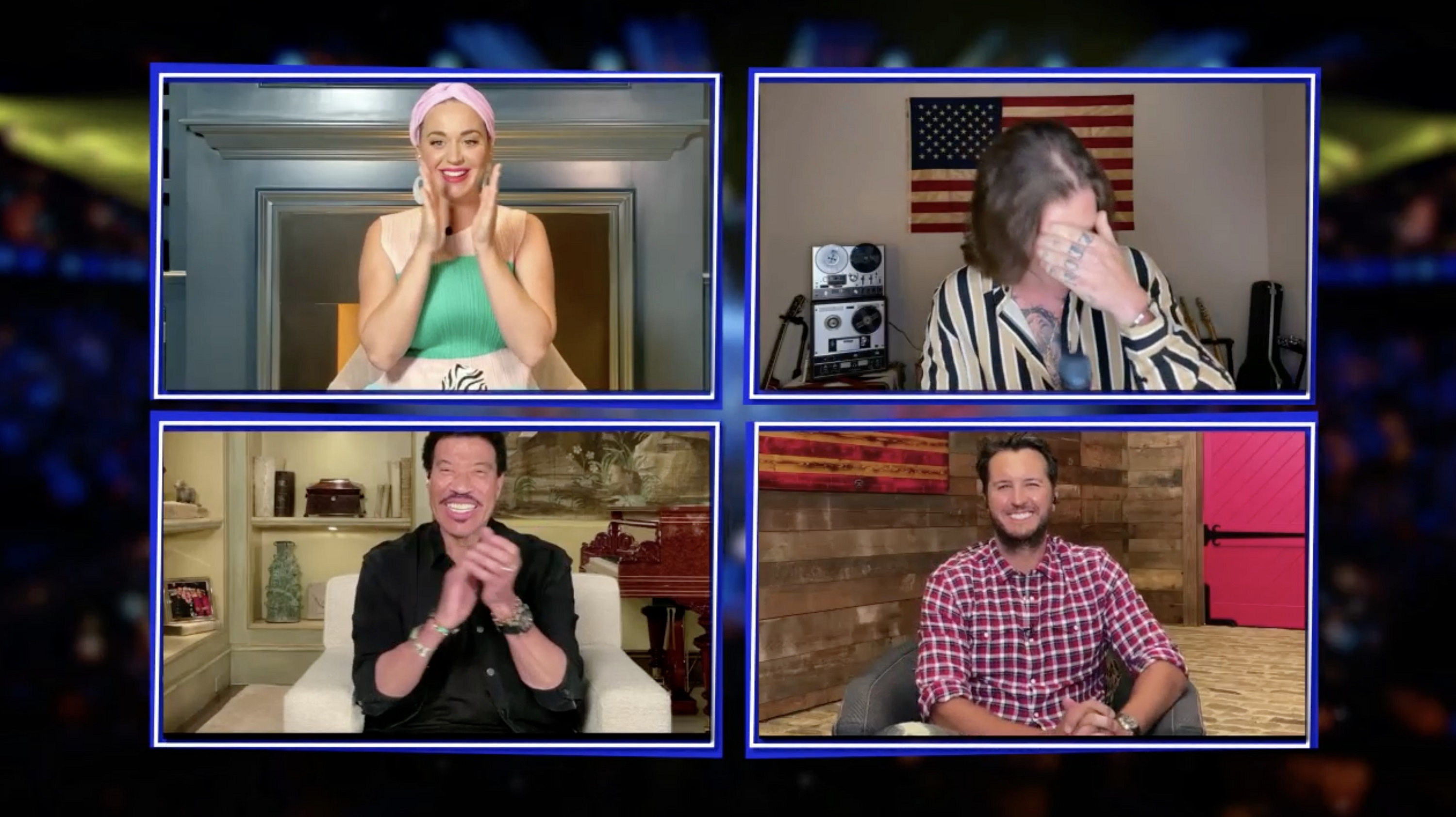 RELATED: Katy Perry Shares How Orlando Bloom Helped Her in Her Struggles With Depression
Perry also works closely with American Idol executive producer Trish Kinane.
"We get along so well and really respect each other's viewpoint," Perry continued. "She's so smart. We're both Scorpios and we're both nonbullsh*tters by the way. We can just smell it from a mile away and we both strategize all the time. I'm just happy to be a part of the show that lets me be a part of the show in a big capacity."