'American Idol' Judges Made Carrie Underwood 'Cluck Like a Chicken' During Her Audition
Carrie Underwood had to cluck like a chicken during her 'American Idol' audition, and it wasn't the only awkward moment she had in front of the judges.
Carrie Underwood's American Idol audition helped her become one of the biggest country music stars. But, there was a time when she had to "cluck" her way onto American Idol. Here's what happened when Underwood showcased her unique talent to the judges during her audition.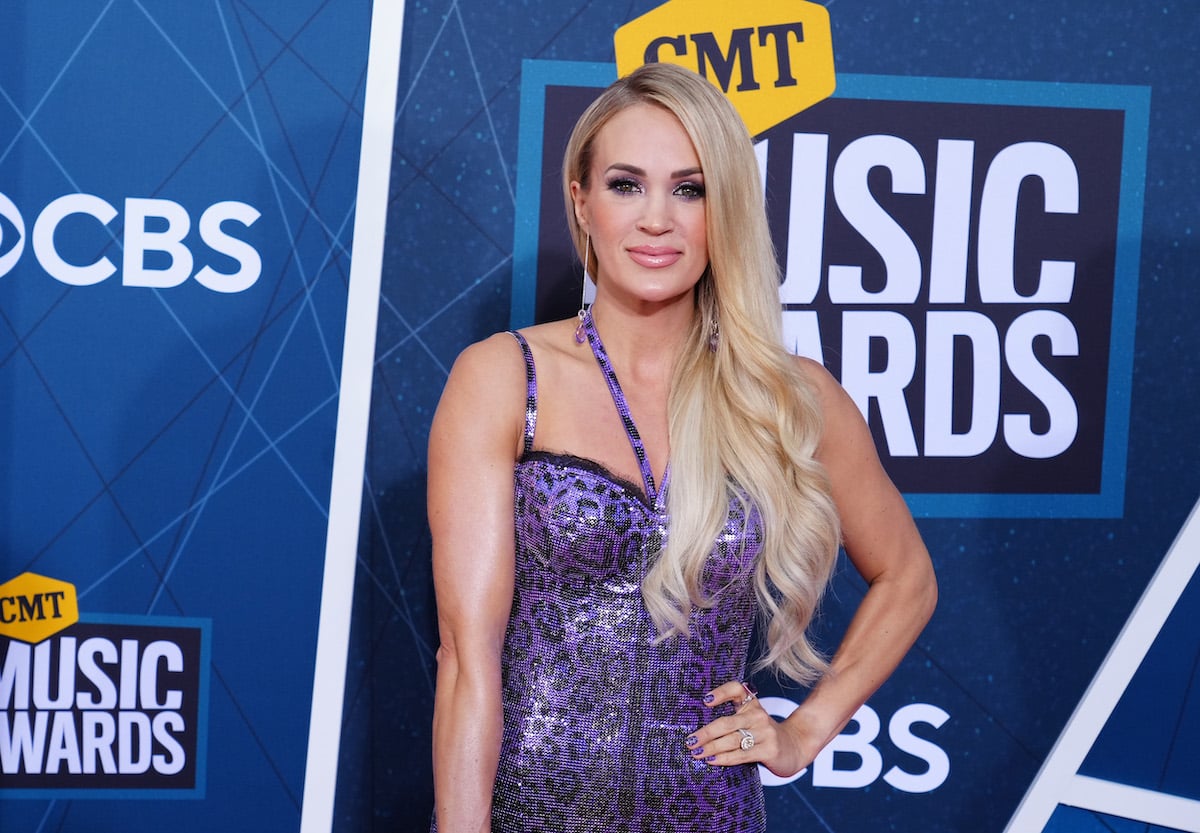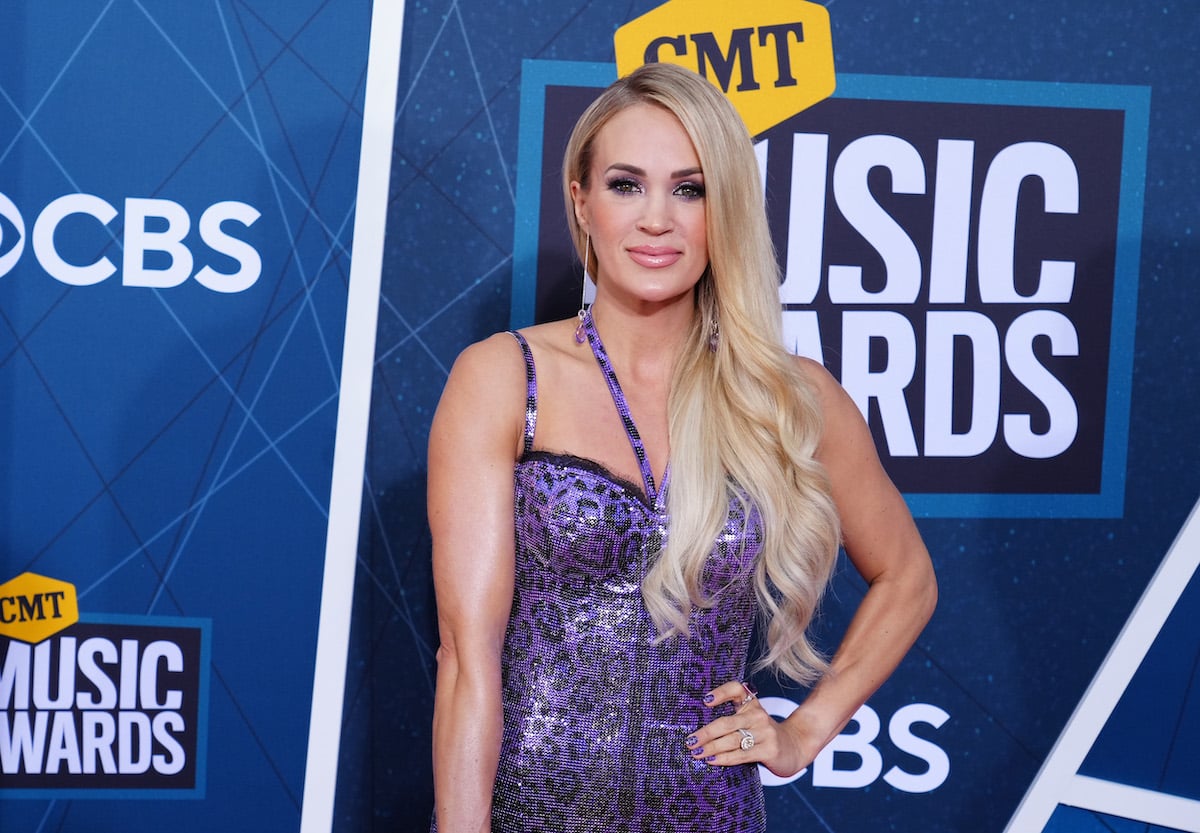 Carrie Underwood called 'American Idol' judge Simon Cowell 'scary' during her audition
American Idol star Carrie Underwood was a 21-year-old college student when she auditioned for season 4 of the singing competition series in 2004. She was a small-town girl from Checotah, Oklahoma, and hadn't ever flown on an airplane before the TV show. 
Before performing for the judges, Underwood nervously paced the hallway while her mother gave an interview. 
"I just think she's beautiful, and I think she's got the voice, so I hope she's going on, but I don't know," said Underwood's mom (per Country Living). "I have faith."
When it was time for her audition, judge Randy Jackson asked Underwood if she was nervous. "A little bit," she answered, pointing to judge Simon Cowell. "Because he's scary."
It turned out that Underwood had no reason to be nervous. She blew the judges away with her singing talent, got the "golden ticket" to the next round in Hollywood, and ultimately won season 4 of American Idol.
The 'American Idol' judges made Carrie Underwood 'cluck like a chicken' during her audition
After Carrie Underwood performed Bonnie Raitt's "I Can't Make You Love Me" during her American Idol audition, the judges wanted to hear one more thing from the future country music star.
"You did good," Simon Cowell said after hearing her sing. "Tell me about your chicken thing you do."
"Oh, my gosh!" Underwood exclaimed, sounding embarrassed. 
"There's no secrets on this show, Carrie," Cowell joked as Randy Jackson said, "Come on, cluck for us, come on!"
"Um, I have the ability to cluck like a chicken," the "Before He Cheats" singer admitted. "OK, make it work, come on, make it work!" Jackson encouraged.
Underwood steeled herself and then made a noise that sounded exactly like a chicken squawking. 
"God, that was good," Cowell admitted.
"I could've just clucked my way onto American Idol, couldn't I?" Underwood joked.
The singer also told the judges she had a third nipple
Squawking like a chicken wasn't the only standout moment from Carrie Underwood's American Idol audition. She also told the judges she had a third nipple.
"Carrie, do you mind if I ask you a personal question?" Simon Cowell asked her before she performed. "Did you have something you shouldn't have had?"
"Yes, I did," Underwood shared. "It just looked like a mole," she laughed. "It was a third nipple."
Randy Jackson said, "Wow," while Cowell asked the singer where her third nipple was. She pointed to the top of her ribcage. 
"Why'd you get rid of it?" Cowell asked. 
"Cuz, um, it really just looked like a mole," Underwood answered. "People, if I'd wear, like, a two-piece bathing suit, they'd ask me what it was. And I'd say it was a birthmark cuz it was. But I kind of got a little self-conscious of it, and I got it taken off."
"I would've just moved it onto my hand or something," Cowell teased.