'American Idol': Laine Hardy Removed From Reunion Episode Promos After Arrest, but Reportedly Still Performing
TL;DR:
Laine Hardy was arrested and charged on April 29 after allegations that he bugged an ex-girlfriend's dorm room.
American Idol will reportedly air Laine Hardy's performance in the May 2 reunion episode as planned, but it's not being promoted.
The American Idol reunion episode features duets from several past winners and fan favorites.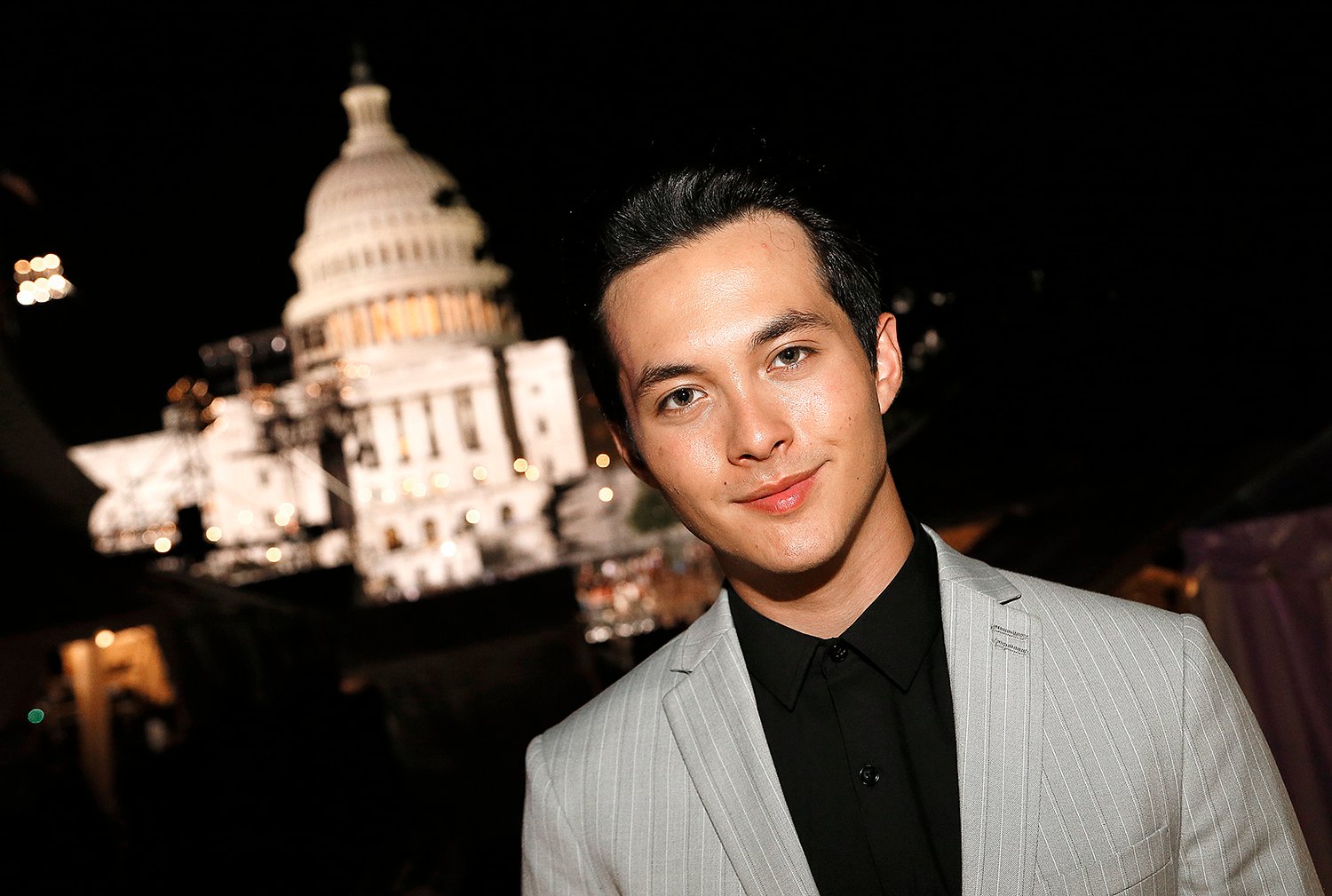 Last week, news broke that Louisiana State University authorities had arrested American Idol winner Laine Hardy following allegations that he bugged an ex-girlfriend's dorm room. The shocking charges came just days before the singer had been scheduled to perform on American Idol's reunion episode alongside fellow alumni, leaving many fans to wonder if he'd still appear. Now, American Idol representatives have reportedly confirmed that Hardy's pre-taped performance will air as planned — but ABC has quietly removed him from the promotions.
'American Idol' Season 17 winner Laine Hardy was arrested in April
As People reported, Louisiana State University Police Department issued a warrant for Hardy's arrest on April 29 following allegations that the 21-year-old singer hid a listening device in his ex's dorm room. He was arrested and booked "on interception and disclosure of wire, electronic or oral communications" at East Baton Rouge Parish Prison.
According to NBC News, Hardy did not attend LSU as a student. However, he lived in the area and dated his ex "from November 2021 until February." She allegedly found a listening device under her futon in early April and reported it to the campus police, believing Hardy had placed it there.
Hardy took to social media following his arrest to ask for privacy. He also shared that he had been "fully cooperative" with the authorities.
"I understand that my career has thrust me into the public spotlight, and I embrace that wholeheartedly as my entire world belongs to my music and my fans," he wrote. "However, due to the sensitive nature of this allegation, I humbly ask for privacy at this time. I have the utmost respect for the law and will assist in their investigation as needed moving forward."
Laine Hardy will reportedly still appear in the pre-taped 'American Idol' reunion episode, but he's no longer in the promo images
American Idol representatives reportedly told Music Mayhem on May 1 that Laine Hardy would perform on the Monday, May 2, reunion episode as planned. ABC taped his duet with season 17's Laci Kaye Booth in early April, weeks prior to his arrest. However, neither he nor Booth appeared on American Idol's duets lineup announcement (seen below). The show also excluded his photo from an Instagram promo over the weekend.
During the episode's taping, Hardy told Entertainment Tonight how honored he felt to join the American Idol reunion.
"This is a huge milestone for American Idol, and being a part of their 20th year anniversary is going to go down in history as part of this show, so, it's pretty cool to be a part of it," he said.
The reunion episode will feature winners and favorites from past seasons
"American Idol: The Great Idol Reunion" will celebrate 20 seasons of the singing competition. Winners and runners-up from Idol's past will pair up for a series of duets. Jordin Sparks, Ruben Studdard, David Cook, and Kris Allen are just a few names on the roster. Additionally, former judges Paula Abdul and Randy Jackson will return. Fans can tune into the episode on Monday, May 2, at 8 p.m. on ABC.
American Idol airs on Sundays and Mondays. Stay tuned to Showbiz Cheat Sheet for more updates.