'American Idol': Lionel Richie Compares Ava Maybee to Cher After Stunning Audition
Ava Maybee, daughter of Red Hot Chili Peppers drummer Chad Smith, auditioned for 'American Idol' during the Sunday, March 27 episode.
American Idol judge Lionel Richie gave one contestant a very high compliment during the final season 20 auditions episode on March 27. Ava Maybee, a 20-year-old musician from Los Angeles, wowed Lionel, Katy Perry, and Luke Bryan with her alto voice. It was so impressive that Lionel compared Ava to a pop icon with a similarly low sound: Cher. Read more about Ava and check out her audition below.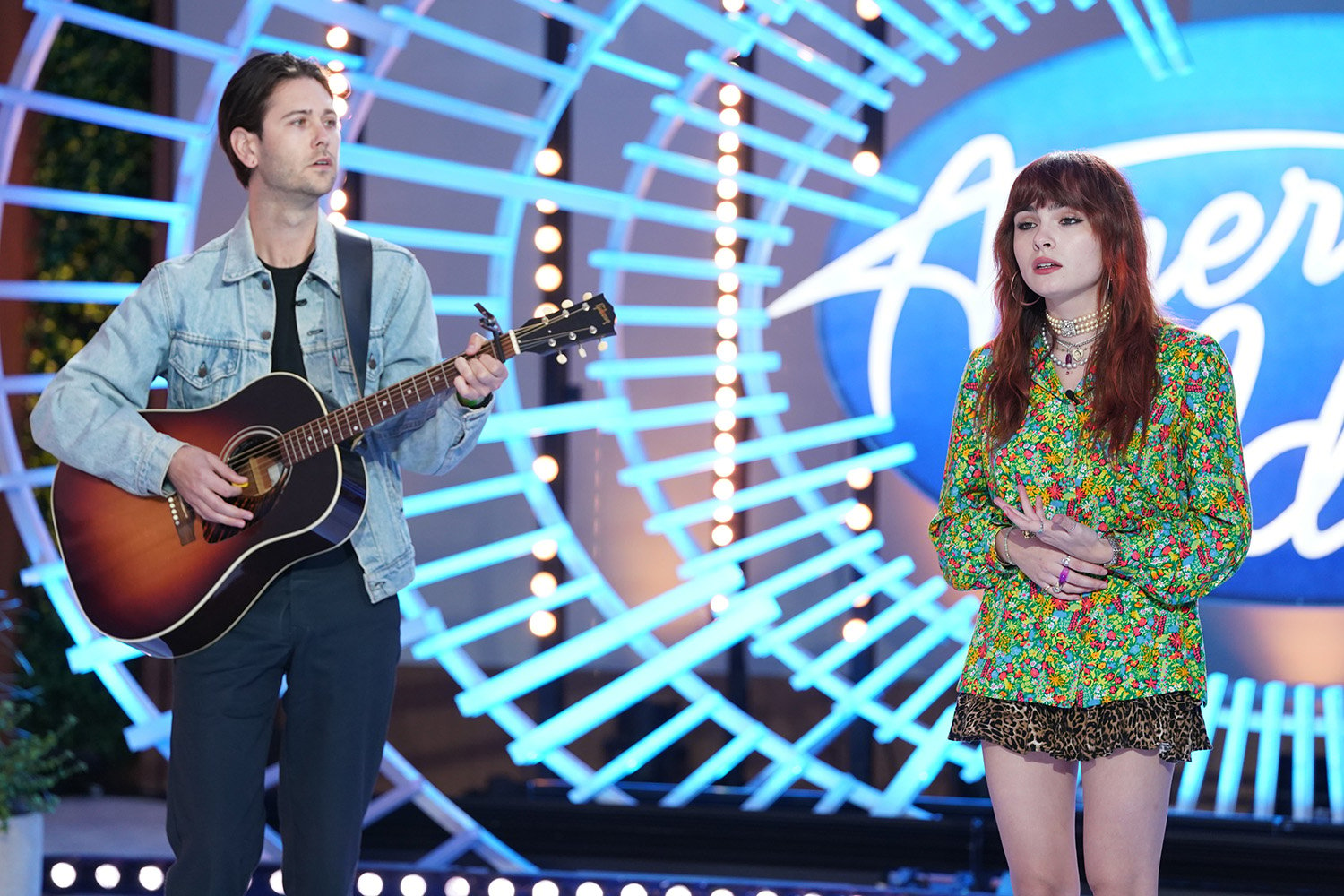 Who is Ava Maybee? Her father is the Red Hot Chili Peppers' drummer
American Idol didn't air the information Ava shared about her family, but musical talent is in her genes. Ava's father, Chad Smith, has served as the Red Hot Chili Peppers' drummer since 1988. Ava is following in his footsteps with her own musical career.
According to the young singer's website, she has sung and performed since she was 5 years old, eventually going on to attend the "NYU/Tisch/Clive Davis School of Music High School Program." Ava is currently a junior at NYU. In addition to her studies, Ava has released various singles, including "See Me Now" and "Lay Low." She is also active in philanthropy and has some experience in acting.
Ava Maybee auditioned for 'American Idol' with a cover of Stevie Wonder's 'Lately'
For her American Idol audition, Ava Maybee performed Stevie Wonder's "Lately," earning a round of applause from the judges. Katy was the first to comment on Ava's "cool alto sound," while Lionel said Ava's voice reminded him of Cher's "solid" low voice. Katy admitted that Ava would likely be "challenged" a lot in the competition, but she did have potential.
"I do feel like you're an artist. I'm interested to hear and see more of what you've got going on," Luke added.
Making jokes about Ava's "Maybee" middle name, the judges dubbed the singer "Ava Yes" and granted her a golden ticket to Hollywood.
Fans can see if Ava Maybee will move forward during the Hollywood Week episode on March 28
Ava's ticket will take her to American Idol Season 20's Hollywood Week, where she and fellow contestants will compete to advance in the competition.
For the first time, this season's Hollywood Week will bring back fan-favorite past American Idol winners, including Jordin Sparks, David Cook, Ruben Studdard, and more. Additionally, this season marks the first time that platinum ticket winners will automatically move past Hollywood Week and sit out of the round. Fans won't have to wait too long to see it all unfold, as the episode airs on Monday, March 28, at 8 p.m. ET.
"I think Hollywood Week is gonna be tiring but extremely rewarding, no matter what the outcome is," Ava said.
American Idol airs on Sundays and Mondays at 8 p.m. ET on ABC. Stay tuned to Showbiz Cheat Sheet for more updates.