'American Idol': Golden Ticket Winner Normandy Claims She Was Uninvited to Hollywood — Here's Why
'American Idol' contestant Normandy has shed light on the show's common practice of not airing performances and taking back Hollywood Week offers.
Normandy has taken to social media to set the record straight regarding her absence from American Idol Season 20's Hollywood Week. As fans may recall, the singer appeared in the season's premiere episode, where she made quite the impression with her high-pitched speaking voice and bubbly personality. Many viewers felt excited to see Normandy move on to Hollywood Week after she received a golden ticket from the judges. However, the week arrived with no sign of her. Here's what happened.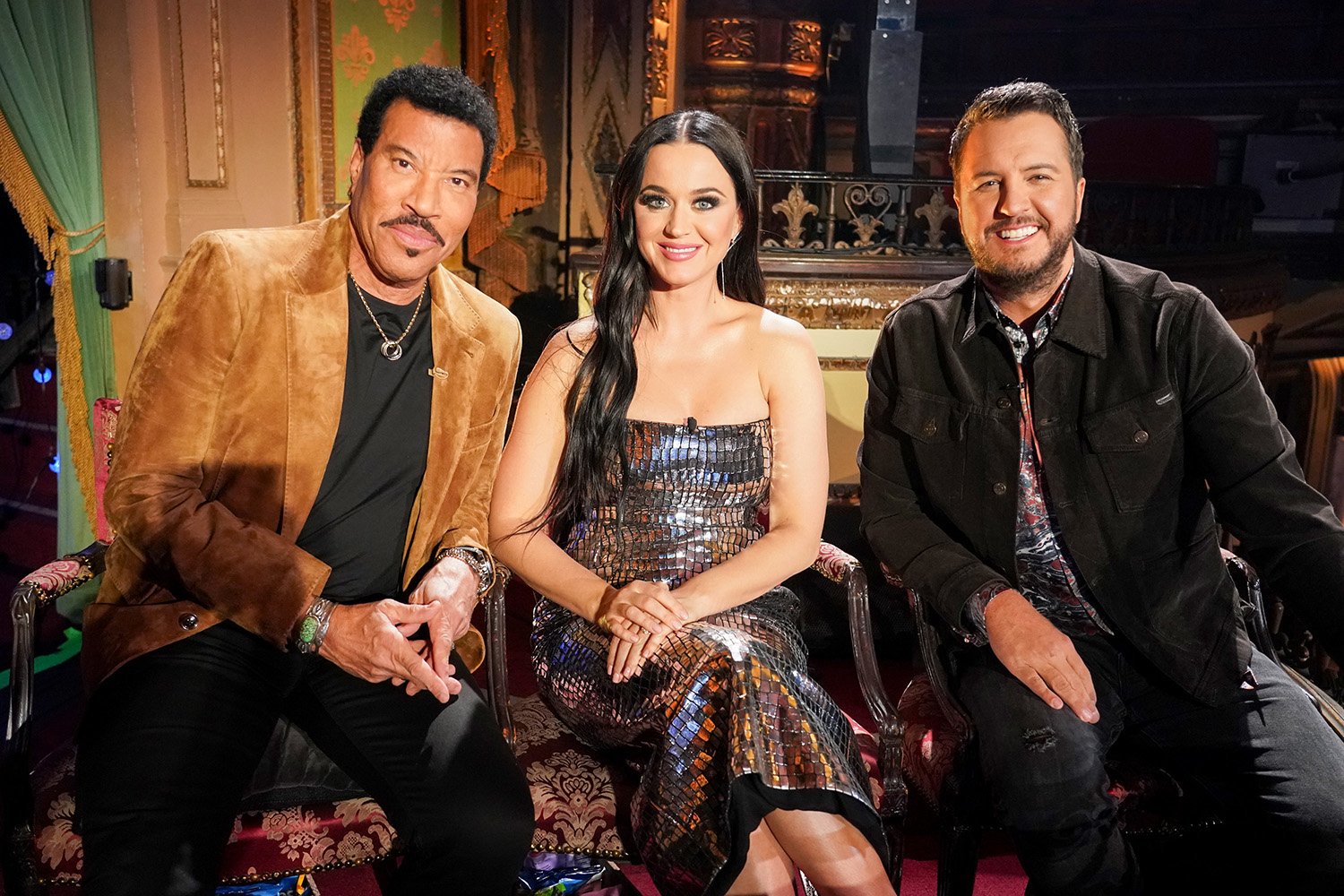 TikToker Normandy had a unique 'American Idol' Season 20 audition and received a golden ticket
When Normandy auditioned for American Idol, she described herself as a gamer from Baltimore, Maryland, with a fan base known as Kitten Nuggets. The 29-year-old singer immediately caught the attention of judges Katy Perry, Lionel Richie, and Luke Bryan with her pastel clothes, bunny shoes, and carrot purse. She also had a distinctive squeaky voice.
Normandy shocked the judges when she began singing in a lower register; Katy Perry was so shocked that she walked out of the room, swearing. Once things settled down, Normandy performed "Proud Mary" and "Set Fire to the Rain." The singer came off a bit shy, but she sang out with encouragement from Katy.
Finally, when it came time to vote, Lionel and Luke instantly said yes. Katy hesitated a moment but ultimately decided to "roll the dice" and send Normandy to Hollywood. The singer later posted her audition video on TikTok, where it went viral with 9.5 million views.
Normandy explained why she didn't actually go to Hollywood
Despite her successful audition, Normandy didn't make it to Hollywood Week. She took to TikTok, where she has more than 78,000 followers, to explain her absence. In one video, Normandy revealed that she received a call from Idol production company Fremantle after her audition, telling her she would not go to Hollywood Week after all.
"This is very, very common," Normandy said. "They get hundreds of people that they give yesses to. And so not everyone can go to Hollywood Week because it's too many people."
Some of Normandy's fans expressed frustration at the process, but the singer insisted she had no hard feelings toward American Idol. A few encouraged Normandy to try out again next year. However, in another video, she said she reached Idol's age limit of 29 years old and could not audition again. She encouraged fans to keep watching the show and supporting all the other "talented contestants [who] deserve to be heard."
'American Idol' often cuts auditions and other performances from television for various reasons
As Normandy pointed out, the televised American Idol performances are only a small percentage of the competition. Some singers did not have their auditions aired despite going to Hollywood Week. In a third video, Normandy cited several possible reasons for these instances, from audio issues to time constraints. She also named a few other artists who had similar experiences, including season 19's Sofia Gomez.
"I don't think anybody, the show or myself, thought this video would go viral. It is common for this to happen, it's just no one ever went viral to this extent," Normandy concluded. "Please don't stop watching the show! There are so many talented people, and this is their big break."
American Idol airs Sundays and Mondays at 8 p.m. ET on ABC. Stay tuned to Showbiz Cheat Sheet for more updates.