'American Idol': Randy Jackson Criticizes Singing Competitions for Being 'Too Nice' These Days
A lot has changed since Randy Jackson first served as a judge on American Idol 20 years ago, including the way singing competitions treat their contestants. The seasoned A&R executive reflected on American Idol's evolution, as well as other musical reality shows, in a recent interview. According to Jackson, many singing competitions have become "too nice" and refuse to tell artists the truth about their voices.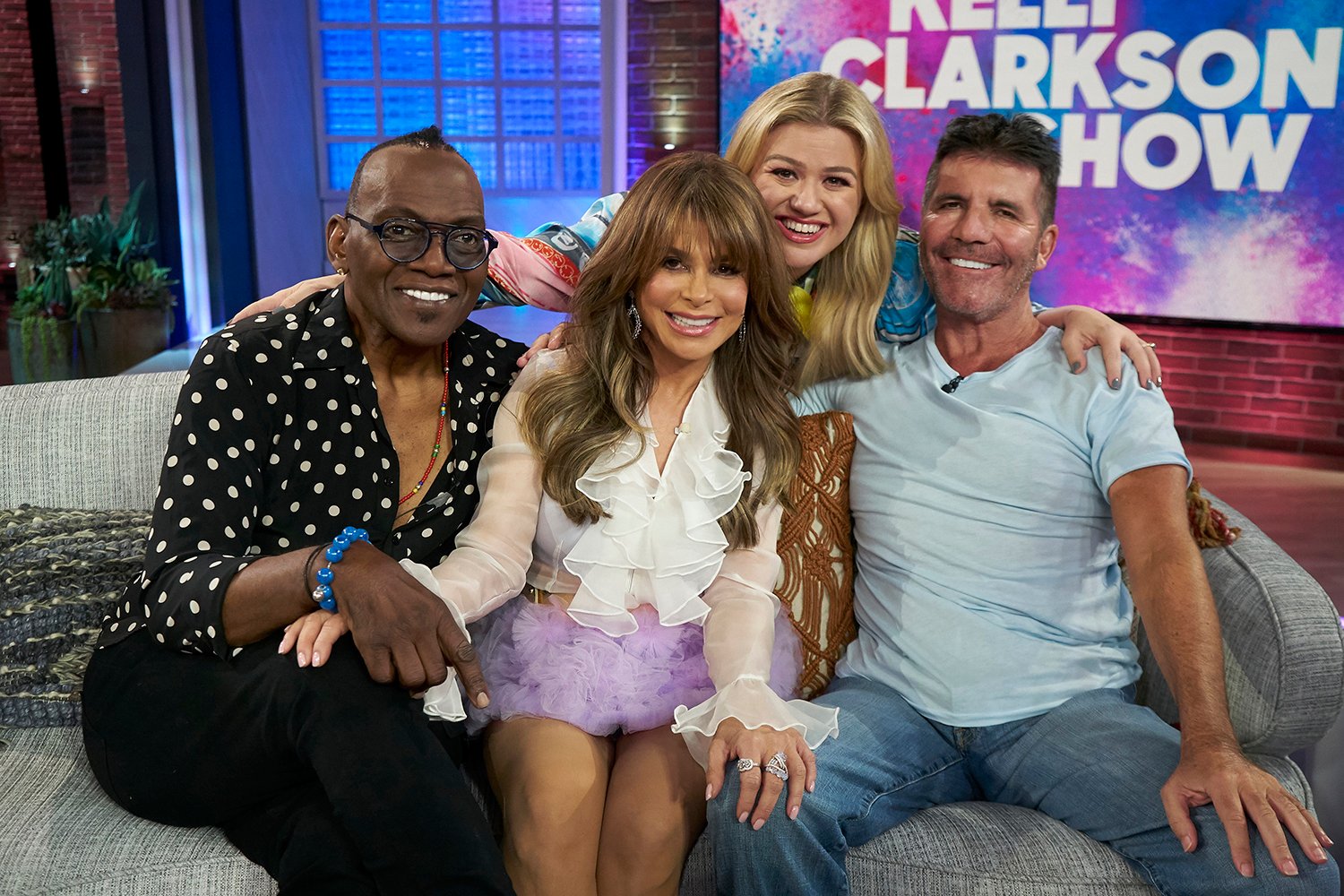 Randy Jackson served as a judge on 'American Idol' for 12 seasons
Jackson joined American Idol in the very first season back in 2002, along with fellow judges Simon Cowell and Paula Abdul and host Ryan Seacrest. With the help of audience votes, the three judges went on to crown Kelly Clarkson as the first-ever Idol winner, kickstarting her incredibly successful career.
Jackson continued as a judge on Idol for another 11 seasons. He eventually became the longest-running judge, as Abdul stepped down in 2009 and Cowell left one year later. While season 12 was Jackson's final appearance as a judge, he returned in season 13 as a mentor.
So, what experience did Jackson bring to American Idol? His musical career dates back to the '80s, when he played bass guitar for various jazz, R&B, pop, and rock bands. He then became an A&R executive at Columbia and MCA Records, having worked with artists like Mariah Carey and Celine Dion.
In a recent interview with Yahoo Entertainment, Jackson compared American Idol to his work in A&R.
"Simon Cowell and I were A&R guys. We were not just performers like you see on these [singing shows today]," he said. "We were A&R guys. So our life's work was to try and sign, develop, find, discover new artists and make great records. So what they were about to do was exactly what we did."
Randy Jackson thinks singing competitions have gotten 'too nice'
Looking back on 20 years of Idol, Jackson said one thing has drastically changed over the years: judges on The Voice and American Idol are a lot nicer to contestants these days. He recalled a time when Simon Cowell would "berate" singers, and though he took it too far sometimes, Jackson thought some contestants needed to hear it.
"One of the things I don't like today, there's very little truth being told on these shows. If you're terrible, you need to know it," he told Yahoo. "I think they're all too nice now. … This is a tough, hard, mean, give-zero-F's business. … [A] real reality show, you're telling people the truth. Wouldn't you want to know the truth?"
Jackson added that rejection helped him in his own career.
"The people that didn't like me, didn't like my playing, didn't like my songwriting, didn't like my producing. That's what made me work and try harder," he said. "It's the same thing that goes in bands. You're in a band. You bring in these songs, and everybody starts laughing. That song's terrible. You go back, and you write an even better song. The competition and the challenge help us get better, not the yeses, not you're lovely, but not today. That doesn't do anything for anyone."
Judges may not want to give criticism out of fear of getting it back, Jackson says
Jackson continued on to explain that judges might have gotten nicer because they don't want pushback from the contestants. They could be "mean" to the contestants and tell them they're "terrible," but the contestant could later say the same about them.
"An artist is never going to be that brass with someone because they don't probably want to get it back. They don't want to get it back, and they want to be liked," he added.
Fans can watch the current season of American Idol when new episodes air on Sundays and Mondays at 8 p.m. ET on ABC.