'American Idol': The Real Reason Arthur Gunn Bailed on His Performance With Sheryl Crow At the Last Minute
Throughout the coronavirus pandemic, American Idol has had its fair share of eyebrow-raising moments. The 19th season of the long-running competition show was no different, as past contestants were brought back for another shot at the title and grand prize. But one of them caused a stir even after their elimination.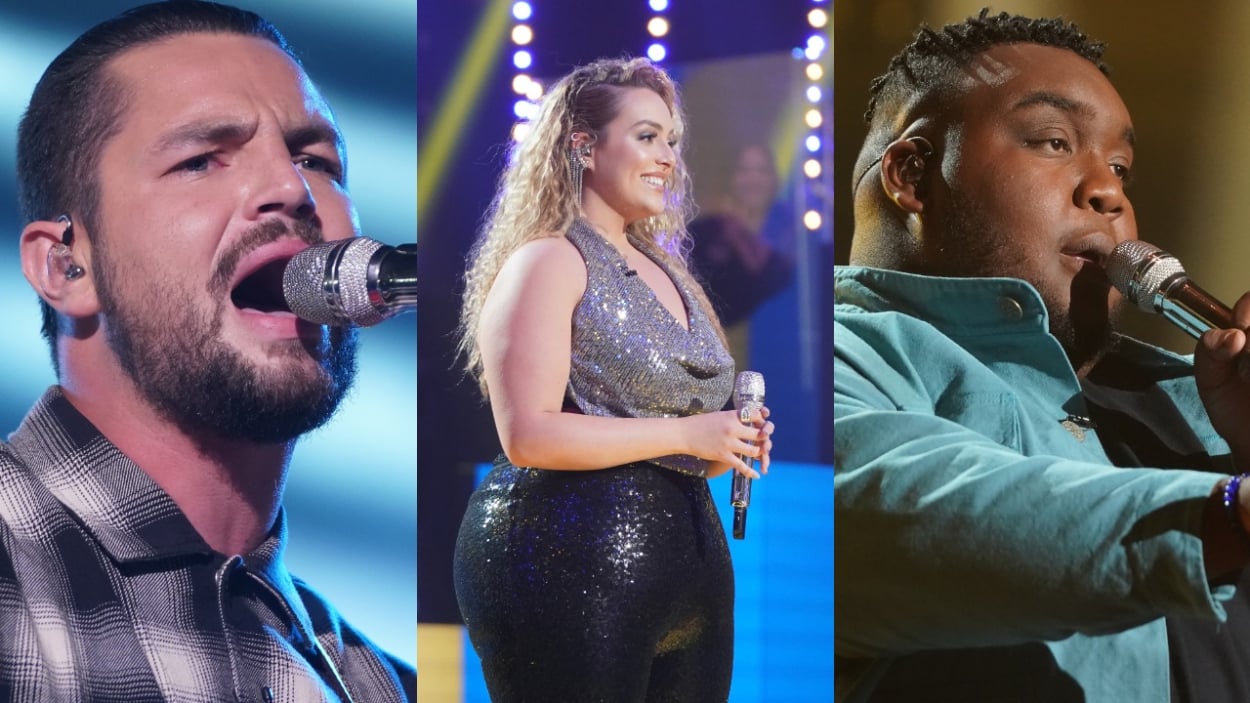 'American Idol' brought back contestants from season 18 for season 19
The COVID-19 outbreak in spring 2020 forced American Idol to adapt and reimagine their episodes every week without the usual live audience and huge stage. Judges watched from their homes and contestants performed at nearly 50 different remote sites. Segments were usually taped a day in advance, except for the judges' reactions and voting results, which aired live.
For the show's 19th season in 2021, Idol introduced another twist: 10 contestants from the previous season would be given a second chance to compete in the live shows. Among them was season 18 runner-up Arthur Gunn.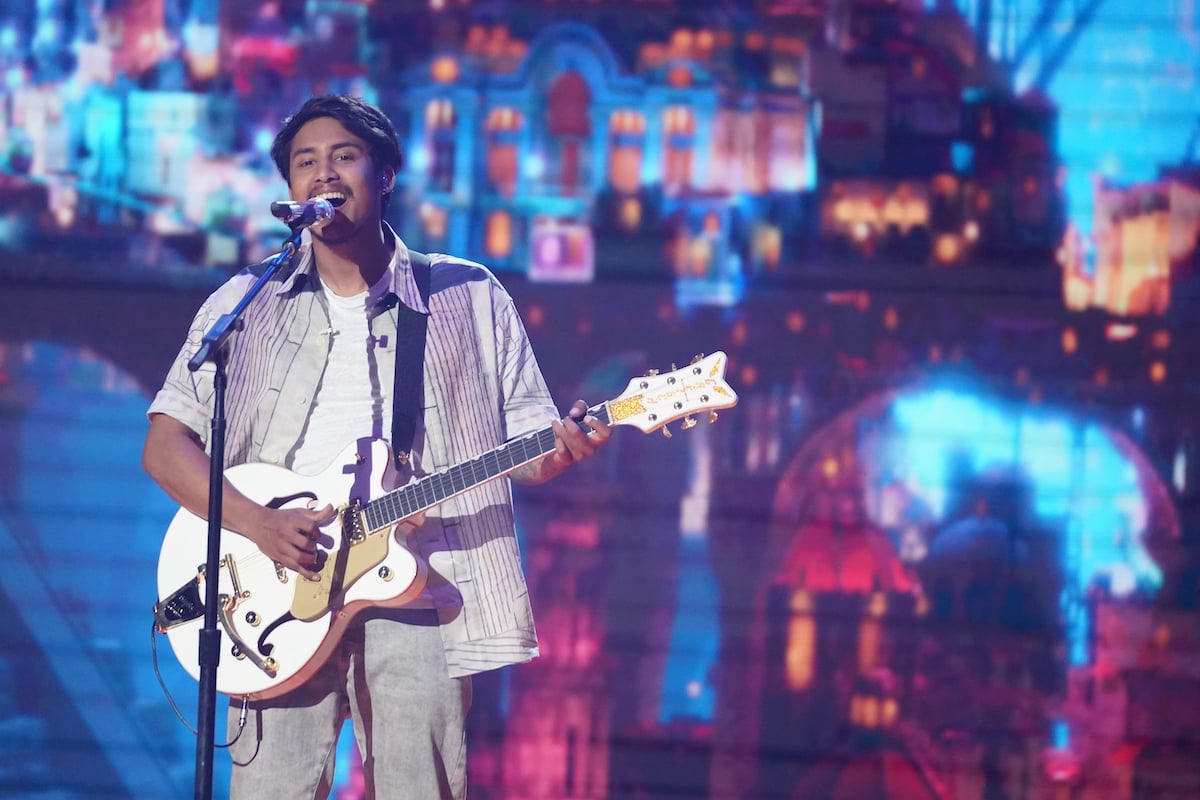 Arthur Gunn was supposed to perform with Sheryl Crow
Gunn made Idol history as a Nepali singer, and his second run on the show earned praise as well. While he didn't make it to the top 2, he was invited to perform on the season finale with legendary singer Sheryl Crow. But he pulled out at the last minute, and top 16 contestant Graham DeFranco stepped in.
Gunn shared a statement on Instagram about what happened. "It was last minute decision but I couldn't help but say 'no' because of some personal morals and values due to unpleasant environmental experiences," he wrote. "It's not necessary to state it, it is what it is, so I felt like I had to move on."
He added that it had nothing to do with Idol itself. "It's not the show American Idol to blame, they were there long before nor anyone related to show," he said. "I'm grateful for American Idol for haing given me this platform and helped me to reach out to you all.
"Sometimes things happens and it happens for a reason I guess," he concluded. "I feel upset about it as much as all you might have, and I'm sorry if I did let down anyone but I felt like all these confrontations didn't need to happen at the show, so I just had to move on from there. Sometimes all we can do is move on!!!"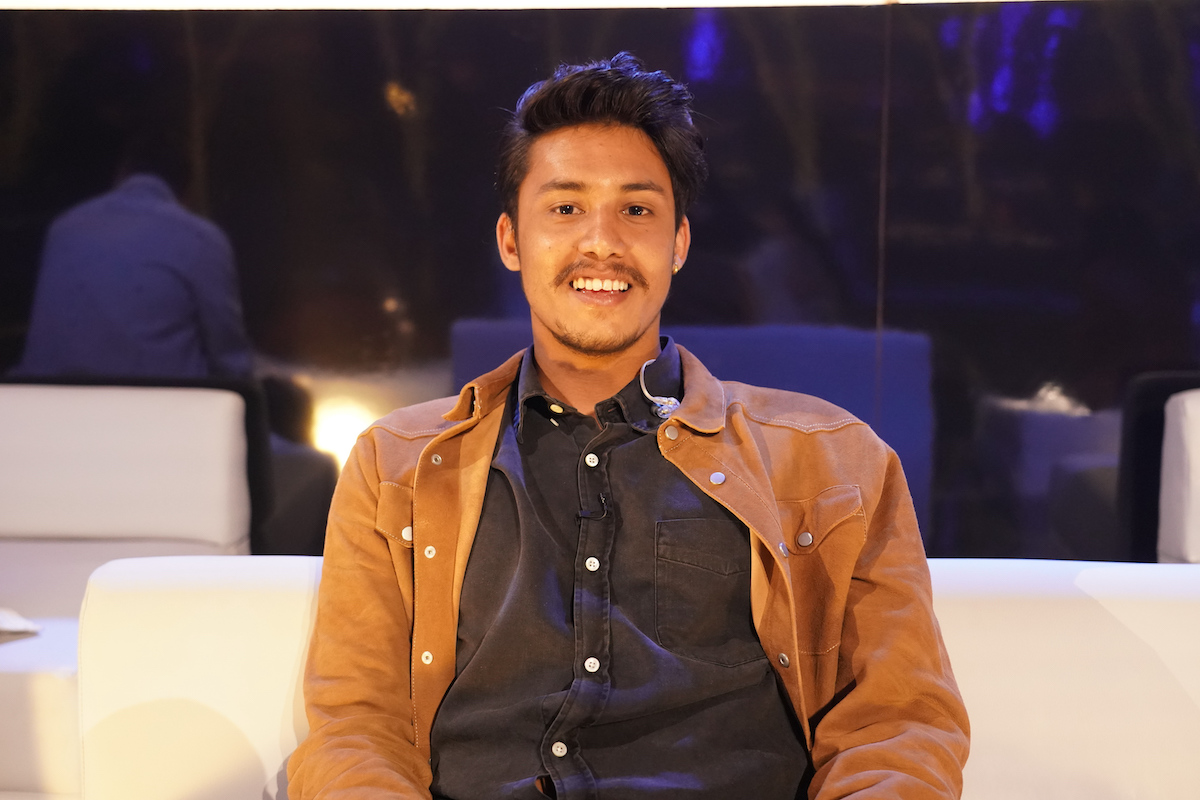 'Idol' contestant Clark Beckham revealed the truth about Arthur Gunn's no-show
After Gunn bailed on his performance, season 14 Idol contestant Clark Beckham posted a YouTube video titled "The Most Epic Idol Story of All Time." While Beckham wasn't there at the Idol finale, he learned more details about what really happened with Gunn behind the scenes from his performance replacement Graham DeFranco.
According to Beckham, Gunn refused to leave his trailer five minutes before he was supposed to perform with Sheryl Crow, and Idol producers were begging him to emerge. He said that some of the producers had actually anticipated that Gunn might quit given that he had "quite the reputation of being difficult to work with." As a result, they had approached DeFranco a few days before the finale about the possibility of him stepping in if need be.
DeFranco didn't anything from the production the day of the finale, so he assumed that all was well. He was in the studio audience to cheer on his friend (and eventual winner) Chayce Beckham and was "terrified and excited, all at the same time" when a panicked producer suddenly pulled him from the audience and told him to get ready to sing.
The decision was so last-minute that there was no time for a wardrobe change, so DeFranco went onstage wearing his everyday jeans, T-shirt, plaid flannel, and beanie. Ten seconds before the live show returned from commercial break, a wardrobe assistant had to run onstage to pull the wallet and cell phone out of DeFranco's bulging front pants pockets while everyone on the set laughed at how ridiculous it all was.
"It's absolute chaos, live television at its finest," Beckham commented on the incident. "What an amazing moment. What a way to freakin' step up to the plate and nail it, save the day."