'American Idol' Reunion: William Hung Net Worth and What He's Doing Today
William Hung returned to 'American Idol' on Monday night, 18 years after his viral audition — what has he been up to? Here's his net worth and more.
William Hung is a legend in the world of American Idol. The singer became famous back in 2004 when his audition went viral not for his musical talents, but for his contagious optimism and fun personality. On Monday, May 2, Hung finally returned to the stage for the American Idol reunion. But what has he been up to in the 18 years since his audition? Here's more on Hung's career after Idol and his net worth.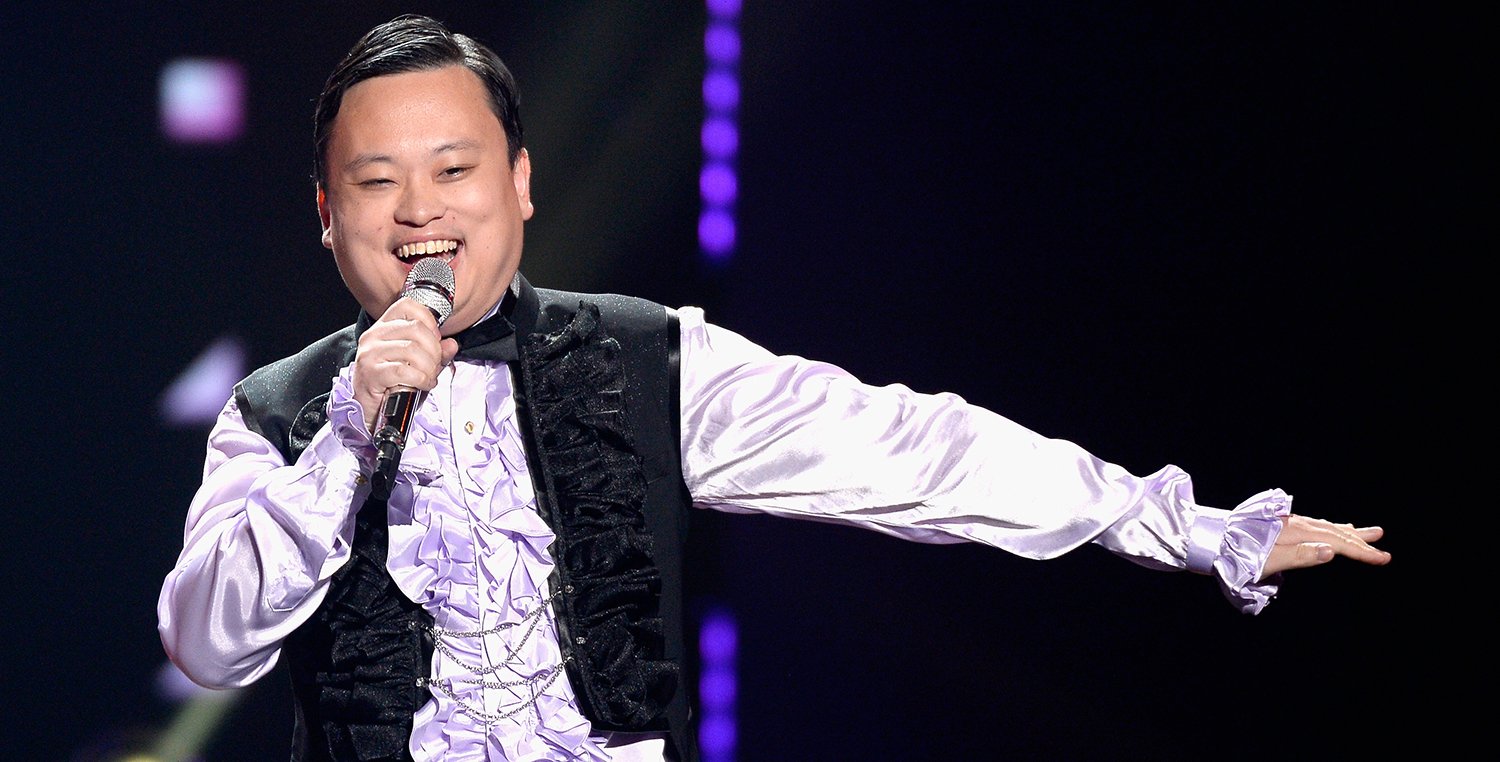 William Hung went viral for his 'American Idol' audition 18 years ago
Hung's path to fame began with American Idol Season 3. At the time, he was studying civil engineering at University of California, Berkeley, but he loved music and wanted to pursue it as a career. For his audition in front of judges Paula Abdul, Randy Jackson, and Simon Cowell, Hung performed Ricky Martin's "She Bangs." Hung admitted that he wasn't "the best singer in the world," but he knew how important it was to sing from his heart.
Jackson and Abdul laughed through Hung's performance and enjoyed his energy, but Cowell called it "one of the worst auditions" the judges had seen that year. Still, Hung didn't feel discouraged, telling the judges, "I already gave my best, and I have no regrets at all."
Although Hung did not receive a ticket to Hollywood, he did gain nationwide support from American Idol fans. Some made fansites dedicated to the singer, while others watched his audition online dozens of times. Thousands of people even petitioned to bring Hung back to American Idol. He did return for a special documentary about the audition process and later performed during American Idol's Farewell Season when the show ended its run on FOX in 2016.
William Hung net worth and career post-'American Idol'
Riding the success of his American Idol audition, Hung left school to begin his music career. He signed a deal with Koch Entertainment and released three albums, but they received negative reviews. In addition to his music, Hung made several television appearances, including Jimmy Kimmel Live, The Ellen Degeneres Show, Saturday Night Live, and more. He also appeared in various commercials and had a brief acting career, according to IMDb.
Hung shifted his career path in 2011 to become a technical crime analyst. A few years later, he became a motivational speaker, using his American Idol audition as a way to speak about confidence and trying new things. He has since delivered three Ted Talks and hosts a "Bold and Confident Masterclass."
Speaking to Variety in 2020, Hung explained that he became a motivational speaker to "inspire people to keep chasing their dreams." He also said he embraces his nickname as the "She Bangs Guy," even after 18 years.
"It's part of my identity now. Sometimes in life, you can't change the past. You don't have control over the past, but what you can do is make the most out of your situation," Hung added.
According to Celebrity Net Worth, William Hung has a net worth of $600,000.
William Hung returned to 'American Idol' for 'The Great Idol Reunion' on May 2
On Monday, May 2, American Idol hosted "The Great Idol Reunion" to celebrate 20 seasons. Several past winners and runners-up came to perform duets, including Jordin Sparks, Ruben Studdard, David Cook, and more. The hour-long American Idol reunion special also included some surprises, including William Hung.
Host Ryan Seacrest described Hung as someone "whose very name is synonymous with American Idol." Then, Hung delivered a performance of "She Bangs." Afterward, Seacrest asked Hung about his motivational speaking career.
"I tell people I believe everyone has a right to try something new without being judged or ridiculed," Hung said proudly.
American Idol airs on Sundays and Mondays at 8 p.m. ET on ABC. Stay tuned to Showbiz Cheat Sheet for more updates.