'American Idol' Season 20 Episode 3: A Gospel Singer Brings Lionel Richie to Tears
During American Idol Season 20 Episode 3, a gospel music singer brought Lionel Richie to tears, and a longtime superfan brought all three judges to their feet. No one received the inaugural Platinum Ticket during episode 3, but several memorable auditions and many strong performances resulted in a Golden Ticket.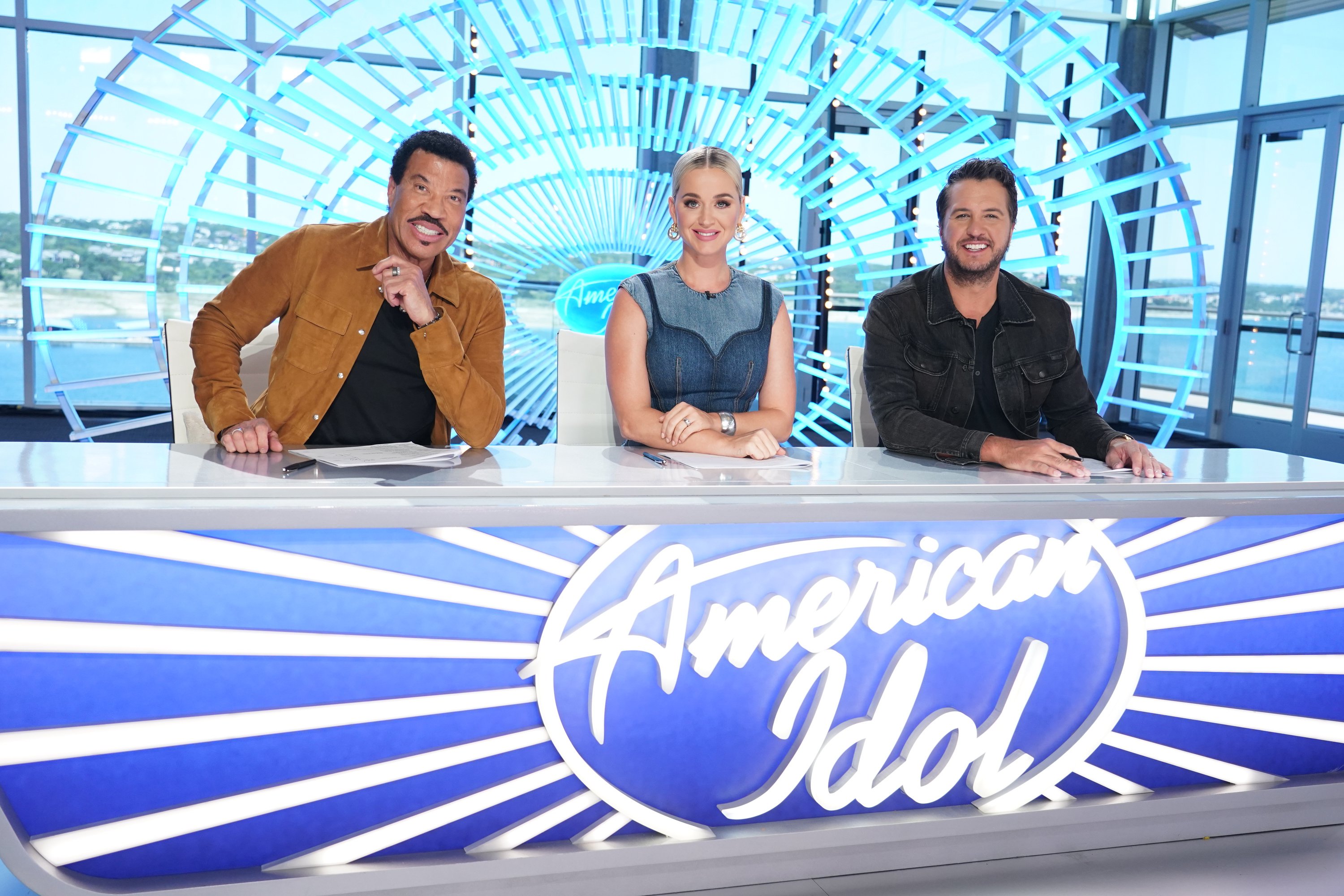 'American Idol' Season 20 Episode 3 featured Dontrell Briggs, who made Lionel Richie cry
South Carolina-based direct support associate, Dontrell Briggs, auditioned during American Idol Season 20 Episode 3. After opening up about the recent death of his godmother, the 26-year-old performed "For Your Glory" by Tasha Cobbs Leonard.
Judge and Grammy-Award singer Lionel Richie almost immediately got emotional, tearing up after one of his first verses. Following his performance, Richie stated the performance touched him, noting he "felt every breath."
RELATED: What is Lionel Richie's Net Worth in 2021?
After Briggs admitted he was "100% gospel," judge Luke Bryan said he wanted to help "shape" the South Carolina singer's voice, so he doesn't lean on the "staggered bravado." While Katy Perry agreed with Richie, pointing out she also felt the "sincerity," the pop star admitted his "low bravado" didn't captivate her enough.
Believing he would change the bravado, Richie gave him his first empathetic yes while Perry rejected the gospel singer. Bryan noted he felt "torn," to which Briggs volunteered another song – "Tennessee Whiskey." Before he finished the chorus, Bryan gave him a yes, pointing to the "goosebumps" on his arm as proof, sending Briggs to Hollywood.
Singer-songwriter Gary Baker's granddaughter auditioned during 'American Idol' Season 20 Episode 3
18-year-old Cadence Baker performed alongside her grandfather Grammy Award winner Gary Baker, who wrote John Michael Montgomery's "I Swear" and Lonestar's "I'm Already There," with their rendition of Whitney Houston's "I'm Your Baby, Tonight."
Richie stood up and praised the "pocket" Gary played in, making him emotional. Perry thought she nailed the performance and could have gone higher in the song, and Bryan called it one of the best auditions he's judged. Therefore, they eagerly sent the Alabama-based artist to Hollywood.
Other notable singers include Mark Osborne and Sam Finelli
Mark Osborne, 26, previously started a band that experienced mild success as the group landed several gigs a week. However, it didn't work out, and Osborne returned home to Virginia with his parents, where he currently works as a warehouse worker.
His mother explained she pushed him to audition in a confessional, believing he's "too good" to give up on music. The 26-year-old wowed the judges with Whiskey Meyers' "Stone" performance, resulting in a Golden Ticket.
Finally, 28-year-old and longtime American Idol fan Sam Finelli closed the show. The Georgia native, who is autistic, sang Kacey Musgraves' "Rainbow," bringing all three judges to their feet afterward. Richie reminded Finelli that he is "enough," Bryan called it an "experience," and Perry thought he picked the "perfect" song.
The judges then brought in his mom before giving the 28-year-old a resounding a yes. After he left the room, Bryan, Perry, and Richie all shed a tear, moved by his story. American Idol airs on ABC.
RELATED: 'American Idol': Who Is Cadence Baker's Grandfather, Gary Baker? He Wrote 'I Swear' and Other Country Hits