'American Idol' Season 20 Release Schedule: Dates and Times of New Episodes
The 20th season of reality singing competition series American Idol has returned with a new Platinum Ticket and never-before-seen twists. When and what time does the show air?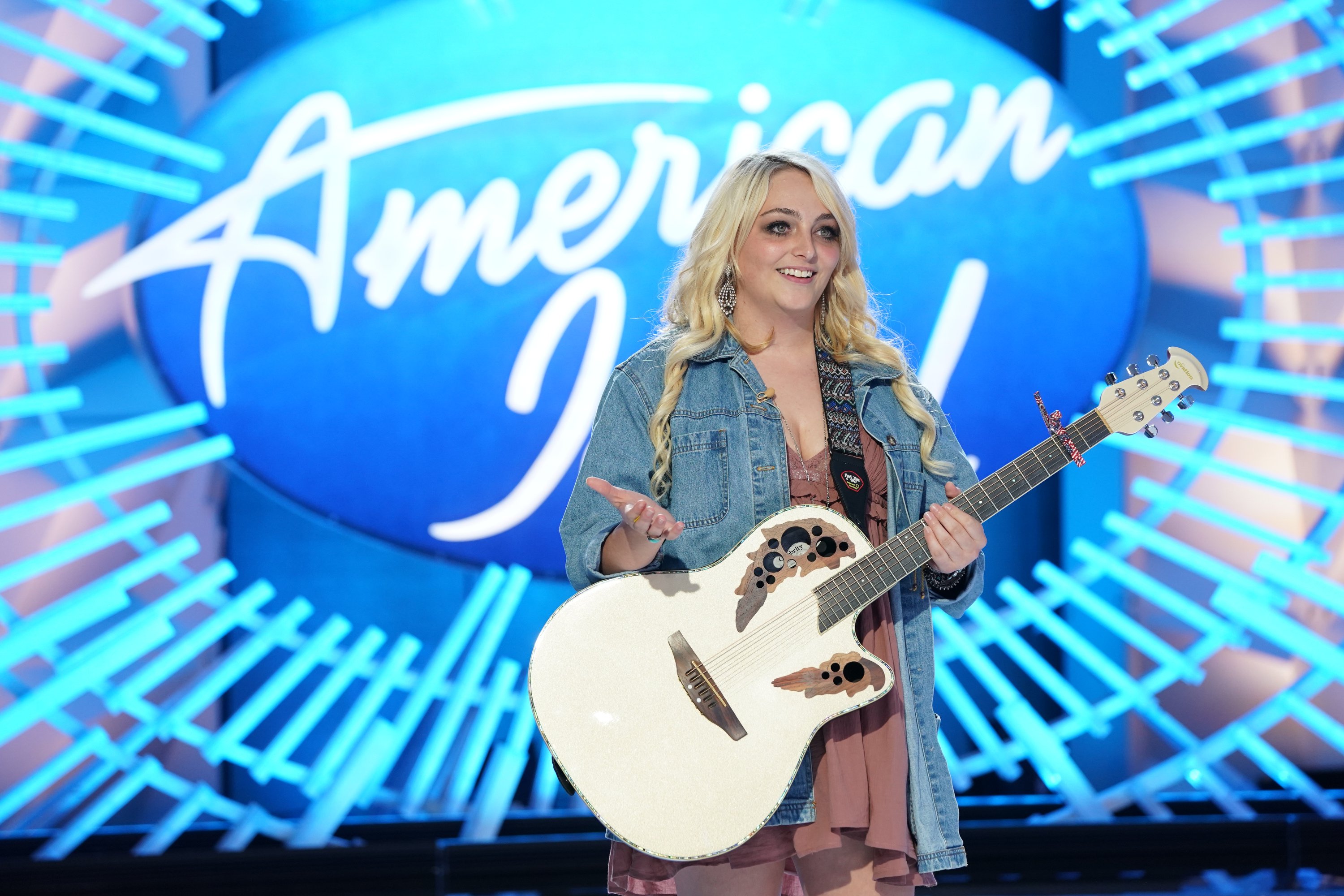 'American Idol' Season 20 episode release schedule and times
The 20th season of American Idol premiered Sunday, February 27, with its first round of auditions in Los Angeles, California, Austin, Texas, and Nashville, Tennessee.
Episode 2 aired on March 6 and continued to the auditions with the judges awarding the first-ever second platinum ticket of the season. Episode 3 airs tonight, March 13 at 8/7c, and episode 4 premieres next Sunday, March 20 at 8/7c, which will feature the introduction of a never-before-seen twist.
RELATED: 'American Idol': Aretha Franklin's Granddaughter, Grace, Says She Likely Won't Audition Again
Viewers will only have to wait one day for episode 5, which debuts on March 21 at 8/7c and includes the final platinum ticket winner, as the reality show temporarily switches to Monday night.
Episode 6 kicks off "Hollywood Week," starting with the Genre Challenge on March 28 at 8/7c. American Idol switches back to its original Sunday night time slot for Episode 7's "Hollywood Duets Challenge," which airs April 3 at 8/7c. The dates for the remaining episodes haven't been released yet.
Who has received the Platinum Tickets so far?
Unlike the staple Golden Tickets, which sends the contestants to Hollywood Week, the inaugural Platinum Ticket immediately advances the lucky singer to the second round, giving them a week of rest.
The first Platinum Ticket went to Tennessee-based country musician Hunter "HunterGirl" Wolkonowski. Moved by her rendition of Rascal Flatt's "Riot," the judges asked her to perform at Luke Bryan's bar, where they surprised her with the Platinum Ticket.
17-year-old Virginia-based artist Kenedi Anderson won the second Platinum Ticket with her piano cover of Lady Gaga's "Applause." Bryan noted she could be one of the "biggest stars," and judge Katy Perry wondered how she hadn't gotten signed yet.
Lionel Richie also agreed, telling the musician she "answered our prayers." One more contestant will receive the Platinum Ticket before the Hollywood stage begins.
RELATED: 'American Idol': 18-Year-Old Kelsie Dolin Breaks Judges', Fans' Hearts With Powerful Audition
Katy Perry, Luke Bryan, and Lionel Richie returned as judges for 'American Idol' Season 20
After a two-year hiatus and switch in networks, American Idol returned in 2018 with a new set of judges, including Perry, Bryan, and Richie.
Longstanding host Ryan Seacrest also continues to present the series, but Bobby Bones, who stood in for Seacrest in 2019 due to an illness, did not return as an in-house mentor. California native Perry is an award-winning singer-songwriter who rose to fame with a major label debut album, One of the Boys, in 2008.
She's one of the top-selling artists of all time and the most followed woman on Twitter. Bryan is one of the most well-known and award-winning country musicians of all time, with nearly 30 number-one hits and over 50 major music awards.
Finally, singer-songwriter Richie became known in the '70s as the co-lead singer of funk and soul band, The Commodores before experiencing success as a solo artist. He is also one of the top-selling artists and has won four Grammy awards. American Idol airs on ABC.
RELATED: 'American Idol' Judge Lionel Richie on His Close Friendship With Luke Bryan and Katy Perry: 'We Trust Each Other'