'American Idol' Winner Fantasia is Related to These R&B Icons
Fantasia won the third season of 'American Idol' and has become a name in the music world. She's released many R&B songs and albums over the years, perhaps because she's related to some famous R&B singers herself
American Idol has produced many beloved artists since it first premiered nearly two decades ago. R&B singer Fantasia Barrino's career exploded after she was crowned the winner of the show's third season in 2004. But her connections to the music industry date back before she was contestant on Idol.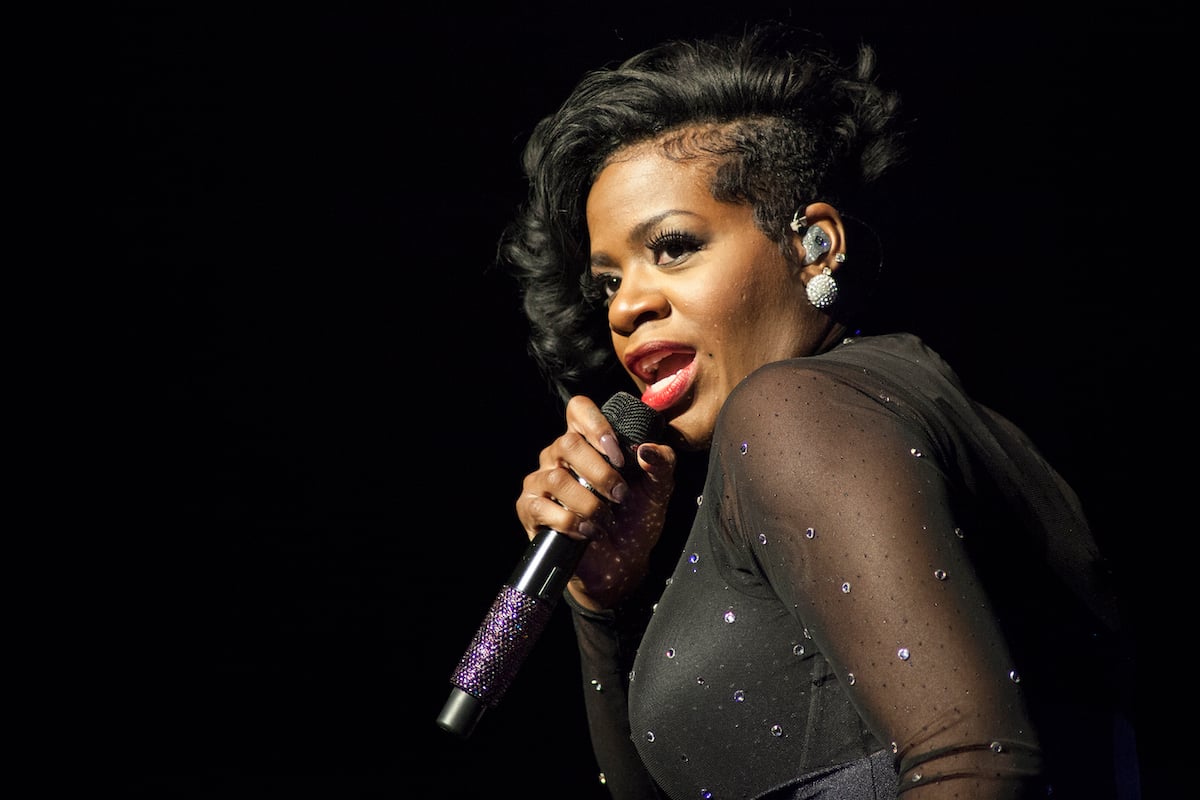 Fantasia won 'American Idol'
Fantasia was just 19 years old when she entered the American Idol competition in 2004. At the time, Idol was one of the biggest shows in the country and attracted upwards of 10 million viewers each week.
Fantasia wowed the judges throughout the season with her soaring vocals. Her emotional rendition of "Summertime" from Porgy and Bess left her in tears from "feeling the song" and earned praise from the judges. She reprised the song for her final performance of the season, with the usually stone-faced Simon Cowell commenting that she was the best contestant to ever compete in any Idol competition around the world.
Over 65 million votes were cast in the finale, with Fantasia beating out runner-up Diana DeGarmo by less than 2 million votes.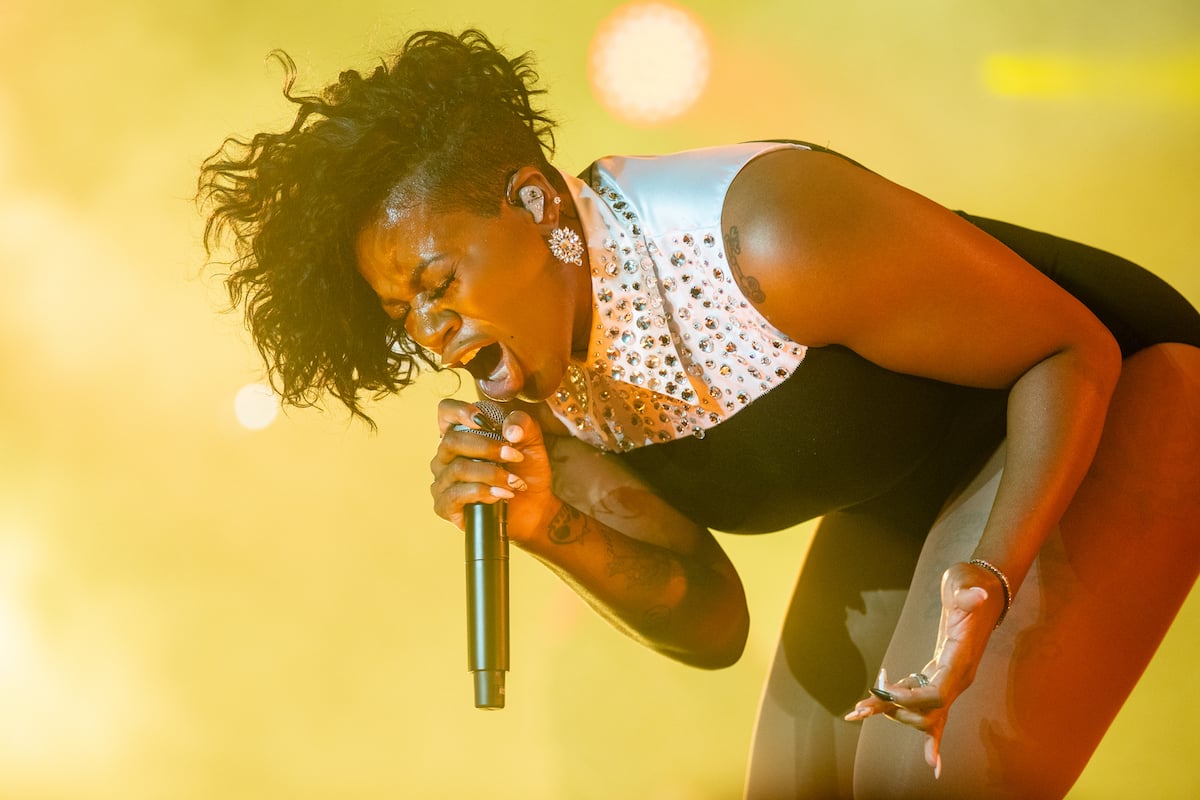 Fantasia's famous music family
Fantasia's career exploded after winning American Idol. She signed to J Records and immediately began working on her debut album, Free Yourself. In June 2004, less than a month after winning Idol, she released her debut single "I Believe." The song debuted at number 1 on the Billboard Hot 100 chart, making the first artist in history to reach the number 1 spot on the Hot 100 with their debut single.
Fantasia was in good company when she broke into the music industry, mainly because she wasn't the only popular R&B singer in her family. Her cousins include K-Ci and JoJo Hailey from the '90s R&B group Jodeci, as well as David Hollister from the R&B group Blackstreet.
Barrino paid tribute to her cousins in her finale performance on American Idol: she covered K-Ci and JoJo's hit 1998 single "All My Life" before being crowned the winner.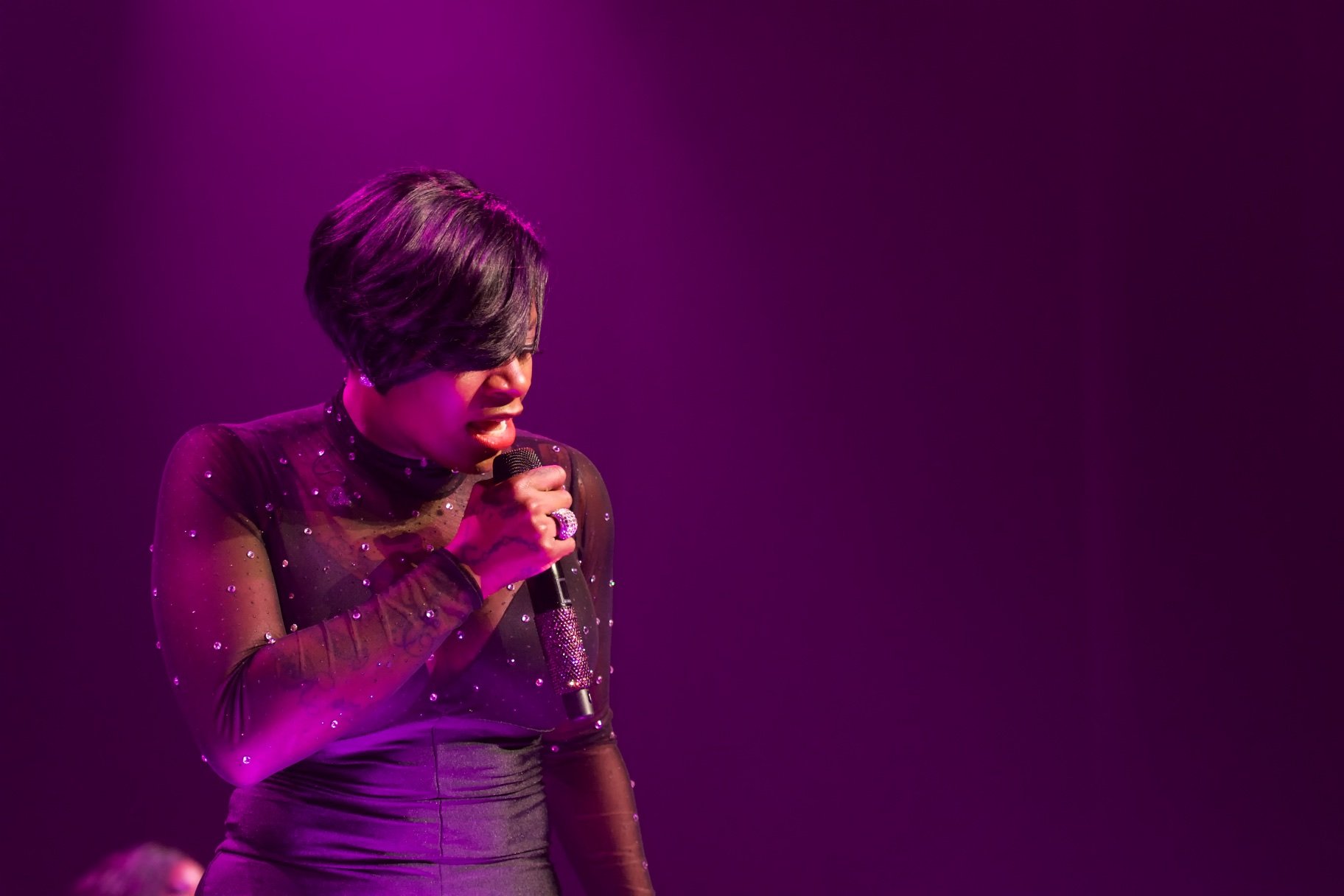 Fantasia's music career
Fantasia was R&B's newest superstar in the mid-2000s, with her debut album earning her three Grammy Award nominations in 2006. Her follow-up album, Fantasia, similarly earned two Grammy nominations in 2008.
Fantasia soon made a name for herself as an actor as well as a singer. She starred as Celie in the Broadway musical The Color Purple, the hit musical based on Alice Walker's Pulitzer Prize-winning play. Fantasia earned rave reviews for her performance. Her popularity in the show led to a $34 million-dollar jump in sales since she started.
Fantasia's third album Back to Me was released in 2010, and like her influences Tina Turner, Queen, and Aretha Franklin, she recorded it with a live band. She won her first Grammy Award the following year for Best Female R&B Vocal Performance for the album's lead single "Bittersweet."
Fantasia continued to release music throughout the 2010s, including her most recent album Sketchbook in 2019. In May 2021, she and her husband Kendall Taylor welcomed their first child together, a daughter named Keziah, after a premature birth that landed both Fantasia and her newborn child in the NICU.