'American Idol's, Broadway Stars and More Have Covered Jim Steinman Songs
Jim Steinman's music has lent itself to more than just rock songs. 'American Idol' singers have covered him, but so have Broadway legends on stage.
"Songs by Jim Steinman" became famous not only on the cover of Meat Loaf's albums but through the music that Steinman wrote for others. Bonnie Tyler, Celine Dion, and Air Supply became the main recipients of Steinman's magic. Famous crooners like Barbra Streisand and Barry Manilow tried their hand at a Steinman too. His songs even reached American Idol and Broadway. 
There are still many other brilliant singers who have sung Steinman songs. It would take a while to exhaust the Jim Steinman catalog. But, if you've heard all the popular hits, here are some others you can discover. 
'Bat Out of Hell: The Musical' fulfilled Jim Steinman's lifelong dream
In 2017, Bat Out of Hell: The Musical opened in London and Toronto. To casual listeners, it might have just seemed like another jukebox musical, this time featuring predominantly Meat Loaf songs. The truth is actually the reverse. Most of Meat Loaf's songs came from the musical Steinman had been writing his entire life. The show also includes "It's All Coming Back To Me Now" and some previously unreleased Steinman songs.
The story, inspired at one point by Peter Pan and called Neverland, takes place in a future where a group of teenagers have stopped aging. The evil Falco is a corrupt grown-up, so it complicates things when his daughter, Raven, falls for Strat, the leader of the gang.
You can listen to the original cast album for Bat Out of Hell: The Musical, and when theater returns there are already new performers singing those songs. The musical turns "Two Out of Three Ain't Bad" into a duet between Danielle Steers and Billy Lewis Jr., who also claim the duet "Dead Ringer For Love."
Villains Falco and Sloane get the best songs with "Paradise By the Dashboard Light," their portion of "It's All Coming Back to Me Now" and the new Steinman song "What Part of My Body Hurts the Most." Rob Fowler and Sharon Sexton are on the recording and breathe all new life into the songs.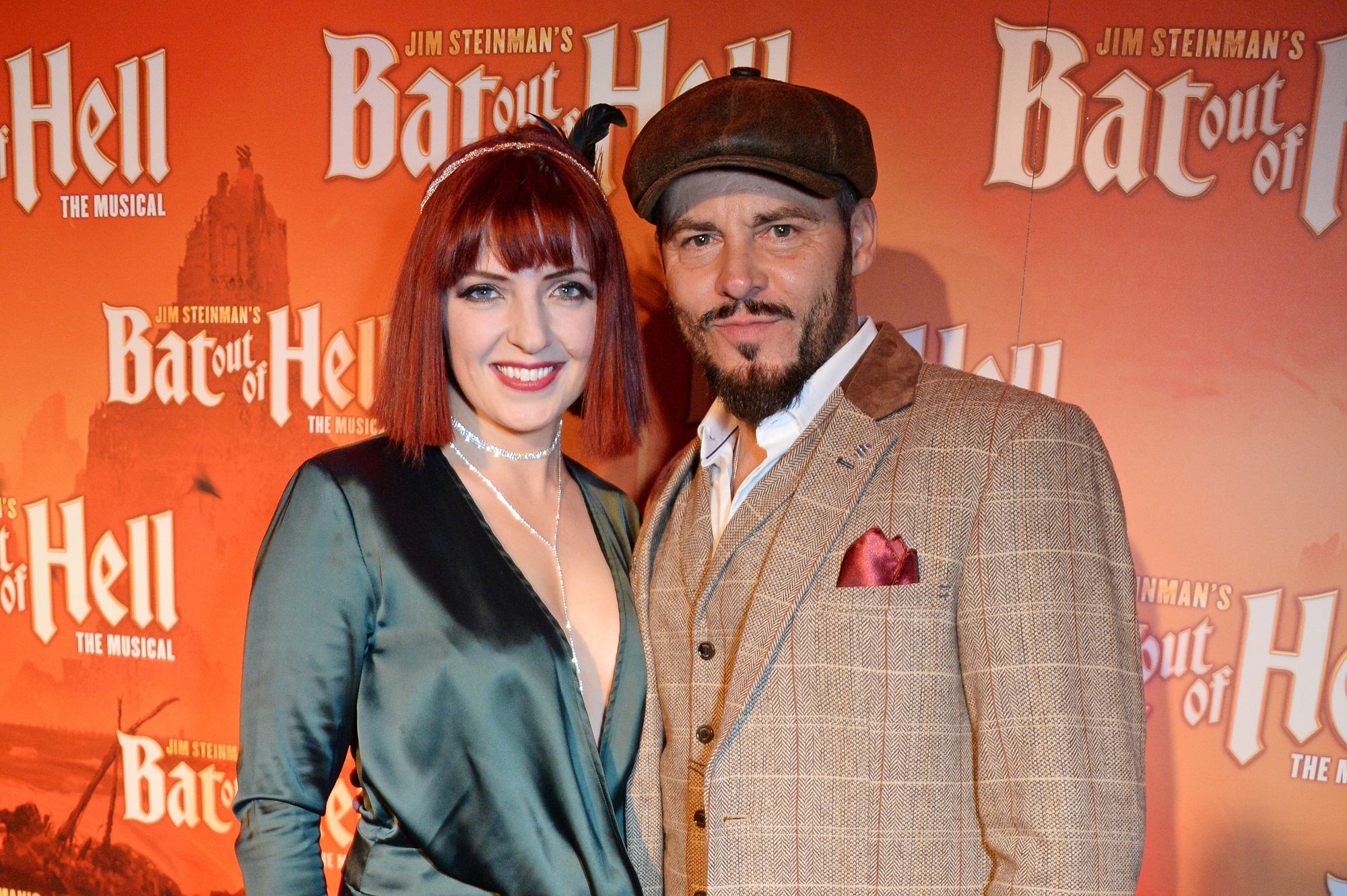 Andrew Polec and Christina Bennington were the first to play the lead lovers, Strat and Raven. They and the cast turn songs like "Bat Out of Hell," "I'd Do Anything For Love," "You Took the Words Right Out of My Mouth" into bigger, more expansive songs than a single singer or band ever could. 
'American Idol' Caleb Johnson fills in for Meat Loaf
Meat Loaf stopped performing live in 2016. He had collapsed on stage and was undergoing back surgeries that caused further challenges. Still, he found a way to continue Steinman's music. American Idol Caleb Johnson performed as lead singer with Meat Loaf's band, the Neverland Express, in the tour Meat Loaf Presents BAT.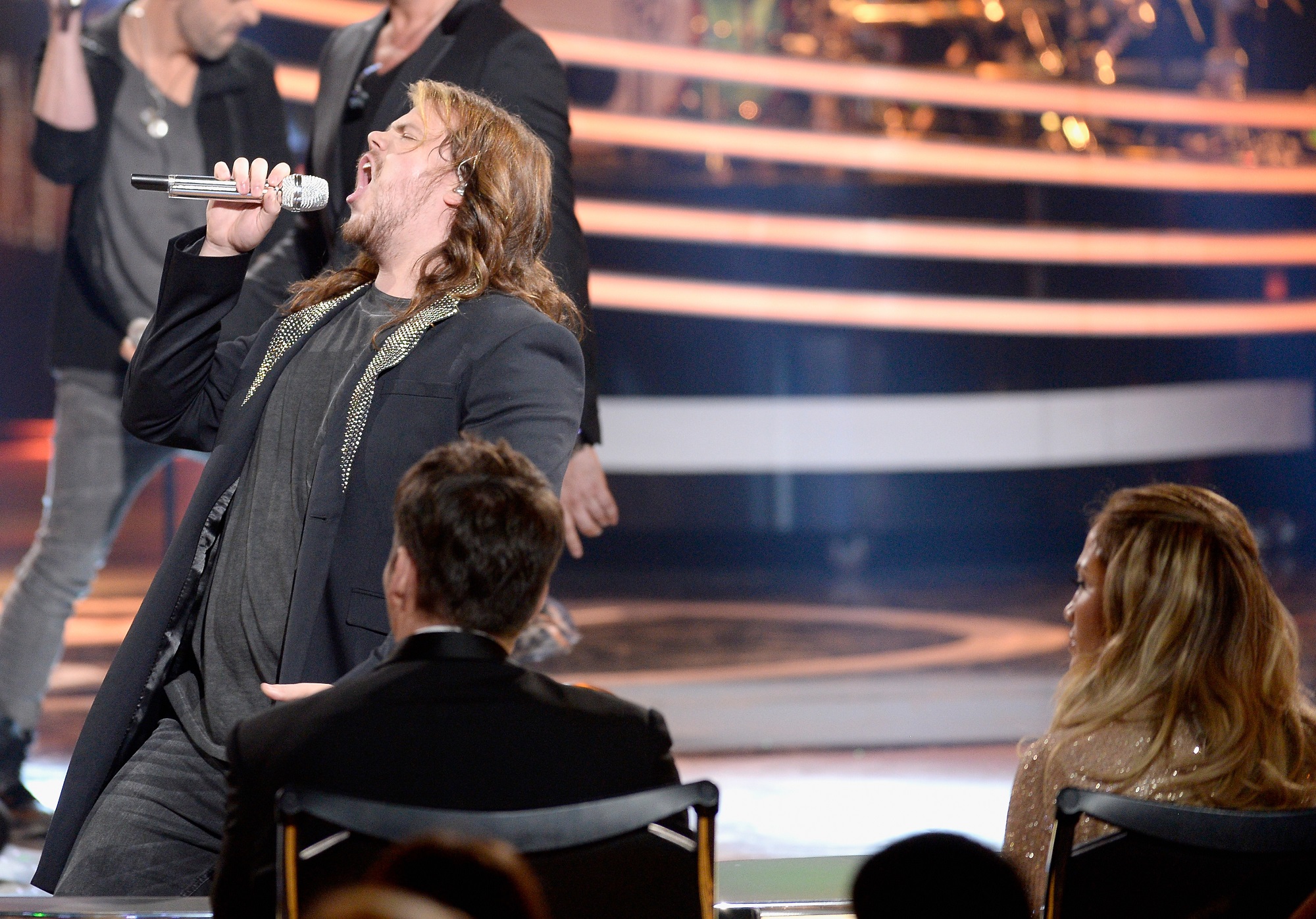 The show included all of the standards from a Meat Loaf show. Johnson sang "Paradise By the Dashboard Light," "You Took the Words Right Out of My Mouth," "I'd Do Anything For Love" and more from the Bat Out of Hell albums. All of them would be too long to sing on American Idol so he got to devote full stage time to them. So much of a Meat Loaf live show is his band, and the performance of Meat and his female partner. Johnson was able to live up to the legacy. 
Tyce may be a Jim Steinman protege
Another singer, Tyce, recorded an album of Steinman songs. Steinman has a credit on the album, which includes "Objects In the Rear View Mirror" and "Heaven Can Wait." Tyce also performs some songs from Meat Loaf's underrated "Dead Ringer" album. He also includes songs popularized by Steinman's other singers like Bonnie Tyler and Celine Dion.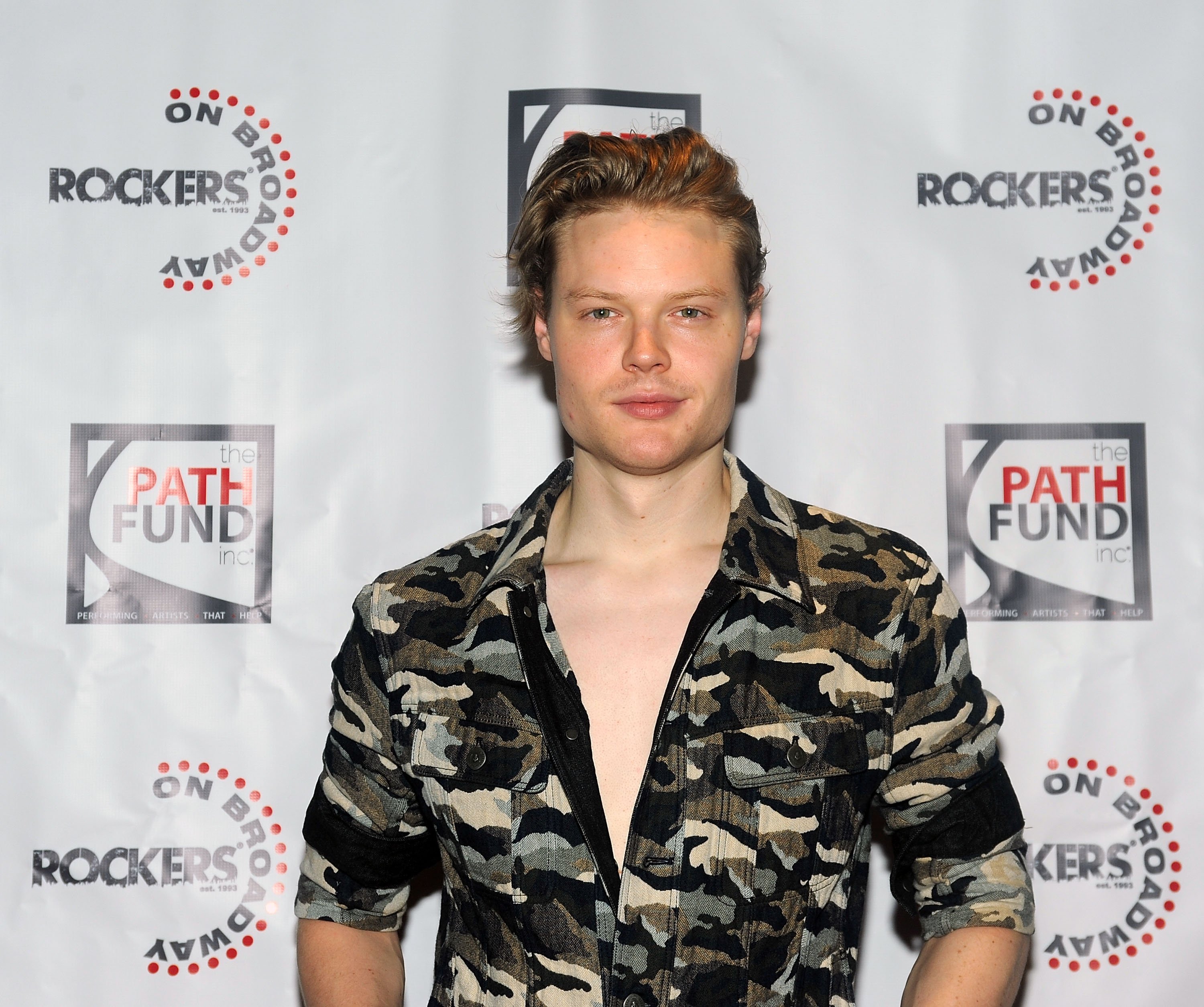 Neither Johnson nor Tyce are trying to take over Meat Loaf. Meat Loaf's recordings and live shows will always be the definitive versions of the songs he made famous. Nothing lasts forever, though. Passing the songs on to the next generation is a great way to keep them alive and hear them performed live.
Unreleased demos 
If the amount of music Steinman released seems overwhelming, wait until you dig into everything he didn't finish. Much of Steinman's process was workshopping and reworking songs. He adapted songs from musicals, and even rerecorded songs with different artists. Steinman worked with several bands and singers he did not end up producing. Many recorded demos of Steinman songs.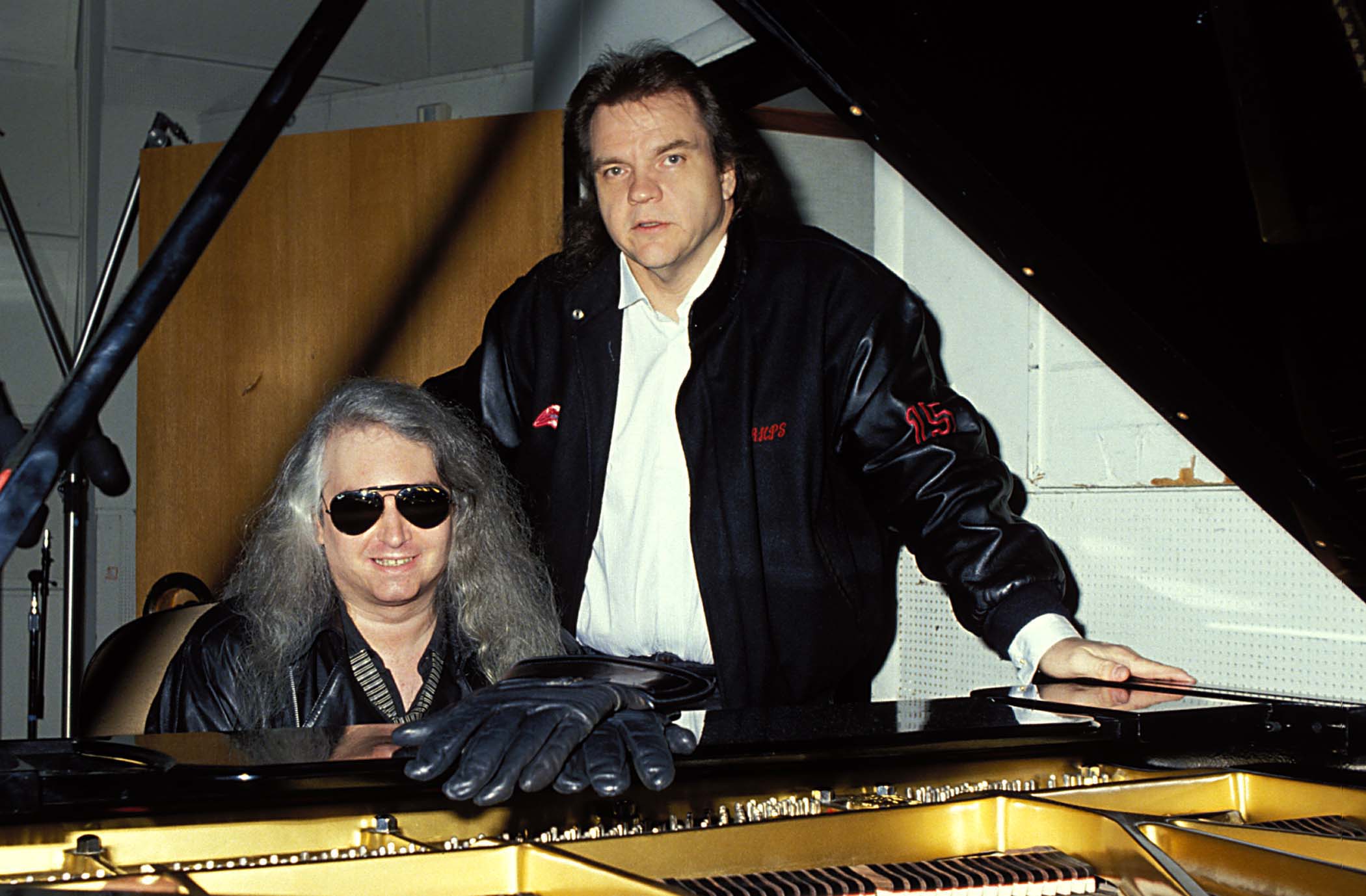 A YouTube search for Jim Steinman will bring up a lot of demos, including Bette Midler singing "Heaven Can Wait" in 1972. Rory Dodd is the singer on a lot of them. You can also hear some Steinman songs that never ended up on a mainstream album, like his Batman musical. Batman demos did warrant "In the Land of the Pig, the Butcher Is King" for Bat Out of Hell III and the Bat musical. The other songs are great too, and also worth it just to hear Steinman banging on the piano.