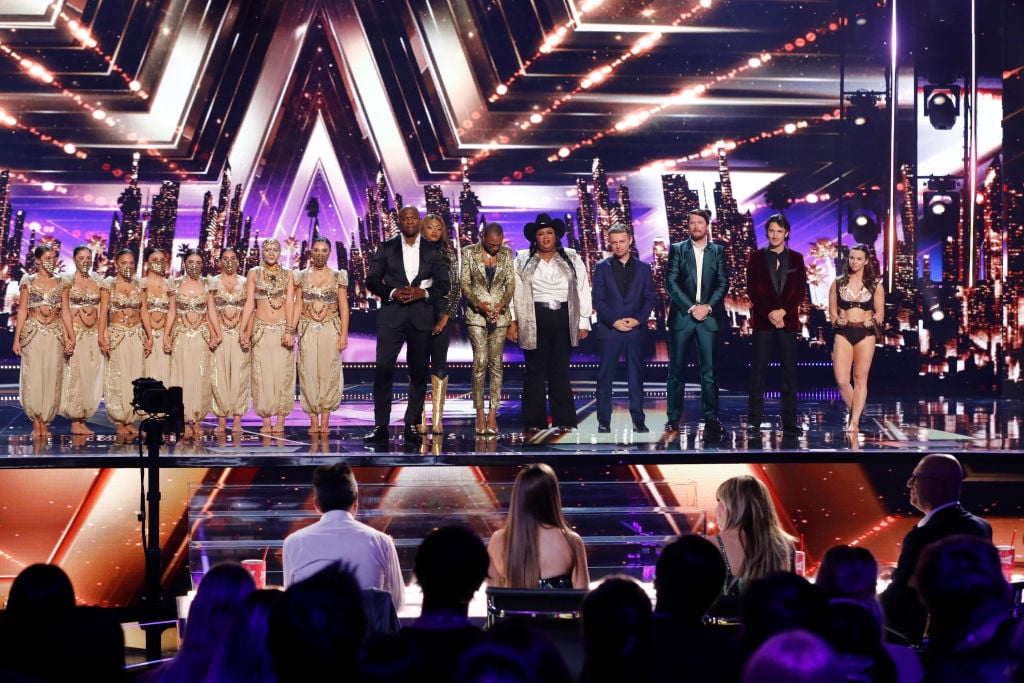 'America's Got Talent': Does 2nd Place Win Anything?
'AGT' winners and runner-ups alike get a lot of air time. But how does that translate into a career and monetary gain after the show's over?
For competitors on America's Got Talent, second place can mean their dream fell short. Not only do they miss the opportunity to call themselves a winner, but they also lose out on the $1 million grand prize.
But does second place win anything on America's Got Talent? Or is the NBC reality TV competition happy to just give the runner-up exposure after performing in front of Howie Mandel, Sofia Vergara, Heidi Klum, and the nation?
Do 'America's Got Talent' second place contestants get paid?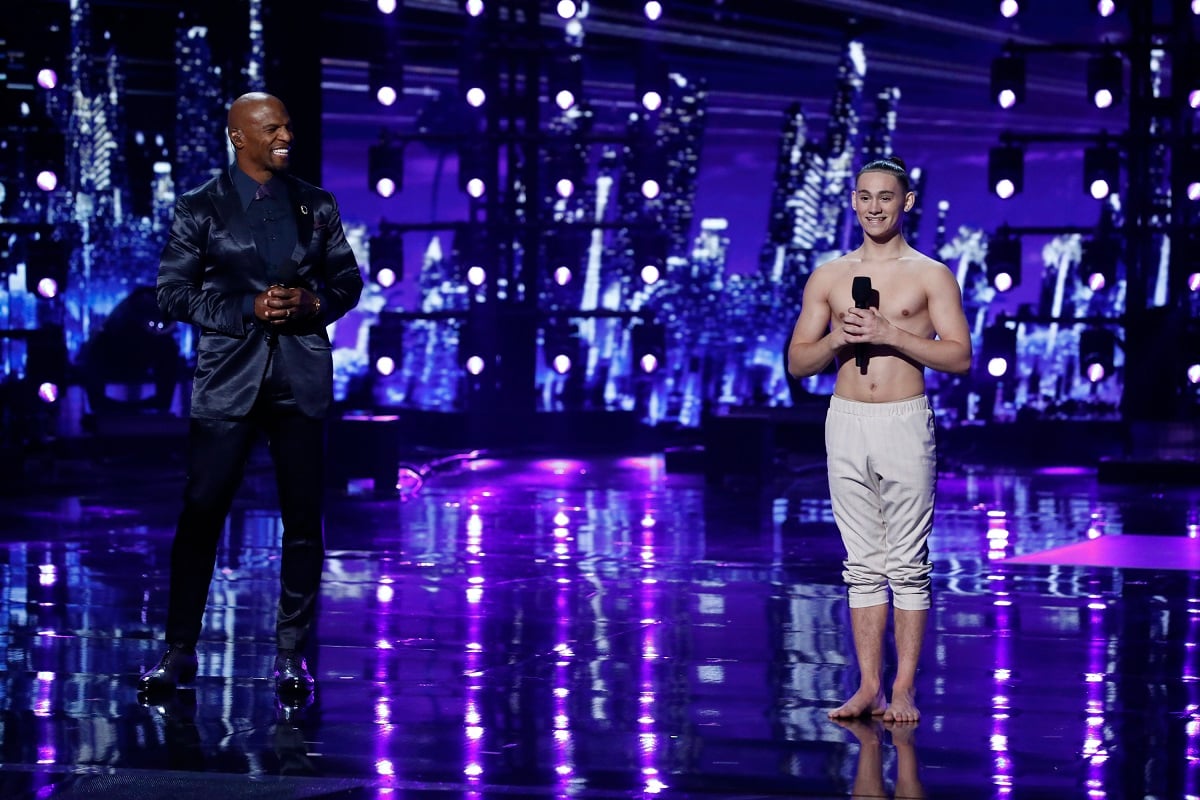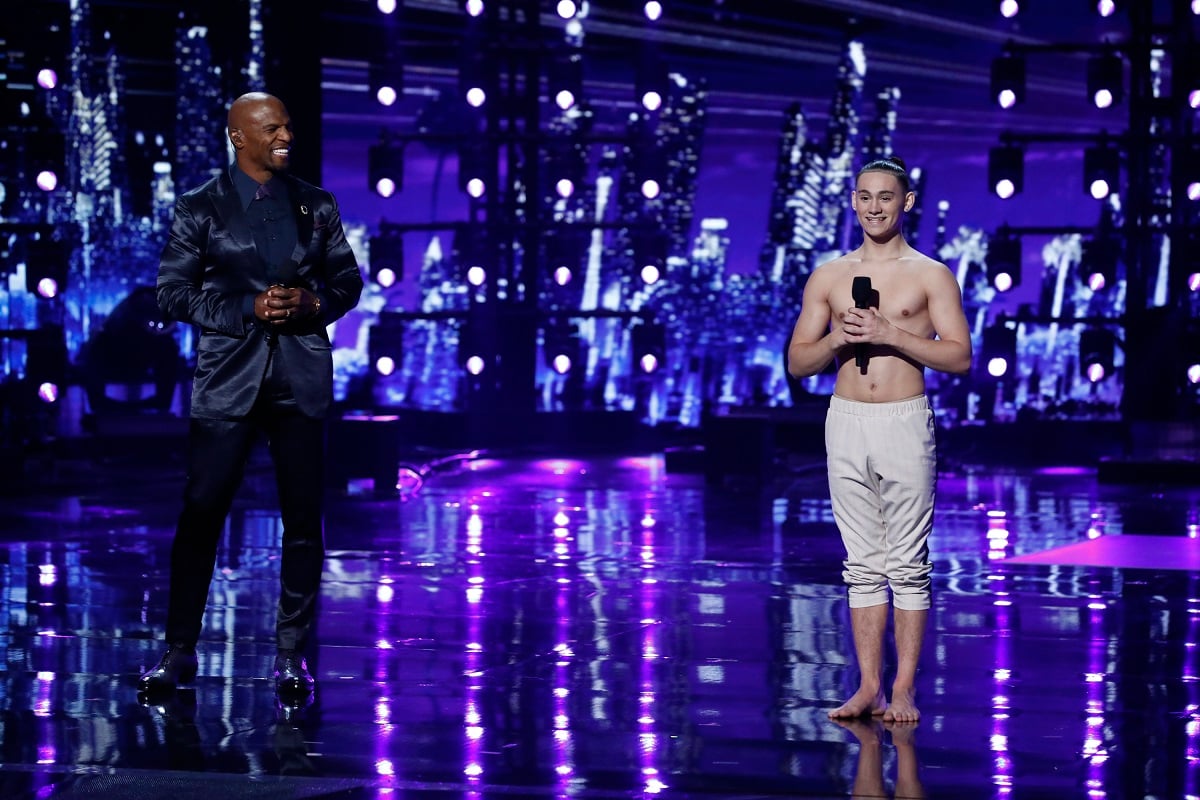 Second-place winners on AGT do not receive a cash prize. However, as part of a sponsorship deal, some runner-up competitors have received prizes such as a new car.
The remaining contestants go home empty-handed. According to the talent contract, appearing on AGT does not "constitute a professional appearance." Performers are not entitled to "wages, salary, or other compensation."
AGT provides contestants with travel and living accommodations during filming. The producer will pay for a hotel and ground transportation to the airport and all production sites. During the audition process, contestants living further than 300 miles from the greater Los Angeles area will receive reimbursement for two hotel nights and a $25 per diem. All other expenses, including food, are the sole responsibility of the contestant.
Performers also receive a $400 wardrobe budget per episode. If they choose to spend more, it is their responsibility to pay the difference. 
'America's Got Talent' success stories haven't all been winners
In 2019, the Detroit Youth Choir won second place and still received $1 million, but it didn't come from AGT. Deadline reported the season 14 runner-ups received a million-dollar endowment established by the Detroit City mayor who thought "there should've been two first prizes."
AGT winners and even contestants who didn't make it to the final round have gone on to establish lucrative careers. They have secured record contracts, filming deals, and residencies despite their final ranking in the show. Jackie Evancho, Matt Franco, Lindsey Stirling, and Michael Grimm have all gone on to do great things. They are some of the biggest success stories from the AGT stage.
In season 11, Grace VanderWaal, at 12 years of age, shocked audiences with her ukulele and singing skills. The talented performer went on to star in the Disney+ movie Stargirl.
Ventriloquist Terry Fator is by far the most successful contestant to come out of the AGT franchise. The season 2 winner performed at The Mirage in Las Vegas, with a contract valued at $100 million. 
The 'AGT' winner doesn't become an instant millionaire
Contrary to popular belief, the grand prize winner of AGT does not receive $1 million in one fell swoop.
The prize is divided into 40 installments of $25,000 (before taxes) over 40 years. Winners do not receive a lump sum payment. Contestants may opt to receive the "present cash value" of the annuity, which according to Forbes, is only worth about $300,000, before taxes.
The headlining performance for a Vegas residency is also slightly misleading. Winners do get a chance to perform in front of a casino audience, but the run is only for three nights.
Regardless of the value of the cash prize, the exposure a performer receives from the television show is priceless and can launch their career to the next level where they can truly become a millionaire. As for America's Got Talent second place contestants, there are still plenty of opportunities for them out there.