'America's Got Talent' Contestant Who Fans Claimed Was 'Body-Shamed' Says She's Going to 'Bring It'
NBC's America's Got Talent, now in season 15, has Heidi Klum, Simon Cowell, Howie Mandel, and Sofia Vergara serving as judges. These judges recently saw a contestant named Amanda LaCount, whose AGT audition inspired fans both in the live audience and at home. But America's Got Talent viewers were shocked when Klum hit her red "X" on LaCount. Here's how the dancer is responding to that brutal buzzer.
'America's Got Talent' contestant split judges in June 2020 episode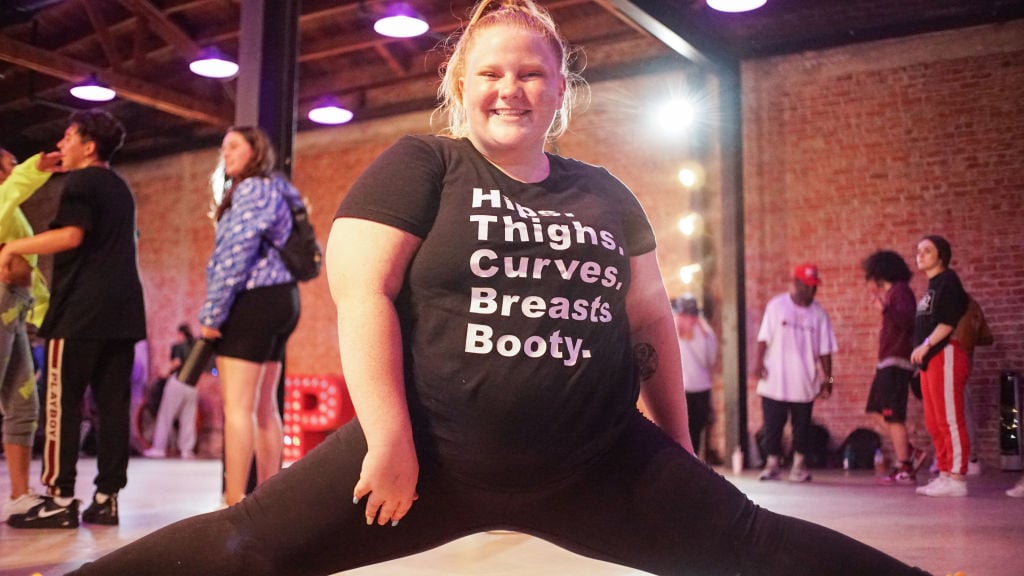 The 19-year-old dancer, Amanda LaCount, discussed her time on America's Got Talent with Gold Derby. While dancing it out to "Nails Hair Hips Heels" by Todrick Hall, LaCount heard Klum's red buzzer go off. But, she wasn't phased.
"There wasn't a second in my head where I thought, 'Oh my God, I'm gonna stop,'" she told the website. The dancer (who has experience with huge pop artists like Lady Gaga) didn't sweat it for a second.
"I'm having fun," LaCount emphasized. "And if I'm having fun, then the audience is gonna enjoy watching it."
'America's Got Talent' judges doubt if LaCount can be this season's champion
However, clearly Klum wasn't enjoying watching the act. (Later on Twitter, AGT viewers accused Klum of "fat-shaming" LaCount, who is a huge advocate for body positivity in the dance community).
"I also think you're a great dancer," the America's Got Talent judge told the teenage dancer after her audition. "I also love your spirit, your vibe, your energy." But she — nor Mandel — believed LaCount could be the season 15 champion. Mandel was going to vote "no" on the dance contestant until the audience's chants forced him to change his vote.
Cowell completely disagreed with Klum and Mandel, gushing: "I loved every minute of the audition. Your joy and enthusiasm is so contagious."
He also explained the discrepancy in opinion among the judges.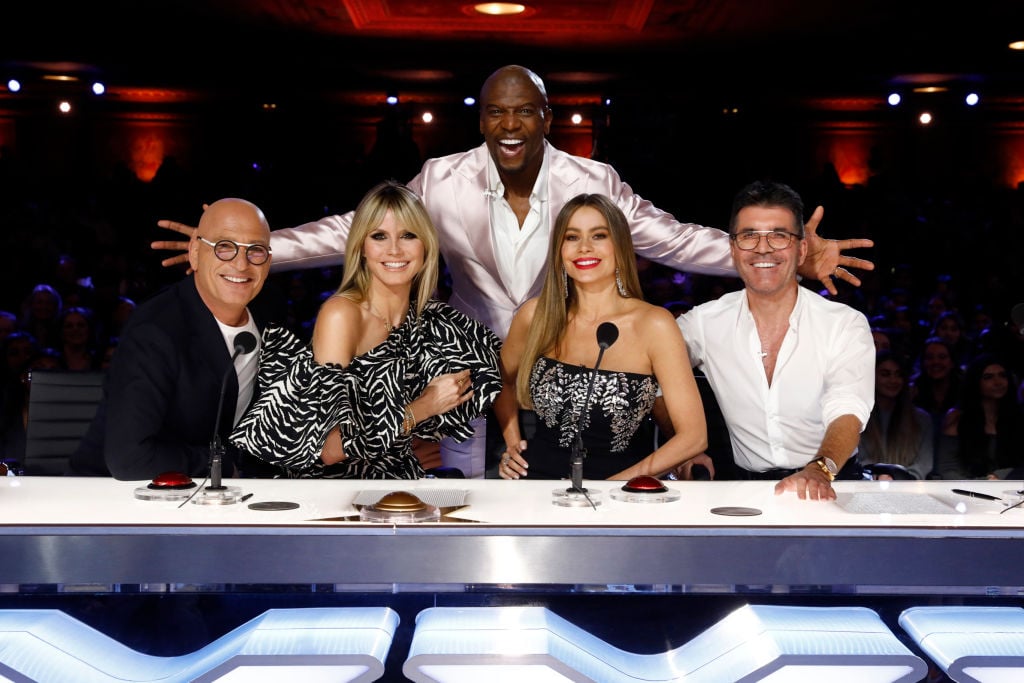 "Look, this is why we have our different people one panel," Cowell told LaCount. "We all have honestly, different opinions. I'm going to remember you. And I'd like to see where you could progress."
LaCount was approved by three judges (all except Klum) to move up into the next round.
The 'AGT' 2020 cast member is going to 'bring it' for her next audition
But the America's Got Talent contestant isn't resting on any kind of laurels.
"I'm definitely going to step it up a lot for the next round," LaCount shared with Gold Derby. For her initial audition, the dancer didn't want to reveal everything that's up her sleeve.
"I didn't want to take it too far the first round 'cause I wanted there still to be some surprise left if I got to the next one," she explained. She also wants to include "props and hair and glam makeup and a crazy costume" in her next AGT round.
LaCount is going to "try to make it as if [she were] performing in Vegas."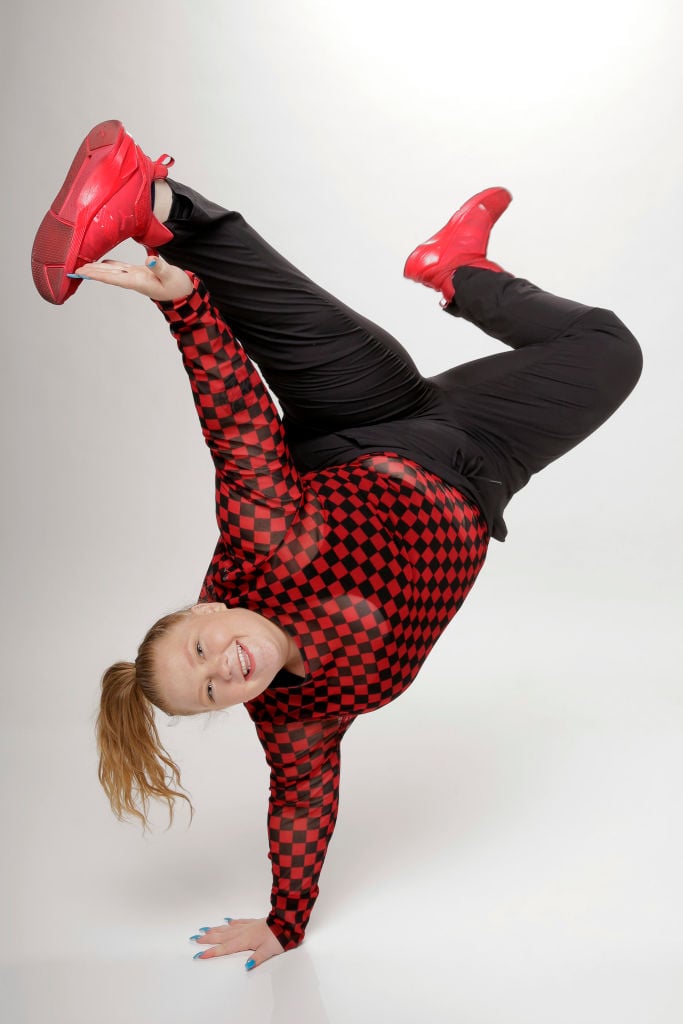 "So I'm definitely going to bring it so much harder the next round," the America's Got Talent Season 15 cast member said. "The judges are not going to be expecting it."