'America's Got Talent' Drama Has Reportedly Affected Gabrielle Union and Sofia Vergara's Working Relationship
The upcoming season of America's Got Talent will see a couple of new faces on the judging panel. Sofia Vergara and Heidi Klum are set to replace Gabrielle Union and Julianne Hough, both of whom were let go from AGT in 2019 amid reports of a toxic work culture.
Before the scandal, Union and Vergara were reportedly working on a project together. But sources claim in a new report that it may never see the light of day due to the alleged tension caused by Vergara's decision to join the show rather than standing with Union amid her firing from AGT.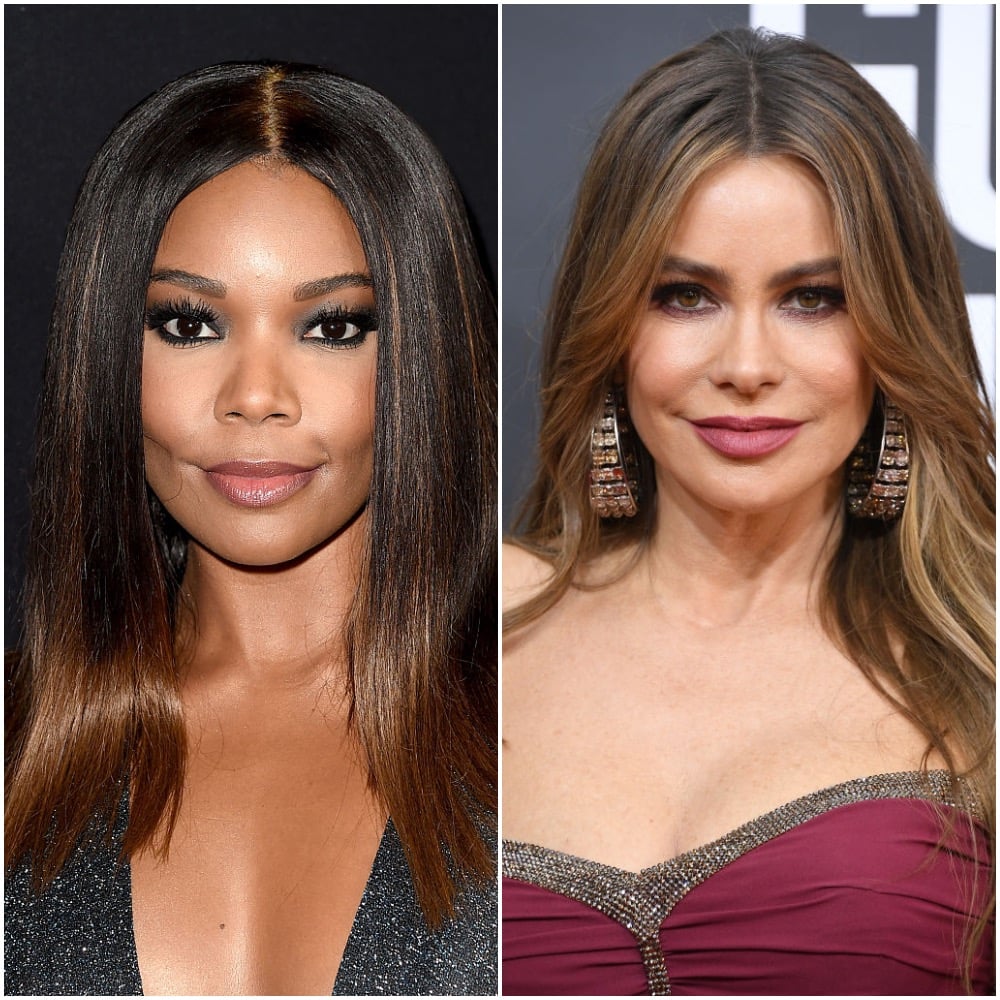 A recap of Gabrielle Union's firing from 'America's Got Talent'
Reports emerged in November 2019 that Union and Hough had exited the show after just one season. They served on the judging panel along with Simon Cowell and Howie Mandel for season 14, which ran from May to September 2019.
It's unclear why Hough was let go, but sources said Union's departure came after she spoke out about the work environment. Sources told Vulture that she complained about a string of racist incidents and other troubling behaviors, including Cowell's alleged habit of smoking indoors, which is a violation of California law. But instead of taking appropriate steps, executives allegedly labeled Union difficult, discouraged her, and eventually fired her.
NBC and series producer Fremantle initially defended themselves in a statement shared with Vulture. But as the backlash mounted, NBC launched an investigation and vowed to "put new practices in place if necessary," per The Associated Press.
New judges sign on to the show
In late February, NBC announced that Vergara would fill one of the vacant seats for AGT Season 15, which will likely premiere in May, per Good Housekeeping.
Before signing on to the show, she had been developing a movie with the Bring It On actress, according to the entertainment website Love B Scott. They were set to star in the movie as parents to two gay men preparing to get married, sources said. But now that Vergara has agreed to join AGT, the film has allegedly "been put on hold indefinitely."
"[Gabrielle] loved where it was going, but she can't see herself doing [the film] with her now," a source told the outlet.
Neither of them has addressed the report at the time of this writing. But to let Vergara tell it, she has a good reason for joining AGT. Speaking on her decision in a Feb. 27 Instagram post, Vergara said she was trying to explore new things and hoping to represent for the Latinx community.
Another one of Gabrielle Union's colleagues has been in a similar situation over the 'AGT' drama
AGT host Terry Crews also made headlines after he defended the show and called it one of his "best" experiences ever.
He faced widespread and immediate criticism, with many fans calling his comments underwhelming and urging him to support Union the way she did when he went public with sexual misconduct claims in 2017. Amid mounting backlash, Crews spoke out and offered an apology.
"I want you to know it was never my intention to invalidate your experience— but that is what I did," he wrote in a tweet to Union. "I apologize. You have been through a lot in this business, and with that I empathize with the struggle toward fairness and equality in the workplace."
"You are a role model to the entire black community and In my desire to be professionally neutral as your co-worker, I should have at the very least understood you just needed my support," he continued.
Union hasn't said much about the drama publicly. But in February, it was reported that she might explore her legal options following her exit from the show. Read more about that here.