'America's Got Talent': Here's How Much All the Judges Are Really Worth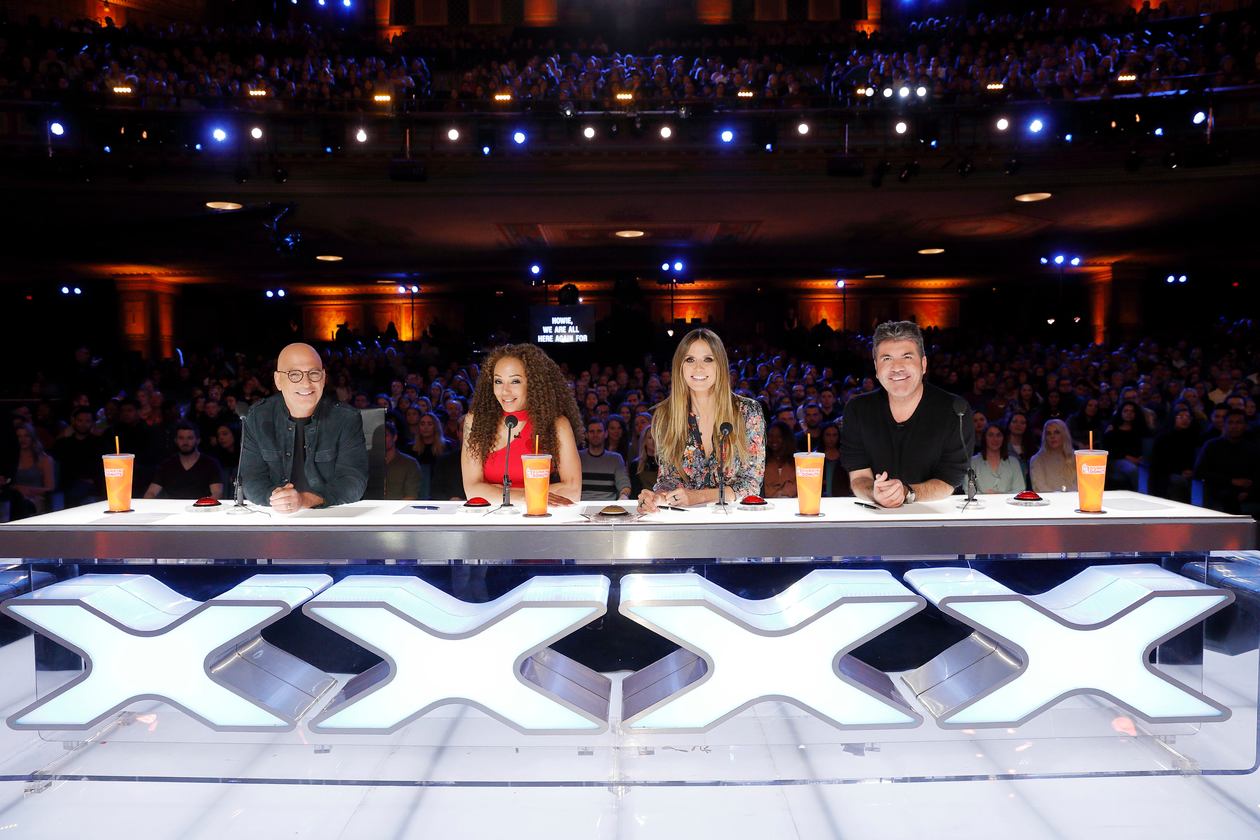 The America's Got Talent judges panel is flush with cash! Sure, Mel B is a bit of a loose cannon and Howie Mandel is known for shedding more than a few tears when an act moves him emotionally, but every celebrity on the panel brings a certain flair to the reality show. They also bring a lot of money. You'll be surprised at just how wealthy these judges are.
7. Mel B
Melanie Brown, otherwise known as "Scary Spice" from '90s British pop sensation, The Spice Girls, has a reputation for spending her $10 million net worth lavishly. Complicated divorce proceedings revealed Mel B has blown through nearly all her $50 million Spice Girls money on expensive purses and private jets.
When courts order Brown to pay her ex-husband $40,000 per month in spousal support, America's Got Talent creator, Simon Cowell, swooped in. He offered her a new $3 million contract to return to the AGT panel as a judge in 2018.
6. Howie Mandel
Comedian and TV Host Howie Mandel earns a salary of $70,000 per episode for his work on America's Got Talent. With more than 30 years in show business, Mandel has built a $40 million net worth by hosting and creating popular TV shows like Deal or No Deal, Bobby's World, and Mobbed.
He's also a celebrity who has been very outspoken about overcoming a disability in the workforce, which he discusses in his best-selling memoir, Here's the Deal: Don't Touch Me. Mandel is diagnosed with OCD, ADHD, and mysophobia, which is an irrational fear of germs.
5. Nick Cannon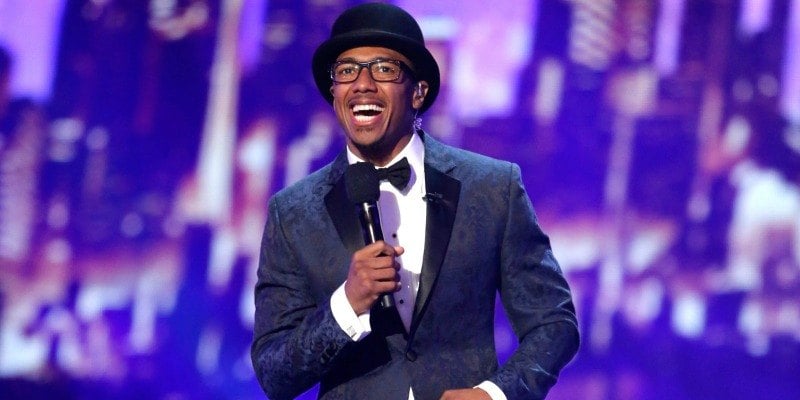 Like Howie Mandel, Nick Cannon pocketed $70,000 per episode as the host of AGT. His tenure with the show came tumbling down once network execs took issue with a racial joke he told in his Showtime comedy special, Stand Up, Don't Shoot.
"After days of deliberating over some extremely disappointing news that I was being threatened with termination by Executives because of a comedy special that was only intended to bring communities closer together, I was to be punished for a joke," Cannon wrote.
As a chairman to the Nickelodeon network and star of his own long-running sketch comedy show, Wild & Out, Cannon amassed a net worth of $50 million.
4. Heidi Klum
Supermodel Heidi Klum is one of America's highest paid TV hosts, according to Forbes. She earns $21 million annually as the host of Project Runway and America's Got Talent, but it's her host work on Germany's Next Top Model that earns the biggest haul.
Add in a wide-reaching lingerie line, a wildly successful clothing line at supermarket Lidl, and a lengthy modeling career promoting the worlds most iconic brands and Klum's net worth climbs to roughly $90 million.
3. Tyra Banks
Though Tyra Banks is worth an estimated $90 million, the record-breaking supermodel remains notoriously thrifty with her cash. AGT named Tyra as Nick Cannon's TV host replacement amidst controversy that fueled his departure.
Tyra is likely the show's richest — and most accomplished — host ever. One glance of her resume will prove she is the creator of America's Next Top Model, CEO of her own multimillion-dollar entertainment company, author, a talk show host, and a Stanford University business professor, among other things.
2. Simon Cowell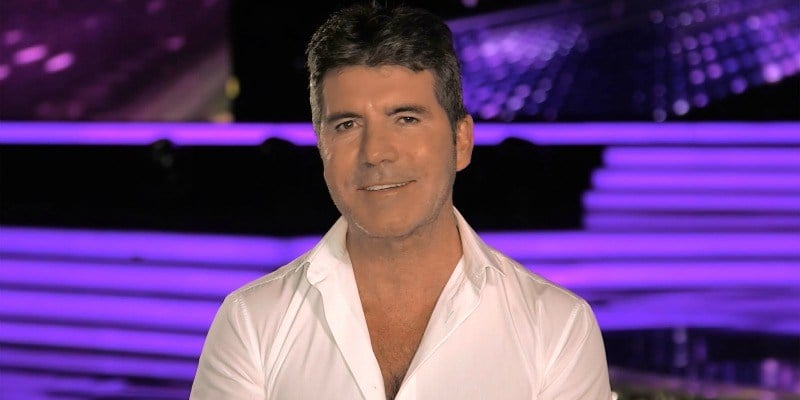 Simon Cowell is a record company executive, television and film producer, and executive judge and producer on America's Got Talent. As the brains behind the whole "got talent" operation, Cowell's shows air in 186 countries in total and is the world's most successful reality TV format of all time. His business ventures span far and wide in the entertainment industry earning him a staggering net worth of $550 million and a rough annual salary of $95 million.
1. Howard Stern
Howard Stern once confessed he "hated every minute" of his judging tenure on America's Got Talent. The outspoken radio host known for repeated FCC fines for indecency never dreamed he'd be so involved with a family show, but it seems money talks. But Simon Cowell was forced to replace Stern on the judge's panel when Sirius inked a 5-year XM radio contract worth $90 million per year in December 2015. Howard Stern's overall net worth reaches $600 million, according to Celebrity Net Worth.
Follow Lauren on Twitter @la_hamer.
Check out The Cheat Sheet on Facebook!