'America's Got Talent': Howie Mandel Admits He Felt 'Responsible' for Shortages During Pandemic
'America's Got Talent' judge, Howie Mandel had a lot of supplies before the pandemic. Find out why he felt responsible for shortages and what he did about it.
One celebrity who was more prepared than most people for a pandemic was Howie Mandel. That's because he was already scared of germs before there was virus.
The America's Got Talent judge admitted he felt "responsible" when there started be shortages of supplies. Find out what he had to say and more about his condition.
Howie Mandel has obsessive-compulsive disorder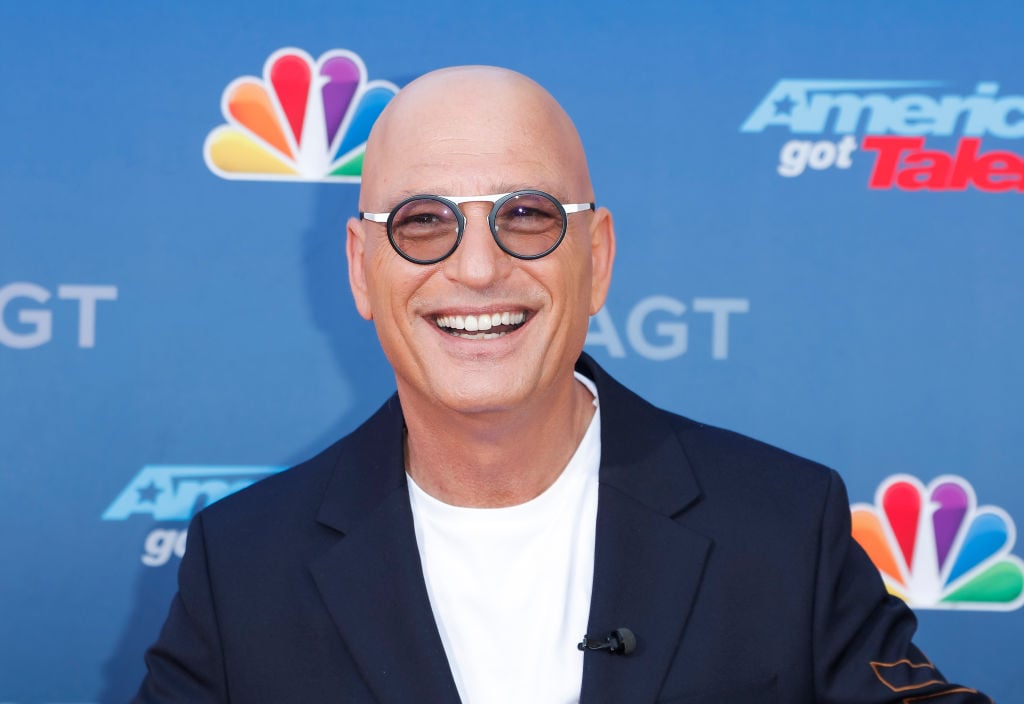 Mandel is living with obsessive-compulsive disorder (OCD.) He previously talked to Everyday Health about what it's like to live with the condition.
"I was always incredibly obsessed with germs and cleaning and taking shower after shower after shower," he said. "Even when I was very young, I wouldn't tie my shoelaces because they had touched the ground. I had continuous repetitive thoughts that I couldn't get past. As a child, my mind was a lot busier than I was."
The comedian also talked what it's like to travel with the disorder. "I'm always in a hotel room and I spend a good portion of my day setting it up so it's comfortable for me," he said. "Whether that means making paths out of towels so I don't touch the carpet or removing the comforters or just not touching things. Even sitting on a plane with a bunch of other people – it's really hard for me. But I have to function and I have to live. My family needs to be supported."
This is a reason why you'll probably never catch Mandel shaking hands with his fellow coaches like Simon Cowell. He recently joked about returning to work.
He joked about returning to 'America's Got Talent'
Mandel has been seen wearing a full suit during the pandemic. He also joked about returning to work on America's Got Talent on Instagram showing someone fully covered on a stretcher being carried out with the caption, "Me heading to work #agt."
He admitted feeling responsible for shortages
Mandel talked about how he's been coping during the pandemic with Page Six. "I'm on medication," he said. "I'm moving my therapist into a whole new tax bracket on the phone. Some people call it a pandemic, I call it 'told ya!'"
The judge did admit he felt a little guilty during this time because how prepared he is for avoiding getting sick. "I felt responsible in the beginning for the shortage of PPE because I'd been hoarding gloves and masks and hazmat suits for the last 50 years but I've given them all away. I can't wait for this to be over."
He later said, "This is my nightmare, this is how I live and now the world has joined me in my nightmare. I hope we wake up and it's just mine and not everyone's. I take no solace in the fact that I was ahead of the curve."
One thing that'll distract Mandel and fans is America's Got Talent is back. It premieres on May 26, at 8/7 CDT on NBC. Sofia Vergara and Heidi Klum are the new judges this season.