'America's Got Talent' Investigation Into Gabrielle Union Firing Could Change Season 15
Gabrielle Union's departure from America's Got Talent became a much bigger story when Variety reported that Union had spoken out about racism and sexism behind the scenes of the show. NBC is currently involved in an investigation of the incident which could lead to changes behind the scenes of AGT before season 15 begins.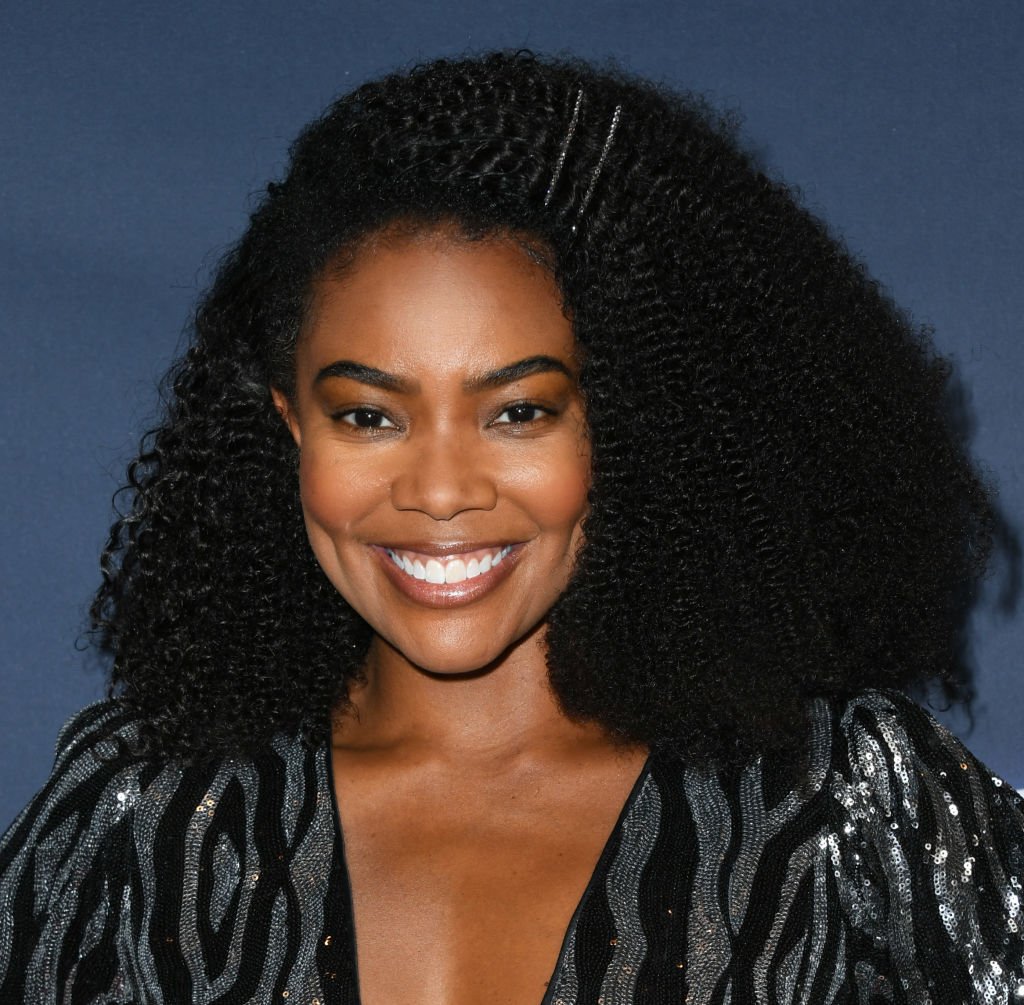 NBC Entertainment Chairman Paul Talegdy spoke with the Television Critics Association today. He gave an update on the America's Got Talent investigation to the best of his ability and revealed when he expects the results.
Gabrielle Union responds to NBC's 'America's Got Talent' investigation
When news broke that Gabrielle Union had spoken out against a toxic workplace, celebrities including Patricia Arquette, Jameela Jamil, Ariana Grande, Ellen Pompeo, Lin-Manuel Miranda, Yara Shahidi, Olivia Munn and Debra Messing supported her. She thanked them all in a Thanksgiving tweet.
NBC reached out to Union's representatives to discuss, and Union shared Joelle Monique's tweet defining a "solid apology"
Talegdy indicated he is open to improving America's Got Talent based on Gabrielle Union's comments.
"That also goes to the heart of who we are as a group of people and what we do as a business," Talegdy said. "In 14, 15, 21 seasons of SVU, 15 seasons of AGT, the duration long term of a brand comes with the ebbs and flows of who comes, who goes. We proudly embrace making shows better. What we also proudly embrace at NBC Entertainment is the notion that we could always be a better workplace."
The investigation will lead to new practices
Talegdy acknowledged that he was in the middle of the investigation and lawyers had advised him not to comment on the ongoing investigation.
"What we are is in the middle of an investigation," Talegdy said. "That's really serious. I can't deny it. I've never had one before. That's being handled by lawyers. So I can't say anything else while we do this very serious investigation."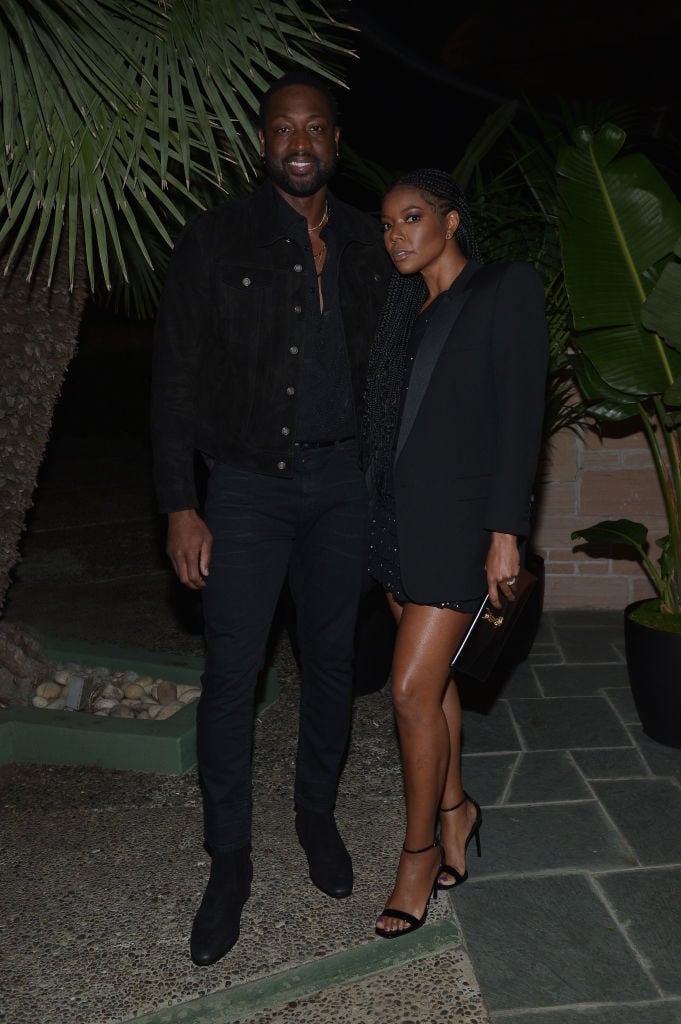 Talegdy indicated that what they learn about Gabrielle Union's experience would lead to changes, even if he could .
"I'm very confident that if we learn something, because we're all lifelong learners, we will put new practices in place if necessary," Talegdy said. "We certainly take anyone's critique of what it means to come to work here incredibly seriously."
The investigation into Gabrielle Union's 'America's Got Talent' experience is almost over
NBC launched the investigation on December 4 following SAG/AFTRA's investigation into Gabrielle Union's America's Got Talent experience. NBC's investigation should conclude before February.
"I've been told by the end of January," Talegdy said. "I think obviously what we can say at the end of all that will be subject to, again, the advice I take from smart people who finished school. I'm very, very transparent and we want to always go after the truth. That's our culture here. It's almost challenging at times. We'll be back. I promise you this is being taken very seriously. I've been told next couple weeks, by the end of January."
Would NBC work with Gabrielle Union again?
One reporter asked Talegdy if the network would work with Gabrielle Union again. That would assume Union would want to after having a negative experience compounded by an unceremonious firing. Talegdy could not comment on that.
"Again, I feel like what I would say authentically is I can't say anything that could impact on an investigation and people are talking to each other," Talegdy said. "That's not no comment. I'm candid to a fault. I just can't talk about it."