'America's Got Talent' Judge Simon Cowell and Partner Lauren Silverman Had a Controversial Start to Their Relationship
Simon Cowell and Lauren Silverman have been together for over seven years. How did the two get together and why was the start controversial?
While America's Got Talent judge Simon Cowell recovers from back surgery following an accident on an electric bicycle, his partner, Lauren Silverman, stands by his side. What's the story with their relationship? Turns out, it began in a fairly non-traditional way.
Lauren Silverman married Simon Cowell's close friend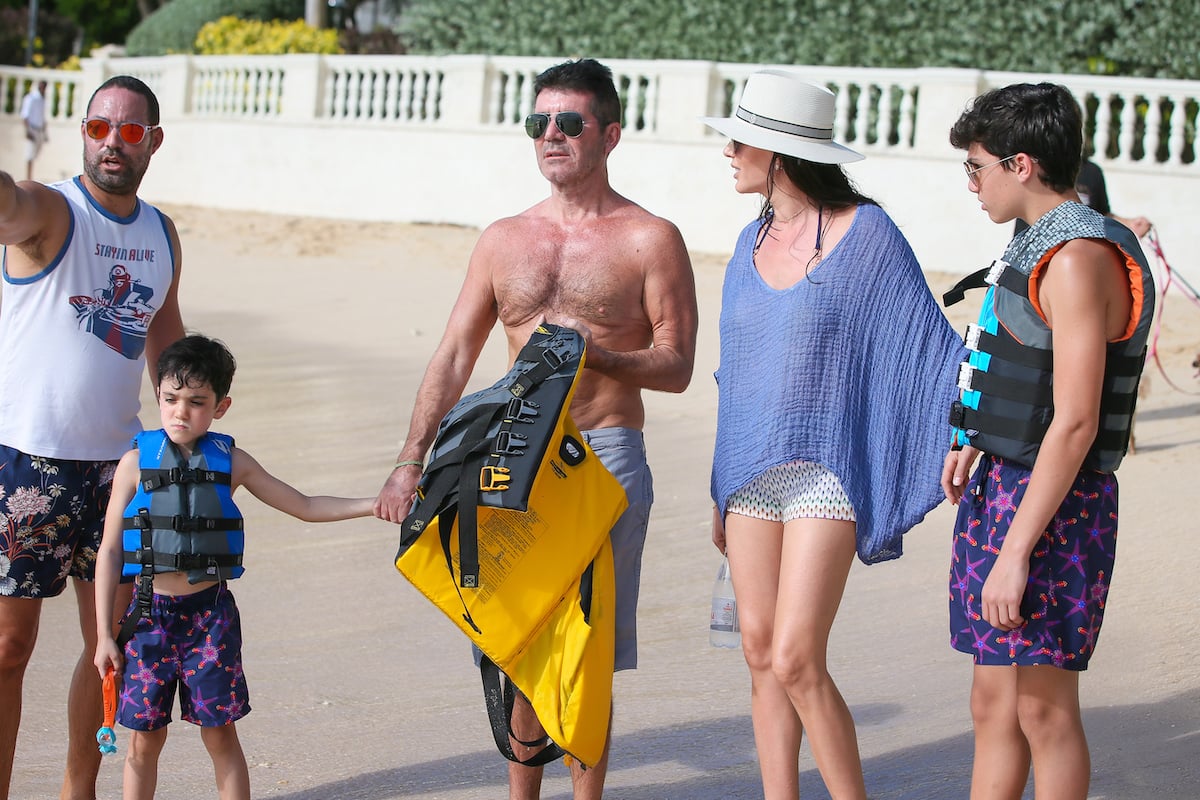 Former American Idol judge and current America's Got Talent Judge Simon Cowell has a long, complicated dating history. According to Us Weekly, he first met his current partner, New York socialite, Lauren Silverman, in 2004. The meeting came while she vacationed with her husband Andrew Silverman.
Cowell previously dated entertainment reporter Terri Seymour and makeup artist Mezhgan Hussainy. He was engaged to Hussainy from 2010-2011. All the while, he and Andrew Silverman became fast friends. They traveled often and spent a lot of time together.
Two years later, Cowell and Lauren Silverman became an item. At the time, remained married to Andrew Silverman. The two have a son, Adam.
Lauren Silverman became pregnant with Cowel's child
Cowell's secret relationship with Lauren Silverman made their relationship public in 2013 when Silverman became pregnant with Cowell's first child, Eric.
Andrew Silverman filed for divorce after more than 10 years of marriage to Lauren. The petition cited "adultery" as the primary cause. Sources told Daily Mail UK that the pregnancy wasn't planned. Cowell said he was "freaked out" at the time, but has since become a loving father.
Page Six reported that a secret meeting took place between Cowell and Andrew Silverman before the divorce was finalized. Other reports stated that Lauren received a $2 million settlement with the condition Cowell wouldn't interact with Adam Silverman until January 2015. If he did, there would be a $50,000 penalty.
On Feb. 14, 2014, Lauren gave birth to she and Cowell's son, Eric.
"People have asked me if I have changed since I have had Eric and of course you do, you can't help it," Cowell told DailyMail.
That said, it's not lost on Cowell that the way his relationship with Lauren came about was not ideal.
"It is not something I am proud of or wanted to happen in terms of hurting anyone but it just happened," Simon told The Mirror. "Then, of course, you have a baby, and you look at the baby and you kinda go, 'This is what happened from it.'"
Andrew Silverman found love again while marriage isn't in the cards for Cowell just yet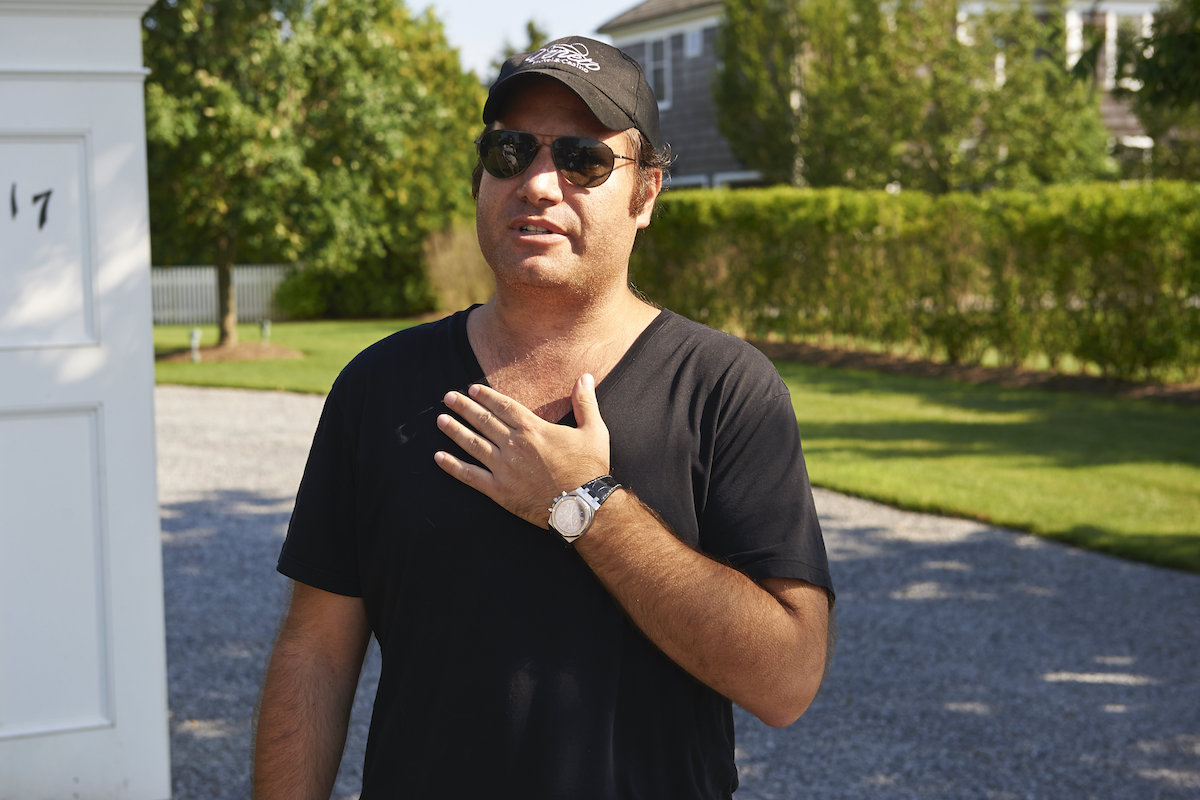 While Cowell and Lauren Silverman remain together, Andrew Silverman married Samantha Lerner in 2015. Lerner is a mother of two and the widow of Bear Stearns executive, Matthew Brett Zimmerman, who died in 2012.
Andrew said in a 2014 interview that the experience was "a very difficult time in my life. I am a regular person, not a tabloid thing. It was a fascinating experience, unexpected and shocking."
As for Cowell, there's no plans to marry Lauren Silverman any time soon.
"I think with anything in life just let things happen rather than plan," Cowell told Express UK. "I'm saying that all the good things that have ever happened in my life I've never, ever planned.
He continued: "I genuinely mean that. From when I left school at 16 I didn't know what I was going to do, I just promised myself I will not be bored when I'm older