'America's Got Talent' Judge Simon Cowell Hints at the Future of Season 15 Amid the COVID-19 Pandemic
America's Got Talent Season 15 starting taping earlier this year. However, the NBC series had to majorly adapt to the new, COVID-19-existent world. AGT judge Simon Cowell recently explained how the pandemic has affected the show's production.
Simon Cowell of 'America's Got Talent' thinks this season's contestants knock it out of the park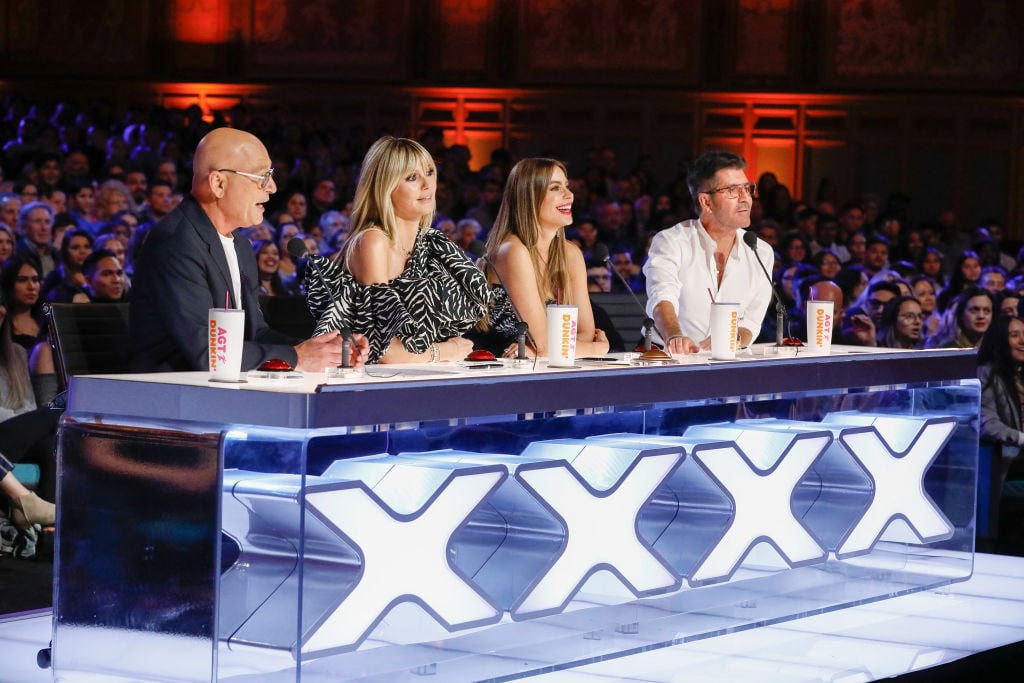 In a recent Entertainment Tonight interview, AGT judge Simon Cowell explained how the mega-popular competition show is surviving the COVID-19 pandemic. He said that when the outbreak hit, "the mindset was … where we can, we've gotta try to see as many people as possible."
However, like many TV productions, "America's Got Talent … has also had to make major adjustments amid the global health crisis," ET reported.
"For the first time ever, the show has been taping without a live audience and some contestants had to audition remotely," they continued. But Cowell doesn't believe that means season 15 will be poorer in quality as a result. He told ET:
The good news is, we did see a lot of people, so it hasn't affected the overall quality of the talent. We still found some amazing people as we do every year. I think you'll see on episode one, it's jam-packed full of the most amazing people, the most amazing stories, and I think the team, bearing in mind how they've had to do it remotely, have done an amazing job.
Will 'AGT' Season 15 still have a winner?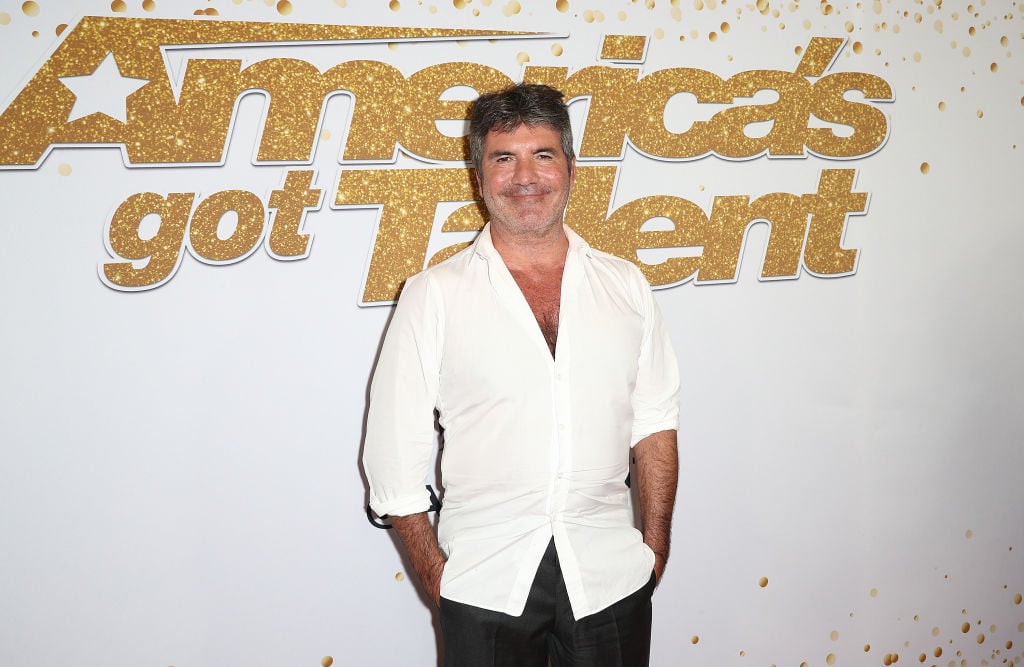 RELATED: Everyone Is Convinced Simon Cowell Got Gabrielle Union Fired from 'America's Got Talent'
Cowell also told Entertainment Tonight there's no doubt in his mind that America's Got Talent Season 15 will have a champion. But the publication reported that Cowell and "the America's Got Talent team are still thinking of innovative ways to film the show as everyone continues to practice social distancing."
"I mean, I don't think we're gonna be at the Dolby Theatre with 3,000 people," Cowell explained. "… we've come up with about three different creative ideas about how we can make the live shows work but not feel as if scale and everything else connected with the show is lost."
While the America's Got Talent judge admitted that the show "will look different," the crux of AGT will hold.
"It will still give every act the opportunity to shine as they normally do in the finals," Cowell emphasized.
'America's Got Talent' judge Simon Cowell advises people on how to get through the pandemic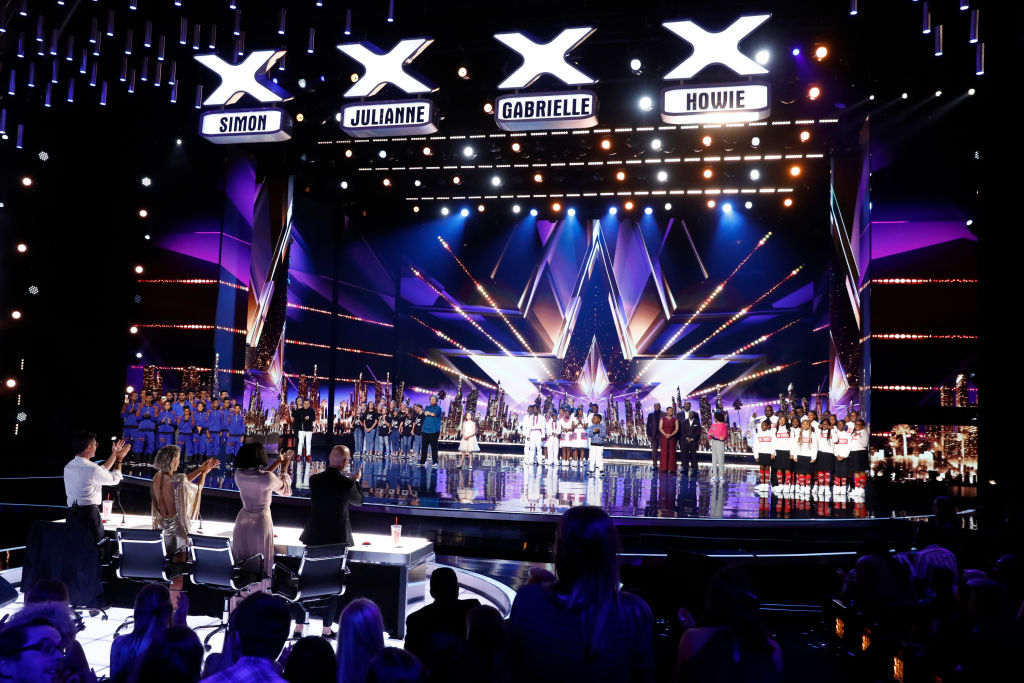 RELATED: How Does 'America's Got Talent' Work?
The America's Got Talent judge also advised people how to stay sane during the era of Zoom meetings and virtual happy hours.
"I think it's really, really important during this process to keep your mind active, stay positive," he told ET. "Do whatever you can do to help people who need help at this time."
He also encouraged people to use the power of prayer.
"And just pray for this to be over," Cowell said. "I mean, the one good thing, if there is any one good thing … I think most of the country has probably got the best air quality we've ever ever had."
Simon Cowell, always looking on the bright side!