'America's Got Talent': How Much Does It Cost to Be on the Show?
There are thousands of talented people in America who would love the chance to compete on America's Got Talent. The only requirement to participate in the long-running NBC series is the desire to showcase a unique skill for the millions of viewers in the television audience. Those that do land a spot on the coveted stage do not receive compensation for their performance. 
While it does not cost anything to audition, some performing expenses are not covered. However, most contestants are willing to outlay their own money for a shot at the $1 million grand prize. Here's a look at what participants end up paying to be part of the televised talent competition.
What expenses are covered?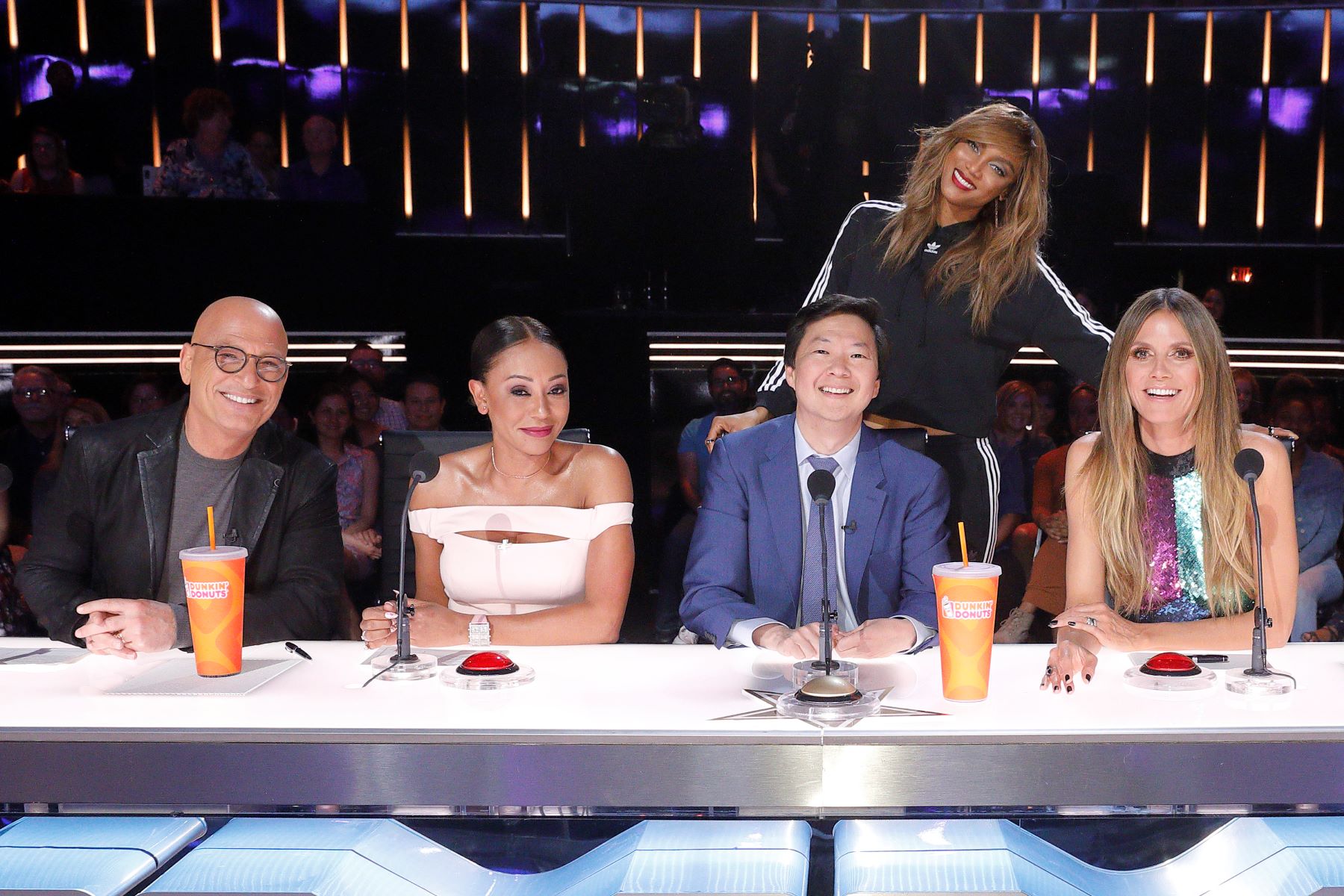 According to America's Got Talent's official website for the popular show, all auditions take place in Los Angeles, California. Travel costs are reimbursed pending approval depending on the distance traveled. "Contestants who live 150 to 300 miles away from the theater" will receive $0.20 a mile for driving expenses or will be reimbursed for a train or bus ticket. Contestants that live more than 300 miles from LA will receive a plane ticket.
The show reimburses out-of-town contestants for two nights in a hotel during the audition process. A $25 per night per diem for meals and related expenses is also provided. Travel reimbursement only applies to the performer and does not include the costs for family members unless the contestant is under 18 years of age.
Contestants that make it to the judge's audition round must arrive "camera-ready," which means wearing full makeup and an appropriate costume. Good Housekeeping reports each potential contestant must sign a confidentiality agreement and submit to a background check. The production team also has the right to "disqualify a contestant at any time."
$400 won't get you far on 'America's Got Talent'
The costs contestants incur while performing on America's Got Talent are dependent upon many variables. Food, lodging, and travel expenses not covered by production are different for each participant.
Wardrobe costs can be a significant expense for contestants of the popular talent competition. According to The Hollywood Reporter, each performer is allotted a $400 wardrobe budget for each episode. A former costume designer for the show said, "pulling together an outfit for only $400 that will impress millions of viewers is daunting." She explained that even if you shop at lower-end stores, "$400 does not go very far."
Each top competitor works hard to develop an image and brand that attracts the attention of the voting audience. When an outfit costs more than the provided budget, contestants must decide whether to use their own money to supplement the costs.
On the upside, contestants can keep the wardrobe they wear each week. All clothing, shoes, and accessories belong to them after the performance. 
What do contestants win on 'America's Got Talent'?
The grand prize for the finale winner of America's Got Talent is a staggering $1 million. 
Cinema Blend points out, however, that the last man standing does not get the money in one lump sum. There is a disclaimer in fine print at the end of each episode that reads, "The prize, which totals $1,000,000 is payable in a financial annuity over forty years, or the contestant may choose to receive the present cash value of such annuity." It goes on to say, "Contestants are informed of the rules prior to the show and must meet eligibility requirements to receive announced prizes."
According to Forbes, the grand prize winners of America's Got Talent "can expect an annual payout of only $25,000 –- before taxes." An immediate payout of the annuity would result in a cash value of approximately $300,000, which is significantly less than the promised $1 million grand prize.
While the hit NBC show provides incredible exposure, with a headlining act in Vegas to the winner, it does not make contestants instant millionaires.